A former contestant has some thoughts...
Following the weekend shows, Strictly Come Dancing has been hit by rumours that the show is a fix, after some slightly awkward comments made by former contestant Vick Hope.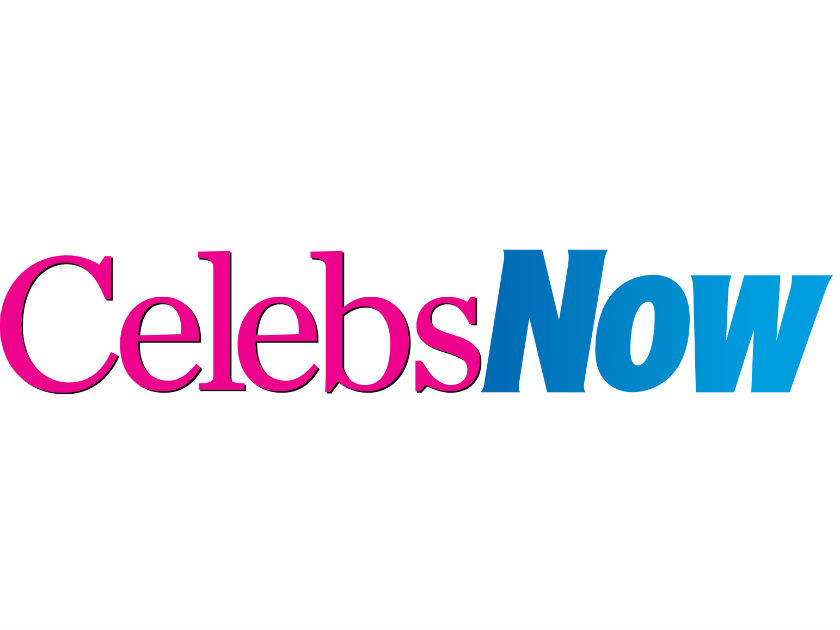 The radio presenter, who was eventually booted off of the competition this week, found herself in the bottom two alongside Seann Walsh.
She spoke out on Capital FM, to state that before the judges shared their verdict on the dance-off, there was a secret 'conflab' – prompting a 'really weird atmosphere' in the studio. Interesting…
Viewers of course did not see the moment on screen.
And now, a spokesperson for Strictly has shared a statement hitting back at the suggestion that the show is fixed.
They told HELLO!, 'It is categorically untrue to imply that producers tell the Judges how to score or who to save.
'Each judge votes on each dance independently, based on its merits and in their expert opinion alone.'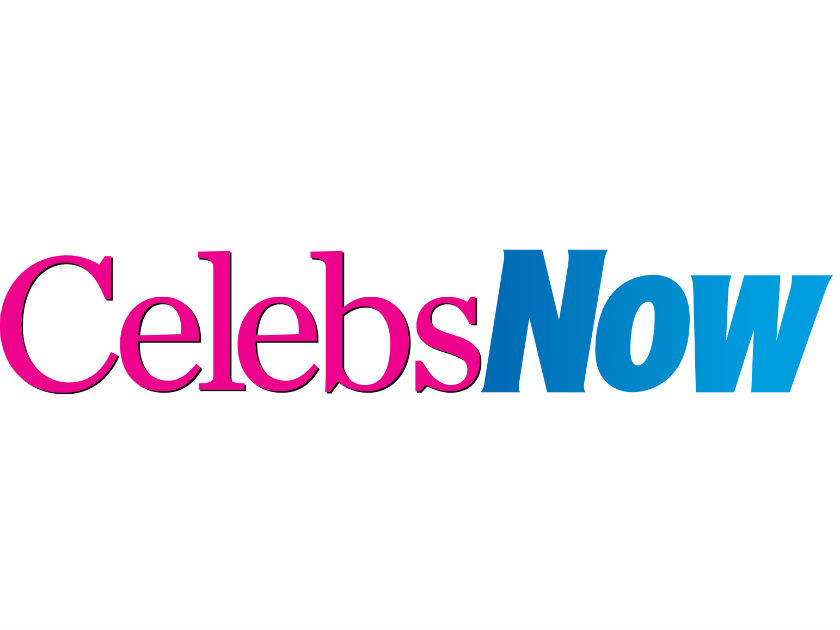 Going on to explain the judges voting process, they said, 'The Judges use an electronic voting pad to transmit their score or choice of who to save to the production gallery which is then locked in and cannot be changed.
'Only after this does a Producer speak to the judges, advising them on how long they have to speak and reminding them to give a reason for their decisions. The process was exactly the same this weekend.'
Earlier on in the day, Vick – who was partnered with new Strictly hottie Graziano Di Prima – had claimed that the who situation was all 'very strange'.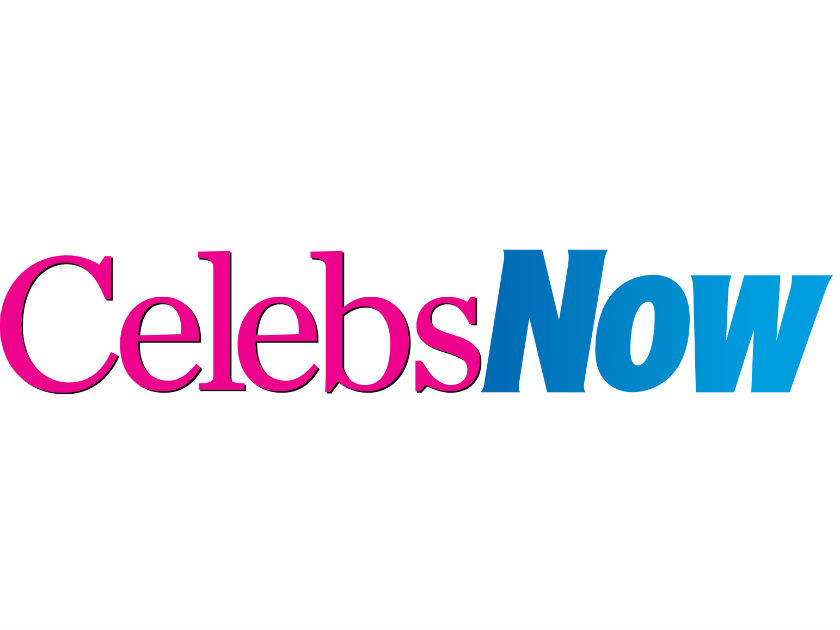 She told her fellow Capital FM presenters, 'We had to have a dance off as well (but) it was very strange. So after the dance off there was a conflab with the producers and then they gave their decision.
'There was this stunned silence, it was a really weird atmosphere.'
The 29-year-old also addressed claims that head judge Shirley Ballas "does not like" her, after receiving just one vote from the show's resident Mr Nasty, judge Craig Revel-Horwood.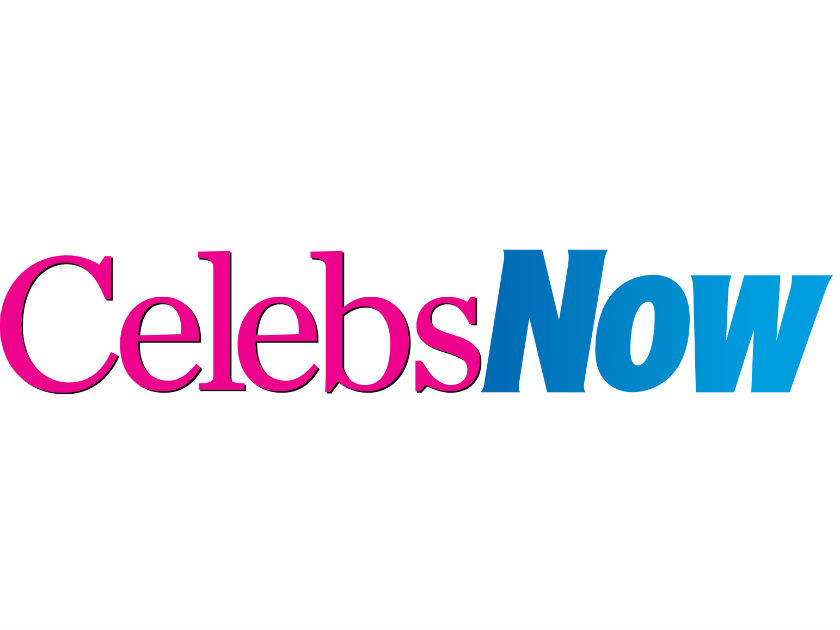 Vick admitted, "I think I've got to be careful what I say here, because you never know what someone's thinking. And it was from week one that people were suggesting there was something there, I don't know.
"It's been consistent and Saturday night I really felt it was just weird, wasn't it?"
Eek! Lets hope all the drama is resolved before this weekend…!