It's chaos behind the scenes on Strictly...
The stars of Strictly Come Dancing 2017 haven't even performed their first dances yet but there's already been serious drama behind the scenes.
With just hours of rehearsals left before the opening show, several contestants from this year's line-up have been struck down by nasty injuries and it's proving pretty tough in training…
MORE: Strictly Come Dancing's Susan Calman hits back at cruel trolls
Charlotte Hawkins is suffering with a painful neck ahead of her debut performance, with her Good Morning Britain co-stars revealing on Friday's show that she's confessed her struggles to them.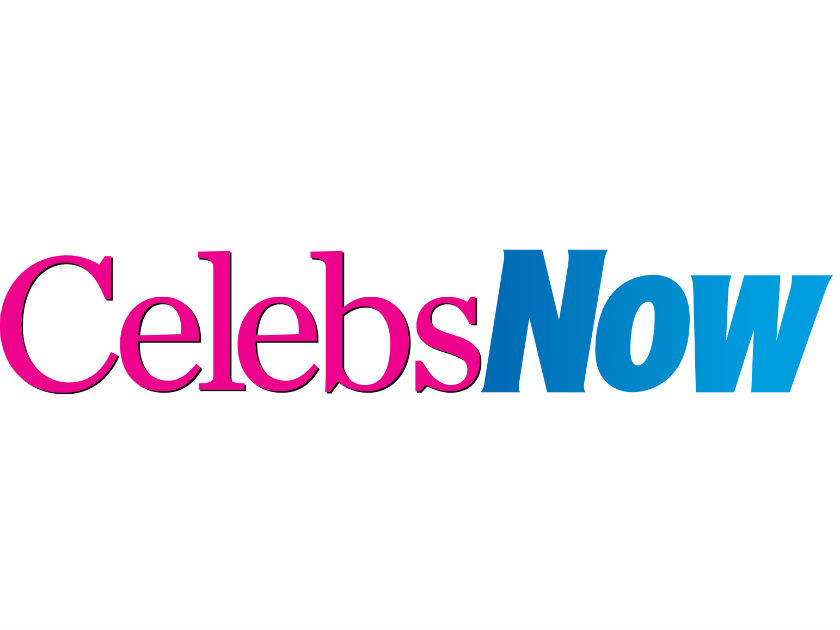 When former contestant Lesley Joseph commented that Charlotte, 42, is holding herself 'brilliantly' in footage from her training sessions with Brendan Cole, host Kate Garraway revealed: 'She did come in and say she has a sore neck!'
'Yeah, really stiff!' co-presenter Ben Shepherd added.
Ouch. And she's not the only one suffering – Gemma Atkinson has been forced to consult a physiotherapist after hurting her foot whilst practising her routine with Aljaz Skorjanec.
The 32-year-old revealed to listeners on her Key 103 radio show on Friday that she realised the damage she'd done after training in heels, leaving her 'really worried' about Saturday night's show.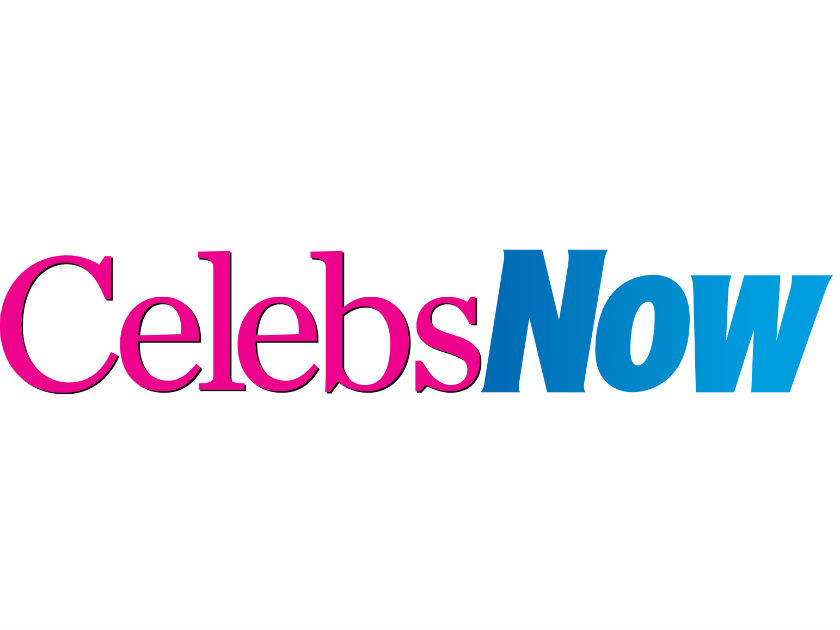 'I'm not used to wearing heels and then my left ankle started to ache but I just kept going and going and going,' she revealed.
'I woke up yesterday and it was like a trotter it had got so fat to the stage I couldn't get my shoe on.
'It's still bruised but loads loads better.'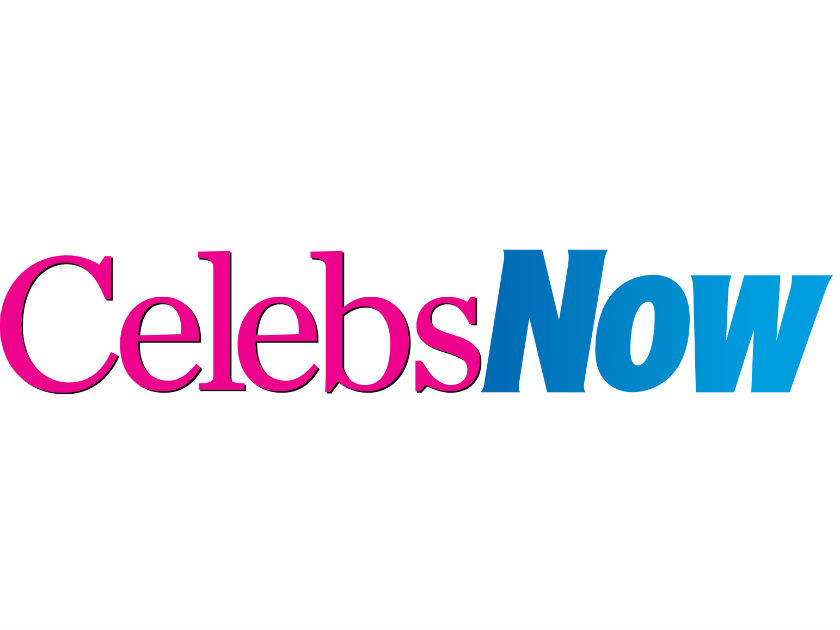 Yikes. And it doesn't end there as Ruth Langsford also revealed this week that she's been suffering from aches and pains in her neck and previously injured her ankle in her first practice session.
Thankfully the 57-year-old seems a-okay ahead of her debut dance with Anton Du Beke though and is all set to take to the dance floor along with the rest of this year's line-up.
We can't wait – and let's keep our fingers crossed for no more injuries!