Things aren't looking good for Brendan
Strictly Come Dancing pair Anastacia and Brendan Cole have already faced plenty of controversy on the show and now things have taken an even more dramatic turn.
Poor Brendan has been forced to pull out of rehearsals and has been REPLACED by fellow pro Gorka Marquez due to a nasty chest infection.
The heartbreaking story of Strictly star Anastacia
The 40-year-old made the surprise revelation during an appearance on Strictly – It Takes Two on Tuesday night, telling host Zoe Ball: 'I'll let you into a little secret.
'We have the lovely Gorka stepping in for me for a few days whilst I am trying to recover and beat this chest infection.'
Despite his ill health Brendan managed to joke about the situation, much to Anastacia's amusement.
'I don't know how happy I am about it,' he quipped about Gorka. 'He's Spanish, good-looking, he's got a body that's pretty much the best on the show…'
Anastacia, 48, jokingly added: 'It was awful today, I had an awful rehearsal.'
'I kind of get the feeling it's going to go downhill for me from here,' Brendan laughed.
The New Zealand-born star says he's been ordered by doctors to rest until at least Thursday or Friday, meaning it'll be quite a last-minute call regarding whether he'll be able to dance on Saturday's show.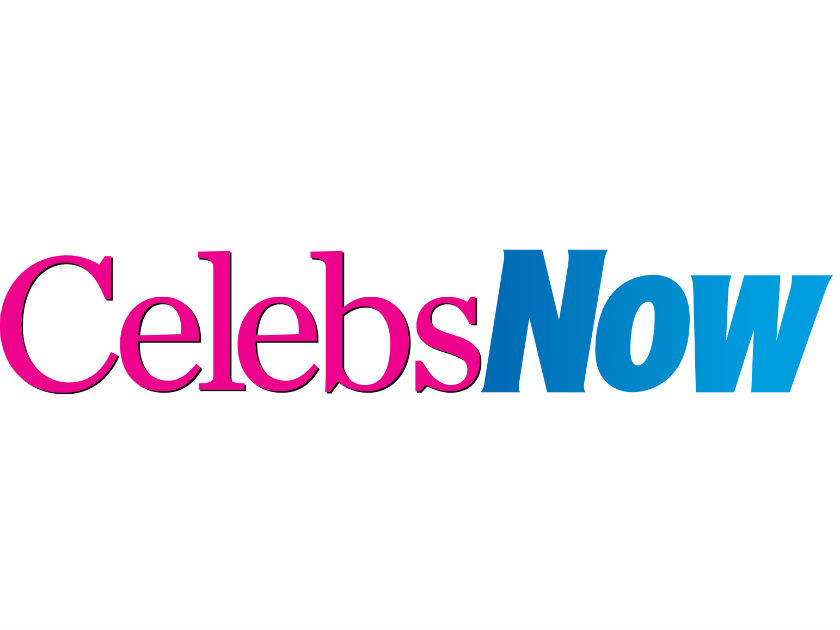 Brendan has choreographed the routine but Gorka – who had been dancing with Tameka Empson before they were eliminated from the competition – is currently working through the steps to ensure that Anastacia is ready to perform whatever happens.
Many It Takes Two viewers were concerned to hear the news and expressed their worries about Brendan on social media.
'Mr C… @BrendanCole You look like you need to be tucked up in bed. get better soon. #ItTakesTwo,' one fan Tweeted, whilst another posted: 'Just catching up on tonight's #ItTakesTwo Poor @BrendanCole doesn't look a bit well'
It comes after Brendan revealed that he'd visited A&E ahead of last Saturday's show due to respiratory problems.
'#NHS Doc's, Nurses & staff are phenomenal. Thank you for looking after me in the wee hours. Lung infection now under control so thank you,' he Tweeted at the time.
'…had to take myself to A&E as I couldn't breath very well so not enough oxogen getting through. Incredible care, cannot thank enough #NHS'
Get well soon, Brendan!