Ore Oduba has raised the Glitterball trophy in style...
Break out the glitter party poppers and dance around the room in your finest Lycra, as Ore Oduba has been crowned 2016's Strictly Come Dancing winner.
Danny Mac, Ore Oduba and Louise Redknapp were the final three competing to raise the prestigious Glitterball Trophy, but it after some tense tangos and some ass-shaking sambas, it was Ore Oduba whose dancing feet seemed to be on best form on Saturday night, along with partner Joanne Clifton.
All three of the finalists took on three dances in the final; their favourite dance from the series, a showdance – using any dance style, music and props and a third dance, chosen by the judges.
So who did what?
DANNY MAC
Danny and his partner Oti Mabuse's favourite dance was their samba to Magalenha by Sergio Mendes and scored 40. Their show dance started with Danny's former self and how he started in the show to the man he is today! They performed to Set Fire to the Rain by Adele and Craig called it 'Two words. Totally. Brilliant.' and they scored 40. As for their judges dance, it was an impressive from week 4 and they performed the Quick Step and scored 36. Giving them a total of 116.
Throughout his Strictly journey Danny performed consistently well but fans were left shocked when he was in the dance-off during the semi-final against Claudia Fragapane.
HOW DANNY MAC AND CARLEY STENSON DEFIED THE STRICTLY CURSE
Throughout the show Danny had scored a perfect 40… twice! First with his Charleston to Puttin' on the Ritz during Blackpool week, and then for his samba in week 10.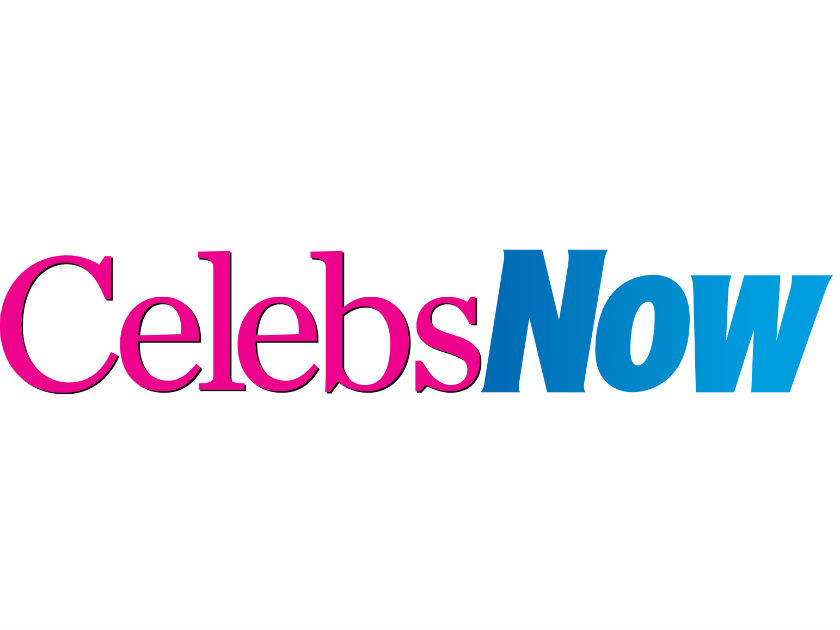 LOUISE REDKNAPP
Louise and partner Kevin Clifton picked to repeat their Argentine Tango to Tanguera by Sexteto Mayor for their favourite dance and scored 40. Their showdance was to One Moment in Time by Whitney Houston, which Kevin said was 'based on Louise's journey and her story during her time on Strictly, how she's developed from the beginning to the end' and scored 38. As for the judges dance, they did the Cha Cha Cha from week 3 to Flashdance's What A Feeling and scored 38. Giviving them a total of 113.
Unlike Ore and Danny, Louise was the only finalist not to have faced the dreaded dance off since being on the show but, unlike Danny, had failed to score a perfect 40 before the final.
Talking about reaching the final the mum-of-two said: 'I'm so proud to be there. I'm going to give it my best and enjoy every minute of it.'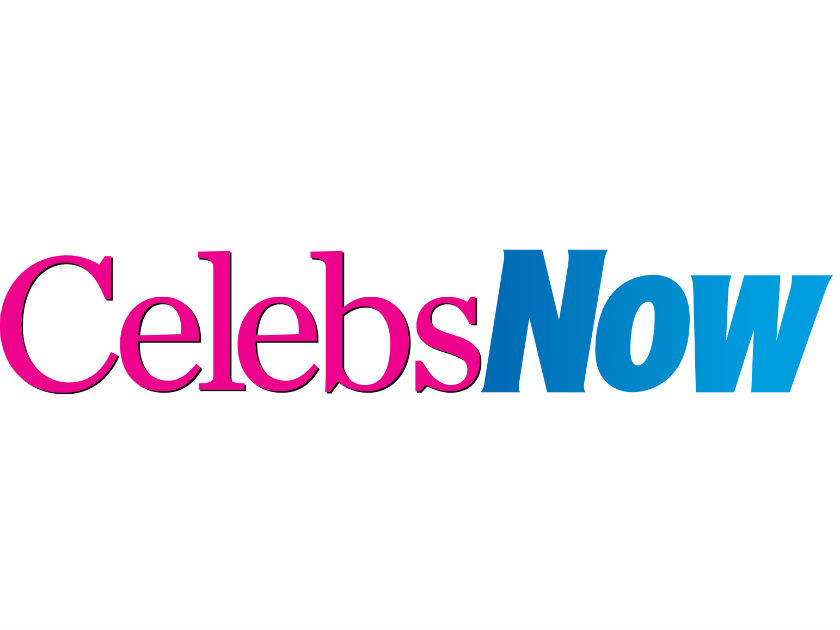 And you did just that, Louise!
ORE ODUBA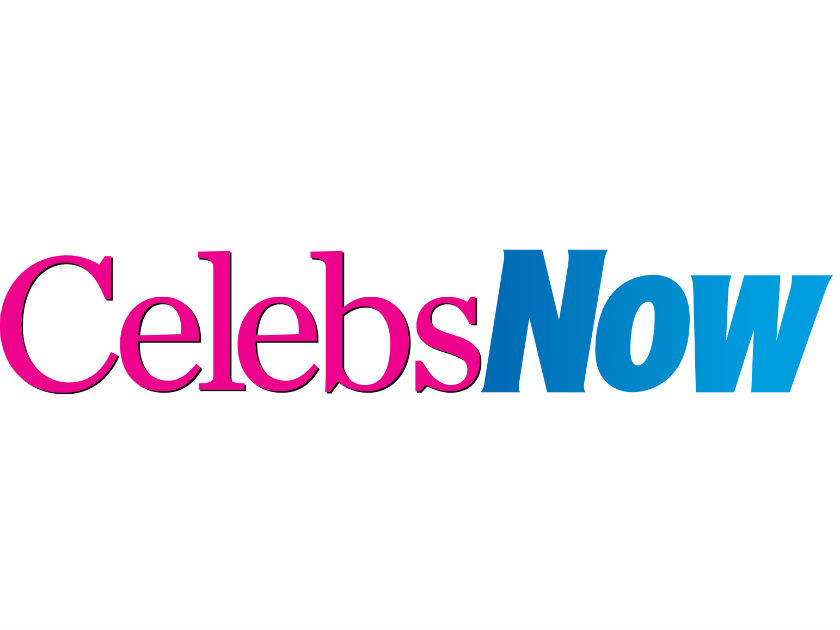 Ore and his partner Joanne took  to the dancefloor and opened the final with the American Smooth for the judges to Singing in The Rain by Gene Kelly and scored an impressive 39. Their show dance was a mix of different techniques from the series to I Got Rhythm by George and Ira Gershwin with a standing ovation from head judge Len. They scored full marks at 40 and ended with the jive to Runaway Baby by Bruno Mars, their favourite of the series and the judges gave them 40, a total of 119.
For Ore, Strictly has been somewhat of an emotional journey as the BBC sports presenter broke down in tears several times on the show.
During his time waltzing around to his hearts content, his highest score before the final was a 39.
'For me, the best thing [about being on the show] has been learning to dance with such an amazing friend,' he has said of his experience. Aww!!
So, that's it. Strictly is done and dusted for another year. But as Claudia and Tess tell us each week, we going to 'Keeeeep Daaancing!'