The former Eastenders actress has suggested that maybe BBC producers know what they're doing when matching up the stars...
The Strictly Come Dancing romances are well documented and have broken up many relationships over the course of eleven years. While it seems natural – celebrities getting close, hot and sweaty with a professional sportsperson – maybe it's not as innocent as we once thought…
Well Kara Tointon has suggested it may be orchestrated! The former Eastenders actress won the show with her partner Artem Ghigvinstev in 2010 and before we knew it, the two were in a relationship.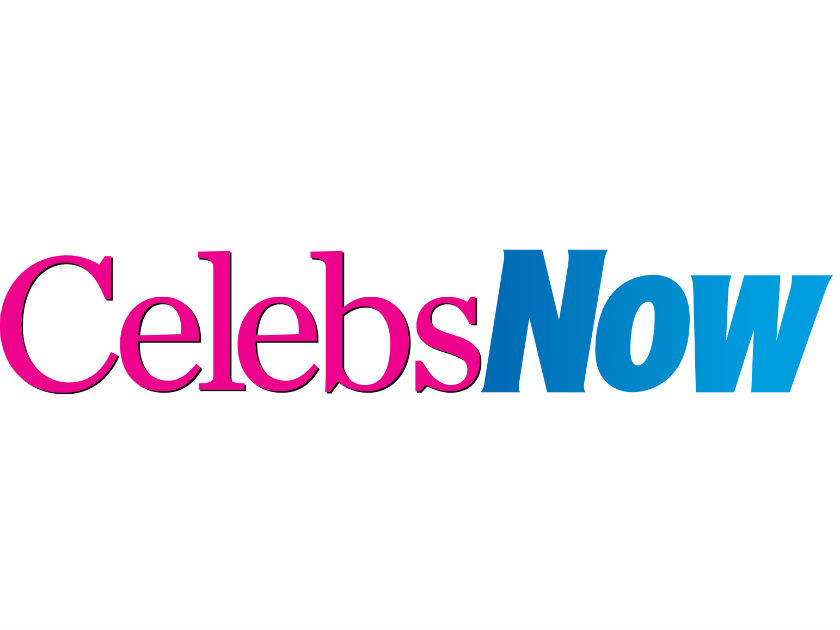 But did the cheeky BBC One producers know what they were doing? Kara told the Telegraph, 'I was single and they put me with the single guy! I was so angry.
'I was determined we wouldn't get together and then, of course, you're spending so much time with this person and he was so wonderful… So, yes, it was inevitable really.'
The pair revealed to the world they were an item with a passionate kiss during the final, before telling the world officially a few weeks after.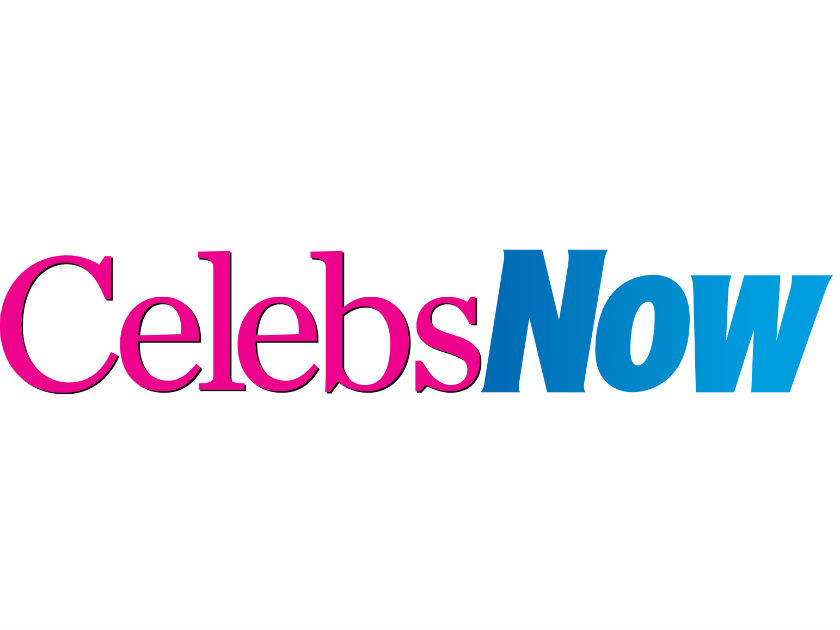 Well, Strictly relationships do happen nearly every year – with a large number falling under the banner of the Strictly Curse. The most popular rumour for this season is between finalist Jay McGuiness and his professional Aliona Vilani.
The pair have outright denied all romantic involvement and have pinned their chemistry to friendship. Did the Strictly producers put them together because they are possibly the best looking couple on the show this year!? Of course, both of them are in relationships, but this hasn't stopped people in the past.
Kristina Rihanoff famously ran off with rugby star and dance partner Ben Cohen, who was married to wife Abby for 23 years. The couple insist that they only got together after he split his wife, but rumours spread throughout the entire 2013 series.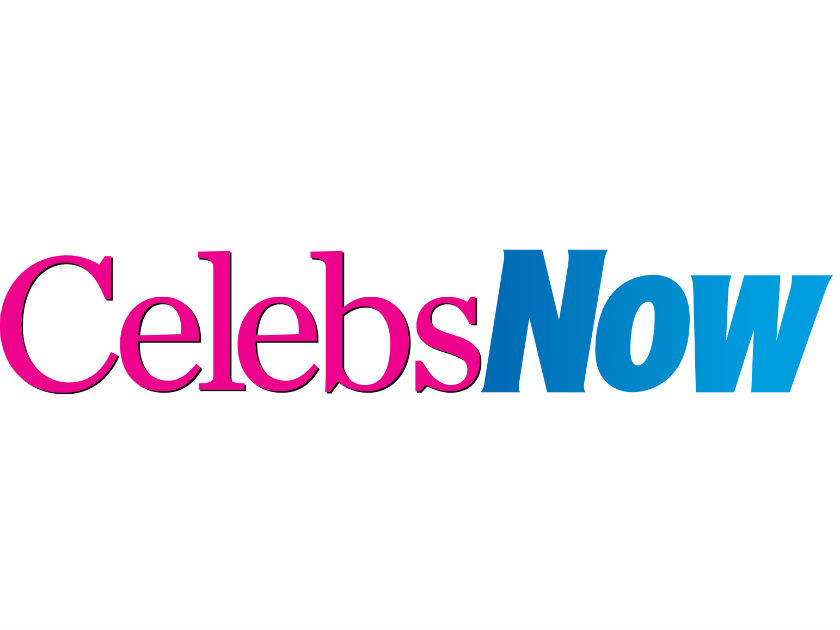 Whether or not the producers try to create couples, it's undoubtedly one of the best parts of the show. Will there be a surprise secret romance behind the scenes this year? We'll have to see if anyone shares one of those Kara-brand smooches this weekend…
WATCH: Want some more passion in your life? Stars debate what is better: Strictly or The X Factor!
Tom Capon