Brendan reveals how he really feels about the drama
Brendan Cole has spoken out after being involved in one of the most controversial moments in Strictly Come Dancing's history last weekend.
The dancer and his celeb partner Anastacia ended up in the bottom two on Sunday night's show but were unable to perform again due to Anastacia having injured herself by tearing scar tissue from her double mastectomy, meaning the decision on who to send home was based on the public vote instead.
Bruno Tonioli 'QUITS Strictly Come Dancing' after Anastacia drama?
This meant that Melvin Odoom and Janette Manrara got the boot, sparking outrage from some viewers who felt this was unfair.
There were even rumours that Brendan was 'fuming' after Anastacia apparently had a meltdown backstage but he's insisted that everything's fine.
'I'm just glad to still be in the show,' the 40-year-old star reveals. 'It was very much touch and go.
'Anastacia had an MRI scan first thing on Tuesday so we missed Monday afternoon's training, but that wasn't too bad.'
It sounds like Brendan is being very supportive of Anastacia, 48, ahead of their next performance on this weekend's show.
'It's the Viennese Waltz this week, so we are being careful,' he explains. 'She's a trooper though and will be absolutely fine.'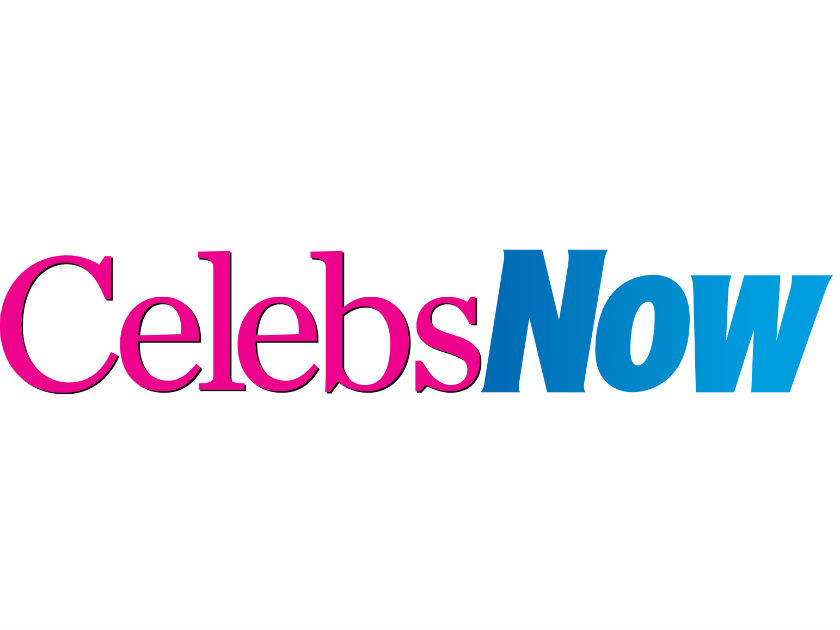 Awww, we're glad to hear it. Having been with Strictly from the very beginning (which was way back in 2004, in case you were wondering), Brendan has had plenty of experience when it comes to working with a celeb partner.
And despite rumours of 'frosty' body language between him and Anastacia after the dance-off decision, the New Zealand-born star insists he's rarely had any issues with the stars he's danced with.
'Strictly's like any other working relationship,' he tells The Telegraph. 'Except that it is hands on, up close and personal.
'I like to think I've got a really strong relationship with my partners, that I support them.'
That's not to say it's been completely smooth sailing – Brendan admits there's been one lady he's had to dance with who he didn't exactly see eye-to-eye with…
'Sometimes you have a clash,' he admits. 'That's not because you're a bad person, that's not because they're a bad person – except for the one.
'It's just that your personalities aren't suited to being together that much.'
Ooh, intriguing! Past dramas aside, Brendan has clearly mellowed over the years and has confessed that he'd like to 'slap' his younger self from the early days of Strictly.
Right now he's focused on the competition which is pretty fierce this year. Here's hoping he and Anastacia have a better weekend this time around!