And discusses who MIGHT be replacing him on the judging panel
As fans mourn the loss of Strictly Come Dancing legend Ed Balls following his shock exit on Saturday night, head judge Len Goodman has revealed all about who could be lifting that shiny Glitterball above their head in just a few weeks time.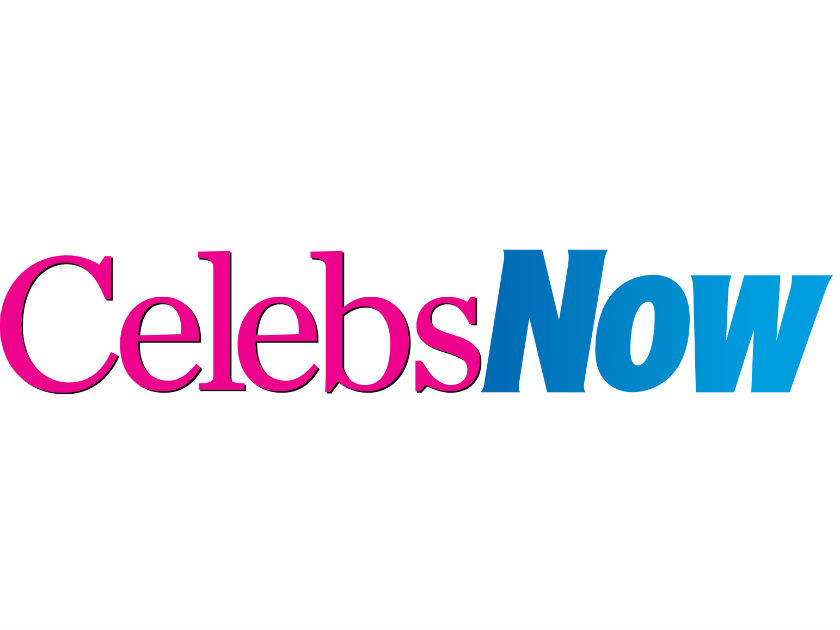 Speaking on This Morning, straight-talking Len told presenters Phil and Holly that he's normally pretty certain about who he wants to win, admitting: 'Usually I think it should be someone – but [this year] should it be Louise? Danny? Ore? Claudia? Judge Rinder?
'It's so close. This is the first year, hand on heart, [I] say that whoever wins is alright with me because it's such a great series.'
Ow. So he didn't exactly let slip who his fave duo are, but he did reveal what he REALLY thinks of the most talked about Strictly contestant, ever.
Ed Balls gets the boot from Strictly Come Dancing – but could he be coming BACK?
Calling Ed Balls the 'cat with nine lives,' Len admitted that in week ten the former Shadow Chancellor needed to go, saying: 'We love an underdog, but we get to a point when we know justice is more important. And it would have been an injustice if Danny or one of those had left and Ed had stayed.'
Aww.
But Ed's Gangdam Style isn't the only thing getting tongues wagging on this years show (we still can't un-see it), as a guessing game has broken out over who'll be taking Len's place on the judging panel.
With Helen Richey, a judge on the Australian version of Strictly, topping the list of potential replacements, Len also revealed how the rumour came about: "Me and the [other UK judges] were chatting away and we were chatting about who would take over and Bruno said – because he's done the Australian show – he said 'I tell you who's great, Helen Richey'. So I said 'oh I know Helen Richey, yeah, she's terrific'… and then she's in!"
Ooo, we can't wait to find out.
And with the competition hotting up between the remaining contestants, this weeks 'Musicals' themed show is bound to be a big one – although there's definitely going to be an Ed-shaped hole in the line-up.
This Morning, weekdays, 10.30am on ITV.