This is exciting news for Strictly fans!
After bursting back onto our telly screens just a few days ago, Strictly Come Dancing is already causing controversy over the BBC's decision not to pair the celebs in same-sex couples.
Following the glitzy launch show, former popstar and Strictly hopeful Reverend Richard Coles – who is in a same-sex marriage – argued it made 'no sense' that anyone would resist being partnered with dancers of the same gender.
But after the BBC revealed they had 'no plans' to change to format of the show, now sharp-tongued Strictly judge, Craig Revel-Horwood has had his say.
Read: All the Latest TV news 
'The Tango was originally danced between two men anyway,' the telly star said on Lorraine.
'It's powerful, explosive and the same can happen between two women.'
He continued: 'It's great to celebrate anyone's sexuality. It's not just about sex it's about dancing. You only have to decide who is going to go backwards. That's the only difference.'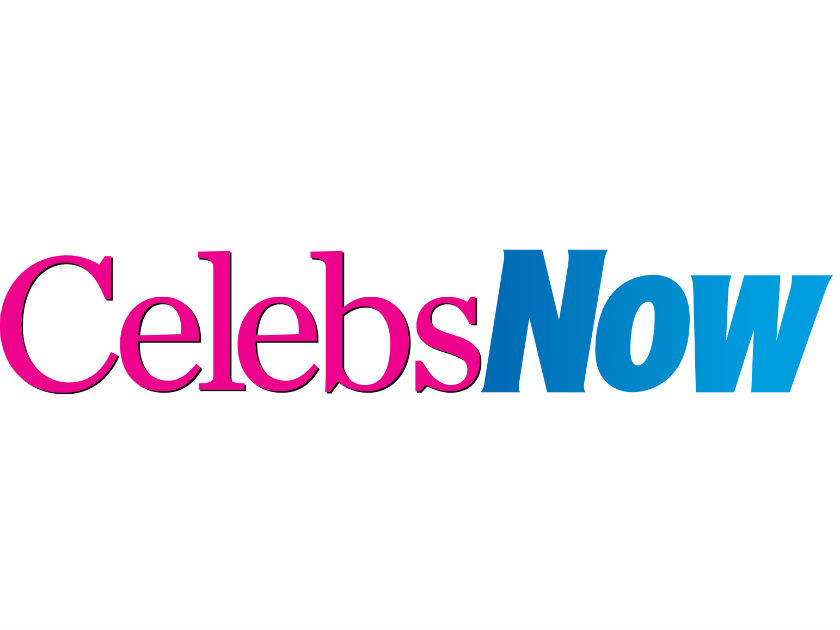 The 52-year-old dancing pro then hinted we could be seeing same-sex couplings as soon as next year, as he added: 'There is no reason why it cannot happen.
'The Beeb have to decide when they want to do it. I think it will probably happen next year. I really hope so.'
More: Strictly Come Dancing fans left baffled as they notice THIS about new judge Shirley Ballas during her debut
On Saturday's show Richard – who was one half of eighties band The Communards – was paired with dancing pro Dianne Buswell but said he had a 'discussion' with the TV bosses about having a partner of the same gender.
It comes after fellow contestant and comedian, Susan Calman was forced to defend her decision to dance with a male professional – Kevin Clifton – after she received criticism on social media.
The 42-year-old, who was overjoyed to be paired with Kevin, said her appearance on the show and support from her wife made a 'powerful' statement regardless of who she was dancing with.
'I think politically, there's nothing more powerful than having an openly gay woman on the biggest show on television, whose wife's on the front row, doing what she wants to do,' she told the BBC. Too right!