Dance moves over dudes
With each new series of Strictly Come Dancing, if there's one thing that people are anticipating more than some stunning routines and to ogle over some enviable dance routines, it's the return of 'the curse'.
'The Strictly Curse' has claimed at least nine relationships since 2004, with professional dancers and their celebrity counterparts experiencing breakups during or soon after their appearance on the show – with some dance pairs then getting together outside of the ballroom, if you catch our drift…
And now, this series' relationship casualty comes from Daisy Lowe, who has broken up with model boyfriend Frankie Wade. Now, she's been very frank as to why – and it's all down to her rigorous training schedule.
More: Who are the Strictly male professionals dating? ALL the wives and girlfriends revealed…
Read: All the Latest Celebrity News
Model and DJ Daisy decided to call time on her relationship at the start of November in its very first stages of romance, as the pressures of training for the show made it difficult to build on their relationship.
'At the beginning, which is supposed to be the most joyful honeymoon period, I had nothing to give him,' she began. 'We could have coped with the pressure if we had been together for ages and had known all of the ins and outs of each other.'
However, with them only dating for a number of months prior to the show, their relationship was simply too fragile – and she found herself coming home feeling nothing but tiredness, after tough rehearsals with professional partner Aljaž Skorjanec.
'We had just met and suddenly it was like, 'Who is this really tired person?' I didn't really know who this really tired person was either… Frankie deserves more than that and so do I.
'I deserve to take care of myself. Now when I get home, I have a bath and take myself to bed.'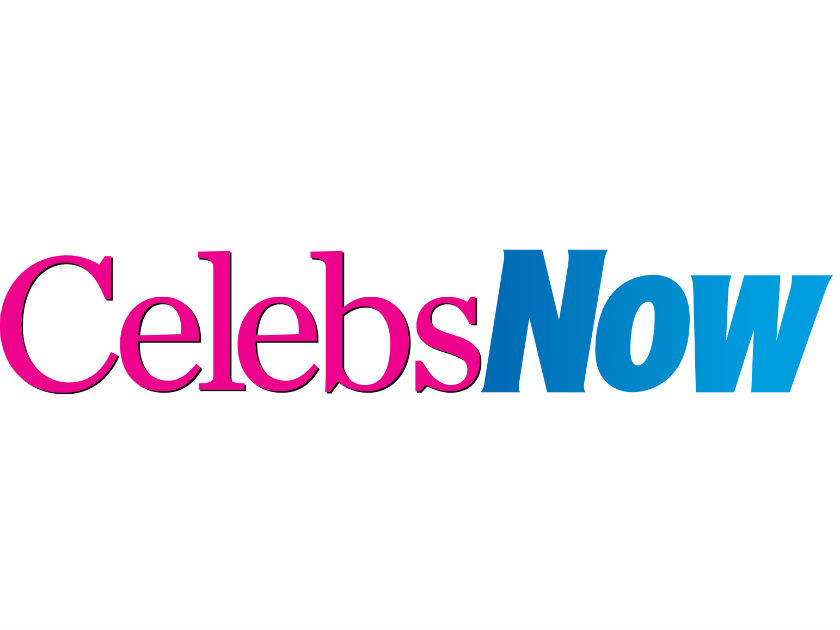 Elswehere in her conversation with the Sun on Sunday, 27-year-old Daisy admits that seeing as they were so early on in their relationship, the big 'L word' hadn't yet come into play – perhaps more reason why she was keen to prioritise giving her all to Strictly.
'Love didn't ever come into mine and Frankie's relationship. We never talked about it because we only dated for a few months.
'He is such an amazing man but I've only got one opportunity to do Strictly and I want to give it absolutely everything.'
More: 'My self-confidence is rubbish': Daisy Lowe opens up
Fair play to her! She certainly gave her all in Saturday's edition, as she and Aljaž salsa-ed away to Groove Is In The Heart. However, with the competition getting tougher, she only gained a mid-to-low position on the leaderboard. Here's hoping they've done enough to get through to Blackpool week next week!