The couple are facing speculation about their marriage
Strictly Come Dancing stars Karen and Kevin Clifton have left viewers concerned after they failed to dance together on Sunday's results show amid rumours of trouble in their marriage.
The pair – who married in 2015 and perform together as professionals – each appeared with DIFFERENT partners during the opening group routine, with Kevin dancing with Janette Manrara whilst Karen was paired with Brendan Cole.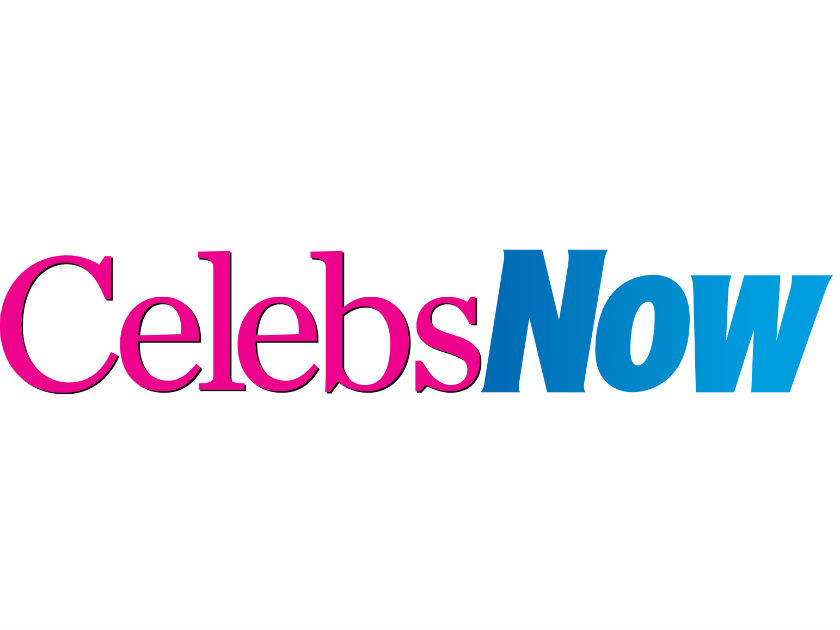 During the dance the performers all branched off at times to perform with others, but Karen and Kevin didn't appear to pair up at all and were often on opposite sides of the group.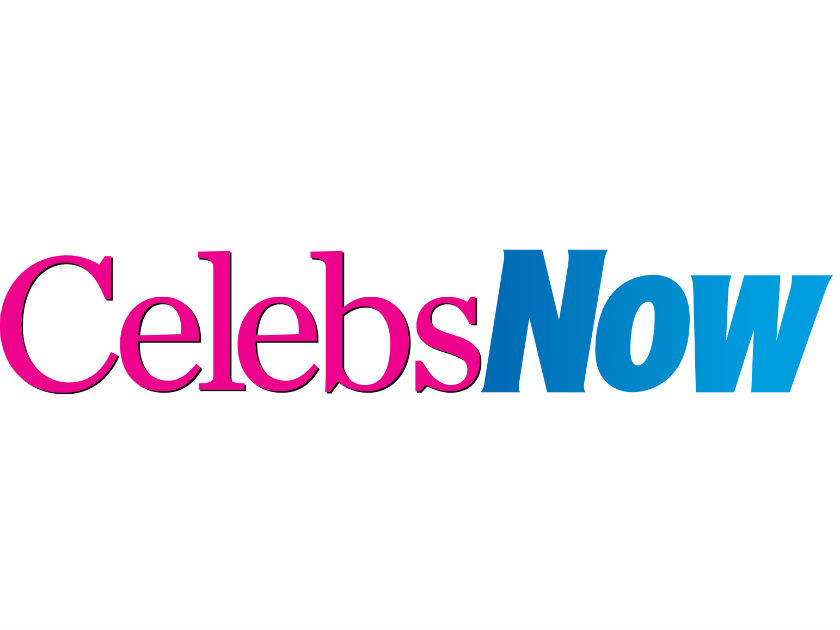 This left many viewers heartbroken, with one writing on Twitter: 'Kevin isn't dancing with Karen. Maybe the rumours are true… #Strictly'
'Was heartbreaking not seeing Kevin and Karen dance together tonight #Strictly2017,' another said, whilst one simply posted: 'Maybe Kevin and Karen have split. He wasn't dancing with her #Strictly'
MORE: Strictly's Karen Clifton breaks silence on Kevin marriage split rumours
This followed concerns during Saturday night's show when Karen and Kevin, both 35, seemed to be stood far apart from each other whilst with the other dancers behind Claudia Winkleman during the scoring section.
Despite this it was clear that Kevin was still wearing his wedding ring though, with it clearly on show when he had his hands on his hips.
In recent weeks Karen and Kevin have been at the centre of speculation that their marriage is on the rocks, something that was heightened when Karen was pictured out and about with accountant Stuart Wood amid rumours she could be dating him.
Karen admitted to having some ups and downs with Kevin in an interview two weeks ago but said they were working on things.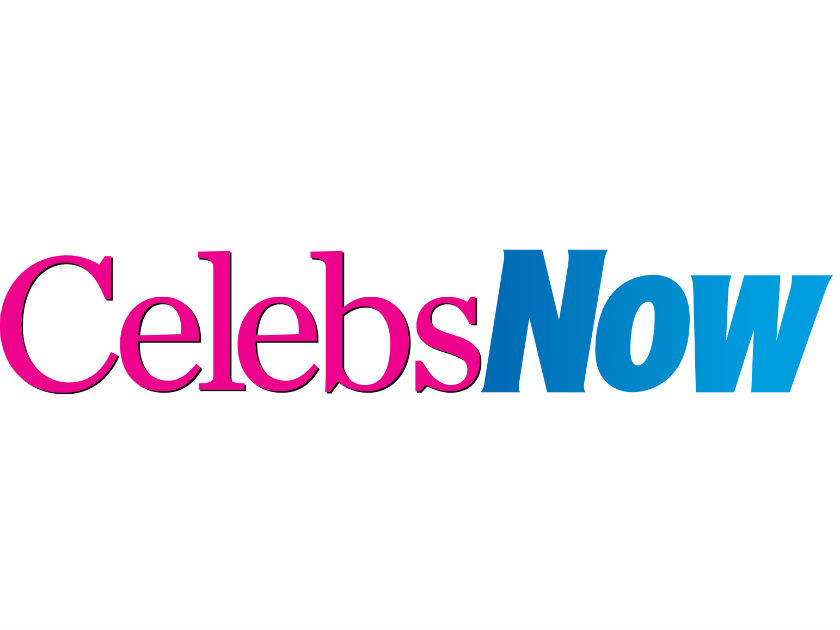 'Nothing is perfect,' she told The Sun Online. 'We just need to keep pushing.
'Relationships take work. It's not as easy as you think, especially being in a job like Strictly.
'We're not a superhuman couple, we're normal, so when things happen, we fight.'
Despite all of this drama, the couple are scheduled to go on tour together in 2018.