What did she say?!
Another week meant another weekend of Strictly Come Dancing. And this time around, it was the much-awaited Halloween special!
And some very famous celeb guests turned up for a front row seat to the action, including none other than Nicole Scherzinger!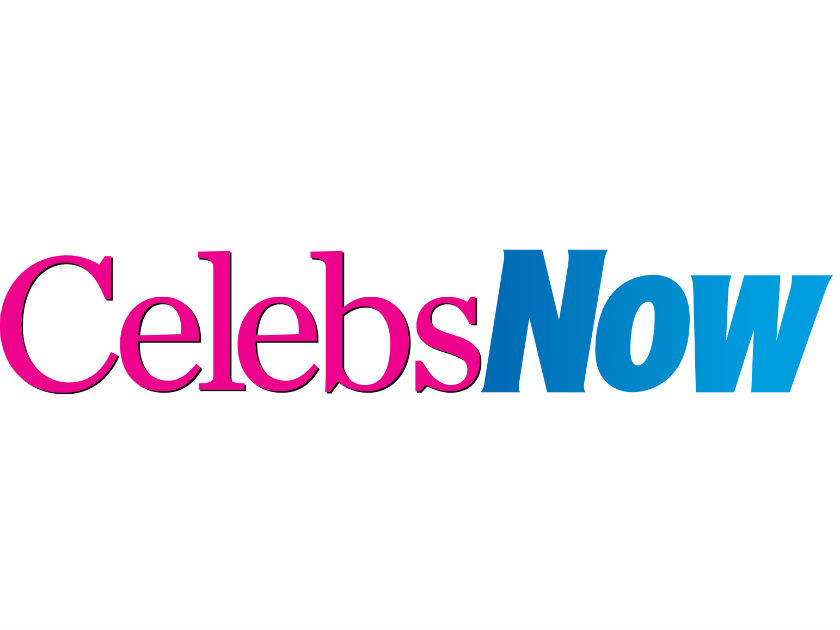 Fans went wild when they spotted her in the audience – but there was one moment between Nicole and host Tess Daly that has really got viewers talking.
Before Lauren Steadman and AJ Pritchard performed their Paso Doble, Tess sat down to talk to Nicole, asking for some advice on the dance, given that she won a perfect score when she did it on Dancing With The Stars, the American version of Strictly.
But when Tess was completing a piece to camera, eagle-eyed fans spotted Nicole muttering something under her breath.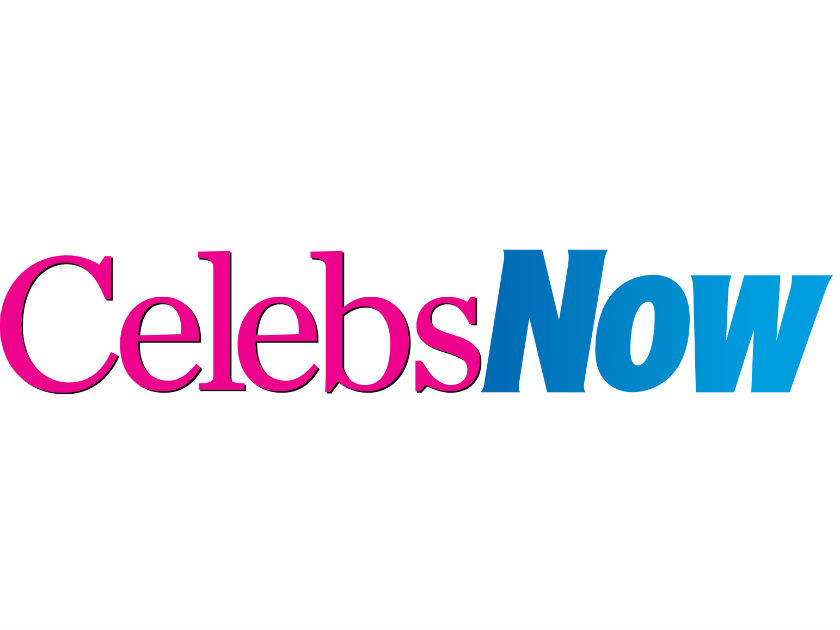 And fans have been going crazy as they desperately attempt to figure out what was said from the Pussycat Dolls star!
One Strictly viewer posted a video of the moment, asking his followers: 'Any lipreaders able to work out what Nicole Scherzinger is saying to Tess?
'Looks a lot like "don't sit so close to me".' Eek – awkward!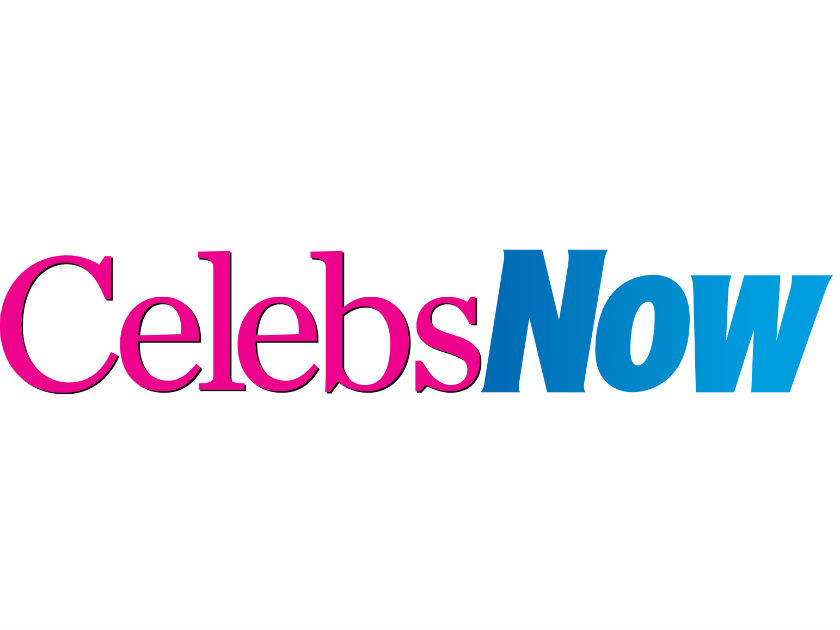 Another viewer agreed, writing on social media, '@bbcstrictly Did anyone else notice Nicole Scherzinger @NicoleScherzy say to Tess Daly 'Don't sit so close to me' right as the cameras cut to Tess to introduce the last dance? Wow. #Strictly'
Some fans were in agreement, with one stating their opinion that: 'I thought it was 'don't talk to me". Another also said: 'Whatever she says her face is totally "get away from me"'
Some also thought that Tess may have been sitting on part of Nicole's dress.
However, the majority of fans have leapt to Nicole's defence, claiming that she was innocently commenting on hers and Tess' red and green outfits, saying 'We look like Christmas'.
One said: 'Definitely we look like Christmas.'
Others also thought Nicole might have been paying the Strictly host a compliment, with one fan writing: '"Your dress looks amazing"'.
Tbh, we still can't work out what Nicole said to Tess – but we're sure it wouldn't have been anything mean or rude.
What do you reckon was said? Let us know on our Twitter page @CelebsNow !