After last nights semi-finals of Strictly Come Dancing, many fans have taken to social media to share their concern at the show being fixed...
You know what they say…
You can't compress that many sequins into one confined space and *not* expect a teeny tiny bit of drama.
And so, as with every year, it would appear that there has been a bit of drama surrounding the finals of Strictly Come Dancing.
We blame the sequins, we really, really do.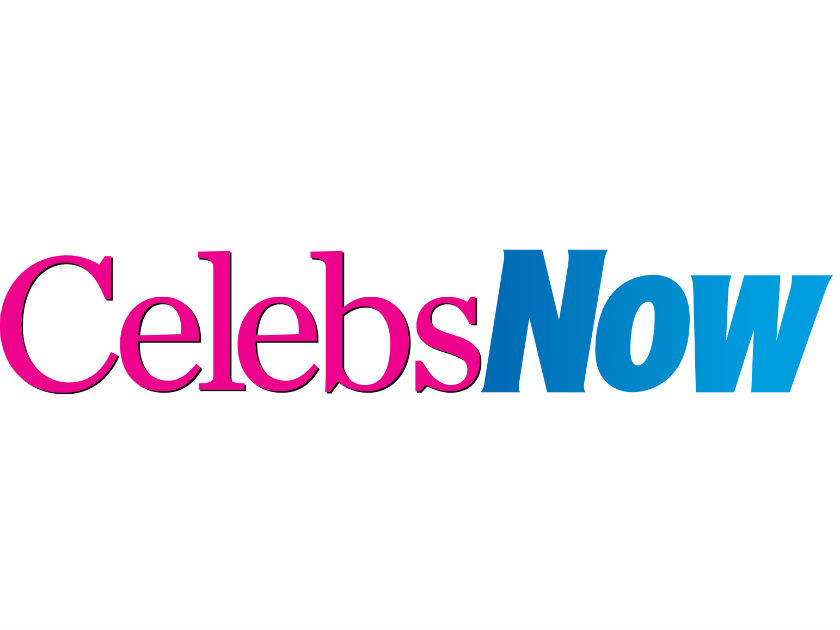 So anyway, as we're sure all Strictly fans are already aware, this weekend is the semi-finals of the competition. Left in the competition is Ore Oduba, Louise Redknapp, Danny Mac and Claudia Fragapane.
This means that whoever is booted from the ballroom dance floor this weekend will not make it to next weekends final. BOO!
See: Who is married, single and engaged? Meet the men behind the Strictly female professionals
Of course, many fans are anxious to ensure that their chosen ballroom babe makes it into next weekends finals- and, therefore, in the running to win the whole competition.
And, whilst its fair to say that all three semi-finalists are absolutely nailing the whole dancing thing, some fans have taken to social media to express their concern at the show being a fix.
In fact, during last nights show, many fans had taken to Twitter to share that they felt Claudia had been marked harshly by the judges in comparison to that of her competitors.
During the show, Ore and Joanne Clifton got 38 points for their Quickstep (just two marks away from a full house), whilst Claudia Fragapane and AJ Pritchard received 35 points for their Rumba.
Some fans are claiming this as evidence that the show is being 'bias' towards its own- with some suggesting that the judges are ensuring that BBC presenter Ore makes it to the final.
One user writes, 'As usual #Strictly judges extremely biased supporting #bbc staff. No one else has a chance! Ore's dance was close to as good as Claudia'.
Another shares, 'Sorry but what dancing did Ore actually do? Infuriating #strictlycomedancing Danny and Claudia are miles better!'.
Another writes,'Claudia and Danny ridiculously undermarked and Ore ridiculously overmarked wonder who the judges favourite is??? #Strictly'.
We'd love to know what you think ahead of tonight's semi-finals result show, tweets us @CelebsNow!
Alice Perry