These two have FINALLY gone public
After months of speculation, Strictly Come Dancing stars Gemma Atkinson and Gorka Marquez finally confirmed their relationship earlier this month. YAAAS!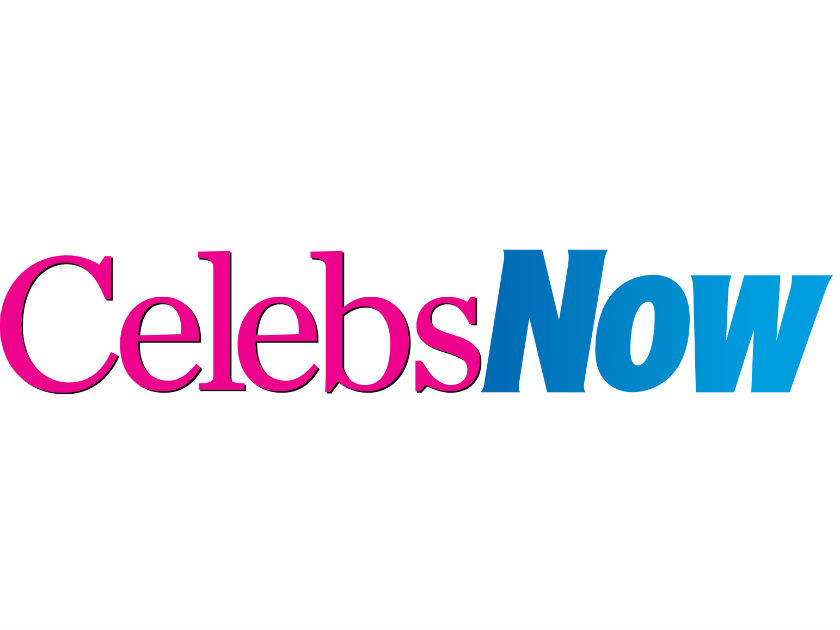 Unless you've been living under a rock, you'll probably have seen these two flirting up a storm on Instagram.
But almost four months after rumours began, Gemka (yup, that's totally a thing) have taken their relationship to the next step and jetted off on a romantic getaway.
More: Finally! Did Strictly stars Gemma Atkinson and Gorka Marquez just confirm their romance with THIS photo?!
Luckily, they've also taken their followers along for the ride and shared a load of snaps on Instagram.
In one sweet photo posted on Gem's social media page, the pair can be seen posing for a cosy selfie in sunnier climates as the Emmerdale actress wrote: 'Life's a beach… enjoy the waves'.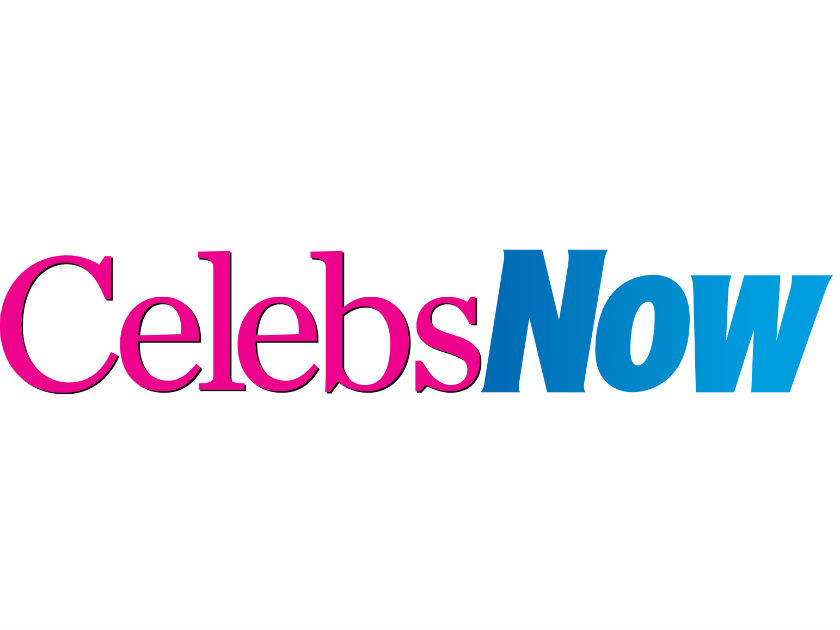 Later that evening, the Emmerdale actress took to Insta with another pic from their cute holiday while looking into each other's eyes and sharing a cocktail.
'To us! Cheers', she wrote above the cute clip.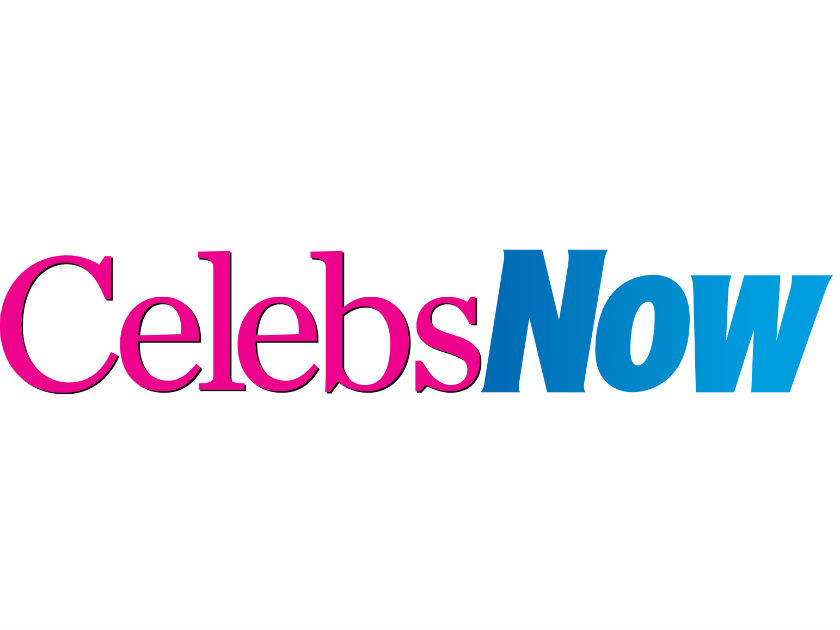 But Gemma wasn't the only one keeping her fans updated, as Strictly pro (and MEGA hotty) Gorka also shared a funny video of himself walking into the sea James Bond-style.
Unfortunately, things didn't exactly go to plan and the 27-year-old almost went for a tumble in the water!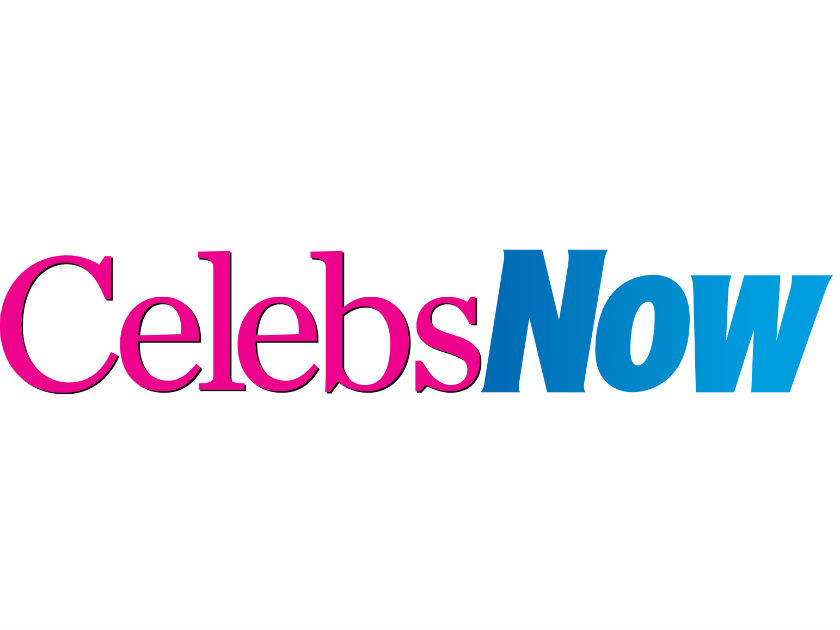 Obviously, the fitness-fanatic pair also shared a load of gym videos of them working up a sweat together – because couples who train together stay together and all that…
But the sweetest photo of all HAS to be one shared by both stars which sees them cuddling up on the beach.
Marking Valentine's Day earlier this week, 33-year-old Gemma wrote: 'Here's to many more kid. Happy Valentines Day @gorka_marquez'.
While Gorka simply said: 'Happy Valentine's day!  @glouiseatkinson' alongside his.
Obviously, fans went crazy for the pics as one wrote: 'So happy for you both!', while another agreed: 'Gorgeous couple, may you have a long loving relationship'.