The dancing star has slammed trolls who criticised her
Strictly Come Dancing star Gemma Atkinson has made no secret of the fact she's a bit of a fitness fanatic.
You only have to take one look at her impressive gym-honed bod on Instagram to know that this lady is serious when it comes to health.
But following her recent social media post, the former Hollyoaks actress was forced to defend herself after coming under fire from a few cruel Internet trolls.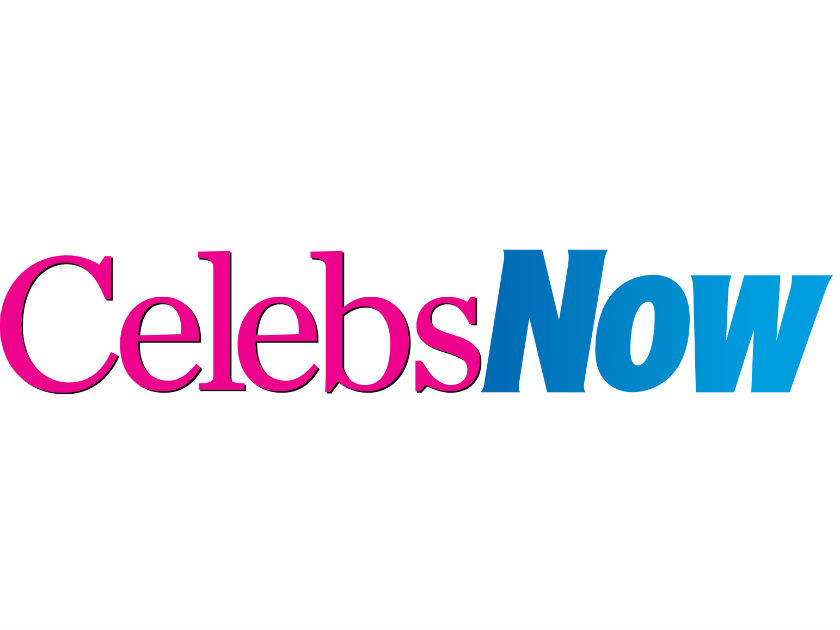 The 33-year old actress shared a new photo of herself with personal trainer, Nick Mitchell this week which showcased her toned arms and totally amazing abs.
More: Strictly's Gemma Atkinson shares adorable 'family photo' with Simon Rimmer after THOSE 'one night stand' rumours
However, while most of her 507k followers couldn't wait to praise Gemma on her hard work, one user said that it 'wasn't a good look for a young lady'. Errrr… what?!
Not one to take the body-shaming lying down, Gemma the hit back with the BEST defense.
'If you have a daughter and she wanted to be an athlete when she grows up like Jessica Ennis would you tell her no because it's not a good look for a woman?' the star snapped.
After she was then accused of taking steroids to achieve her incred physique, the former Strictly finalist wrote: 'I've been training and eating right for almost 5 years.'
Clearly angered by the cruel comment, Gemma continued: 'Don't be so foolish and ignorant. I take that accusation as a compliment really, because it's what some people tend to throw about to others who graft more and have more commitment and dedication to looking after themselves than they do.'
Before adding: 'Maybe try and focus on you and your body more, might cheer you up'.

Obviously, Gem's fans couldn't wake to stick up for her, as one wrote: 'Excellent work and mighty impressive – the coaching and training is important but you still have to put the work in yourself!'
And a second added: 'Amazing! Lots of hard work and effort into looking that good x'.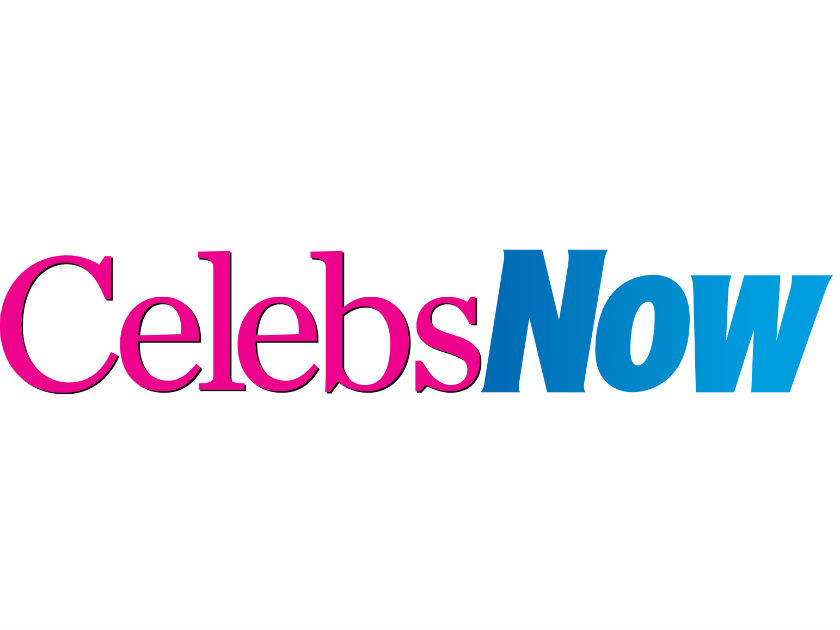 The Emmerdale actress has previously opened up about gaining weight during her stint on Strictly.
'Since Strictly started both my training and my diet especially, have been neglected', she told The Sun.
'I'd be lying if I said a part of me isn't enjoying the daily cakes, doughnuts, pizzas and chocolates but I'd also be lying if I said I could live on them daily long term. It pretty much puts me at the bottom of the pile when it comes to looking and feeling my best.'
We think you always look great, Gemma!