Gemma's been sticking to this strategy
Strictly Come Dancing star Gemma Atkinson has worked hard to land a place in this weekend's final – and admits she's used a sneaky trick to help her out.
The actress and dance partner Aljaz Skorjanec have ensured that they always start their routines by facing each other, something which Gemma insists she needs to do so that she can focus.
MORE: Strictly fans heartbroken after spotting THIS about Karen and Kevin Clifton on show
So far in the competition there's only been one occasion where they didn't do this – and the performance ended up going wrong.
'We always start off facing each other,' Gemma, 33, explained during an appearance on BBC Radio 2 on Wednesday.
'If I don't, I get nervous and I forget the routine. Every dance but one we have been facing each other.
'If I look just at him, I can pretend it's just us and I can do it.'
Aljaz, 27, also admitted that this strategy definitely seems to have worked.
'There was only one dance when we didn't [begin facing each other] and she forgot the beginning,' he added.
Needless to say the pair will be using this technique in all of their routines during the final, though they've had to make some slight variations on it.
'In the show dance [for the final], we are not facing each other, I'm on my own but he's in my eyeline,' Gemma revealed.
The tactic has clearly paid off given that Gemma and Aljaz had never ended up in the bottom two until the semi-final, which saw them beat Mollie King and AJ Pritchard in the dance-off.
Gemma's still a bit in shock at having got this far in the competition though and wants to simply enjoy herself as much as possible in the last show.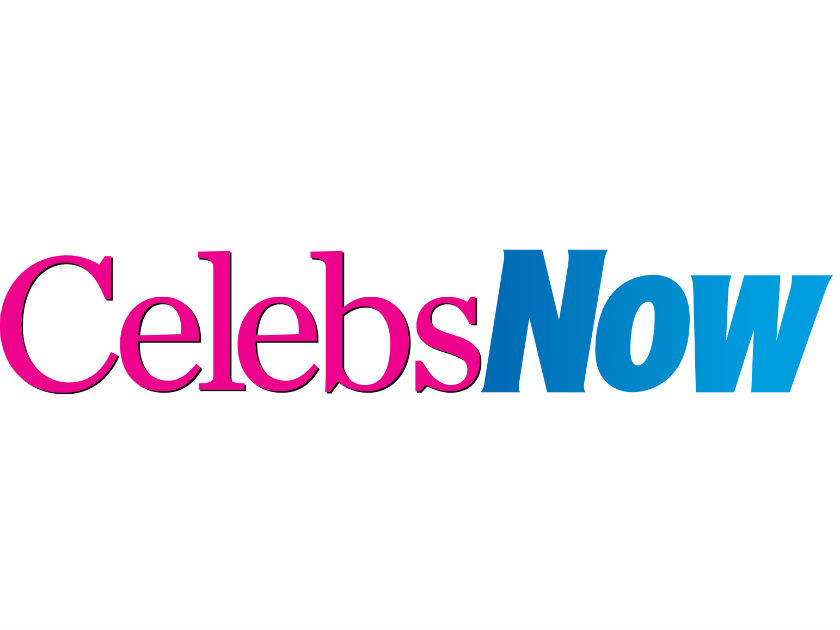 'I'm so grateful that we're in the final, if someone said 12 weeks ago, I would have laughed,' the former Hollyoaks star confessed.
'We have grafted so hard in the dances, I love that we are still here. I'm incredibly nervous.
'This is going to be the last weekend I dance with Aljaz, so I want to make the most of it.'
Good luck, team AliG!