So just where was Sean Ward this weekend during Strictly?
After surviving the first week of Strictly Come Dancing, 24-year-old Georgia May Foote celebrated in quite the unexpected way.
By, um, ordering a Domino's for one with a side of no boyfriend.
Following his rather dramatic week on Coronation Street after being killed off (boo) on the live episode, actor Sean Ward was no where to be seen during Georgia's big moment this weekend.
Instead he opted to jet off on a lads holiday to Marbella!
(Which we can't really blame him for, get us on a plane asap please and thank you.)
The 26-year-old posted the snap below to his Instagram on Sunday of his squad looking a little defeated after what we can only presume was a big night on the beers?
Lads lads lads and all that etc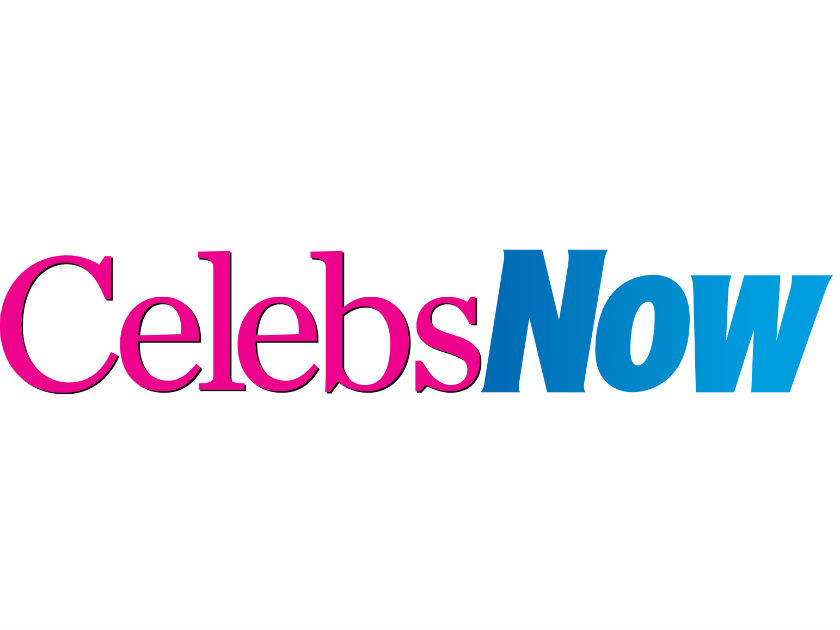 Read more celebrity news and gossip!
Although the pair may have been temporarily torn apart, they seem more inseparable than ever.
Last week at the Pride Of Britain Awards, the star couldn't stop gushing about her fit fella, even admitting that the Tiffany necklace she was wearing was a gift from Sean for doing so well on Strictly.
While discussing her changing body, Georgia also told us: 'I'm getting more toned but when you're dancing like 10 hours a day it's going to happen. I've never eaten so much in my life! I went to mum's house and had three bowls of pasta and I was still hungry. At the moment, I'm eating chocolate and pasta – I know I can eat it because I'm dancing!'
WATCH! Strictly or The X Factor? See what these stars prefer…