Sounds like Gio and Debbie have a deep connection
Strictly Come Dancing's Giovanni Pernice has sparked romance speculation about his relationship with dance partner Debbie McGee after making some VERY gushing comments about her.
The 27-year-old Italian – who has often topped the leaderboard with Debbie, 59, throughout the competition – says he's built a strong connection with her, so much so that he's called her his 'partner for life'.
MORE: The celebrities returning for Strictly's Christmas special have been revealed!
'I've got the winning partner, not just in this competition, but for the rest of my life,' Giovanni tells the Daily Mirror. 'Debbie has to be the best person I've met in this country so far. She is just amazing.'
It comes after the duo were seen looking close outside of rehearsals on Wednesday, with Gio appearing to give Debbie a kiss as he hugged her at the venue in London.
Despite the rumours Debbie recently played down talk of them being more than just friends, though admitted that they have 'great chemistry'.
'I absolutely adore him and I have no doubt that he adores me,' Paul Daniels' widow told Bella magazine. 'We have a great working dance partnership and we really love each other as human beings.
'So I can see why people want to say there is something going on. We have great chemistry and love dancing together. But there's nothing going on.'
They might be just pals but Debbie and Gio haven't been afraid to get very close on the dance floor.
During their first performance Debbie cheekily planted a kiss on her partner's lips at the end of a powerful Paso Doble, something she later confessed wasn't in the plan.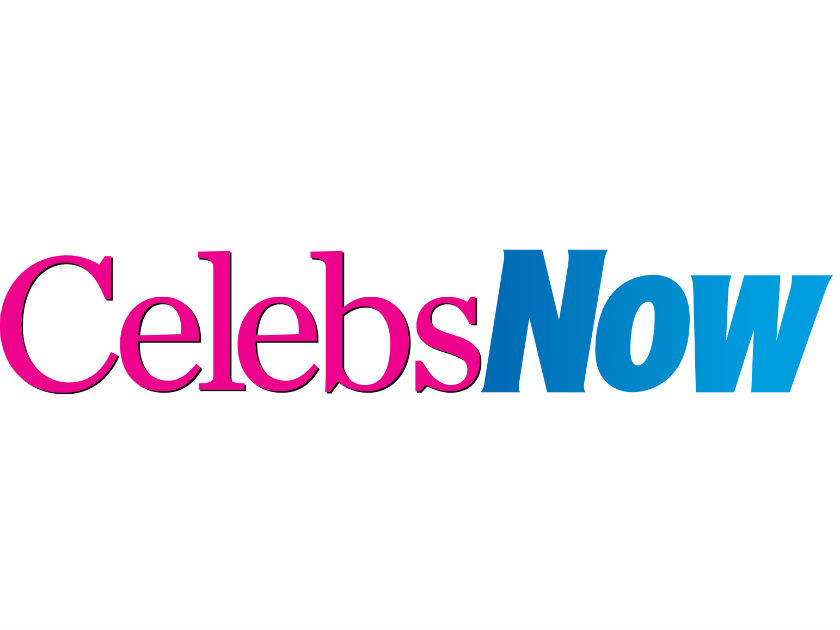 'In rehearsals, I just caressed his cheek gently,' she explained during a recent appearance on This Morning. 'But then I didn't realise until I watched it back, I really went for it!
'It was a bit of a smacker!'
And with the duo continuing to impress the Strictly judges, we think they'll be plenty more cheeky antics on the dance floor from these two in the weeks ahead…