These two have made it official
Strictly Come Dancing star Giovanni Pernice has made his romance with a former TOWIE favourite official – and has done so in the cutest way!
Giovanni, 27, confirmed that he's loved-up with Jess Wright by posting a selfie with her on Valentine's Day where he's seen planting a kiss on her cheek while she smiles at the camera.
MORE: What's really going on with Strictly's Kevin and Karen Clifton following THOSE 'divorce' claims?
'Buon San Valentino ❤️ @jesswright77,' the dancer captioned the romantic snap.
Meanwhile Jess, 32, shared a photo on Instagram Stories of her holding a man's hand, with Giovanni's identity given away by his ring inscribed with 'PG'.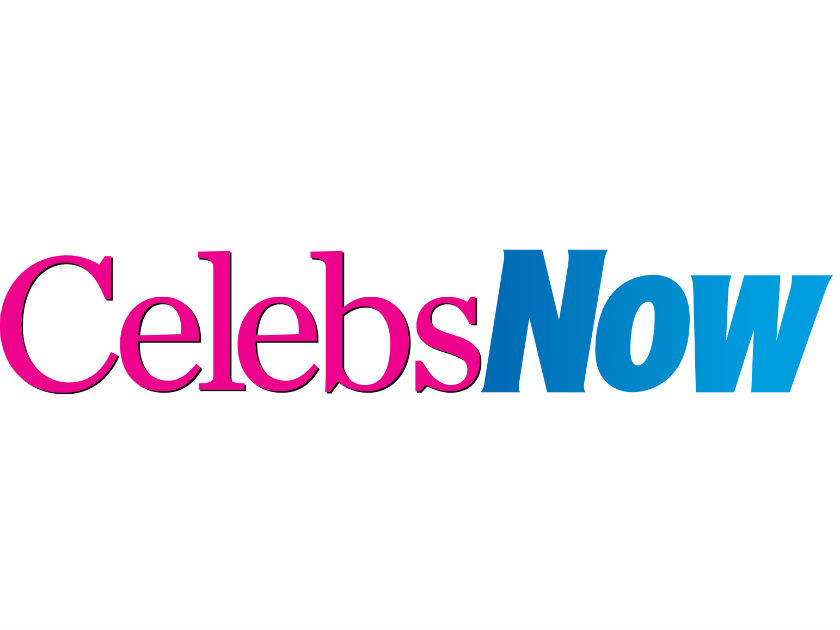 Jess also proved she was in a lovey mood by posting a screenshot from the famous scene in Love Actually where Andrew Lincoln holds up cards for Keira Knightley to reveal his unrequited love for her.
'Happy Valentine's Day ❤️ I hope someone makes you feel this special today 🌹 #loveactually,' the reality star wrote alongside the post.
Confirmation of Jess and Giovanni's relationship came as a shock to many fans who filled the comments with messages of surprise.
'OMG!!! no way!! That's mental! Wasn't expecting that. Cute ❤,' one wrote, whilst another said: 'well didn't see that coming'
Meanwhile one simply added: 'So happy for you both 😍 @pernicegiovann1 @jesswright77'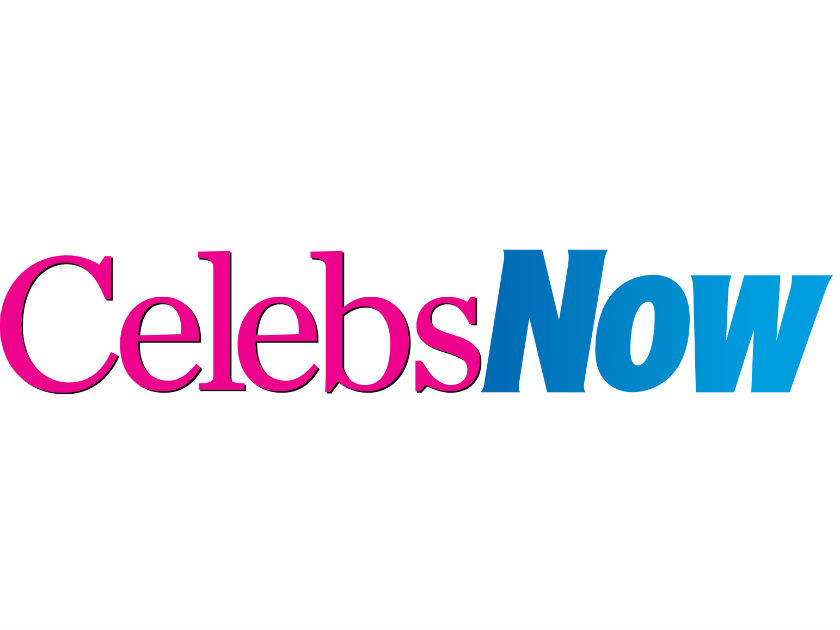 Whilst the news has surprised some social media users, rumours first emerged that the couple could be dating back in December when they were seen going for a drink together in London.
A friend of Jess then reportedly confirmed that she had been secretly seeing Giovanni for one month.
'They've been on a few dates, but it's early days,' the source told The Sun. 'They met through her brother Mark's Strictly connections from when he was on the show and they're getting to know each other.'
Jess has recently been focusing on getting fit and admitted last year that her new regime had boosted her confidence enough to start dating again.
'I needed to do it for my own self confidence and own self loving,' she told MailOnline. 'How can you expect someone to love you when you don't love yourself?
'There was definitely a time in my life when I was lacking in that area. Whereas now I feel like I am completely in control of myself and where I am. I am in a happy place.'
We can't wait to see more of these two!