Uh oh, Jay McGuiness!
Uh oh! Strictly's Jay McGuiness may have just insulted his fellow contestants in a big way. Appearing on Alan Carr's Chatty Man, Jay was asked about why there hadn't been any romances on Strictly this year. He responded: 'After 10 years of Strictly they're scraping the barrel for who they can get to do it. People are going, "Umm, I don't think anyone fancies that. I'm all right thanks."' GULP.
READ ALL THE LATEST CELEBRITY NEWS
More: 8 reasons we love Strictly's Jay McGuiness
Will Jay's fellow contestants – which include Corrie's gorgeous Georgia May Foote – be happy to be called mingers? We reckon Jay was joking, or even just exasperated by suggestions that he is having a romance with married dance partner Aliona Vilani after they were spotted holding hands off camera.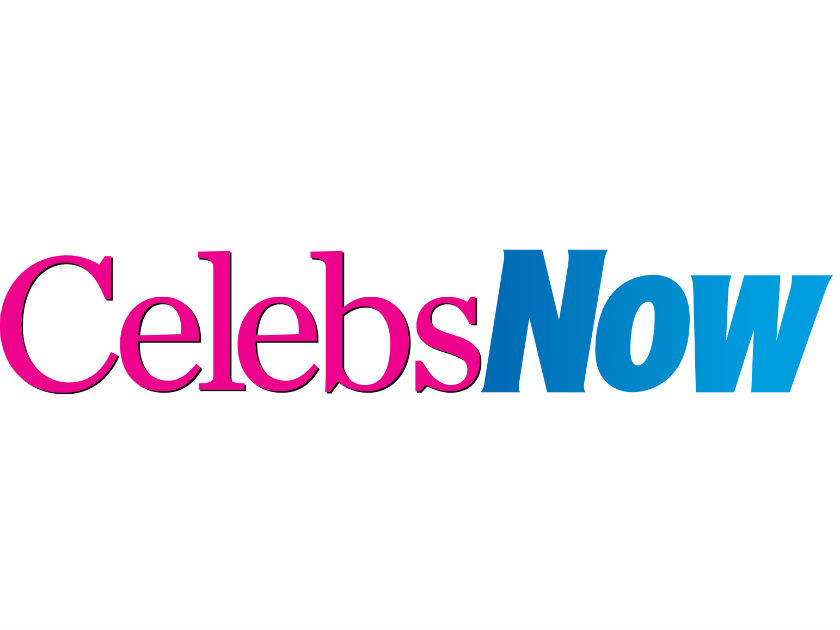 The shy Wanted singer has come out of his shell lately, perhaps due to the overwhelmingly positive response to those moves he had been busting with dancer Aliona on the Strictly dancefloor – including THAT Pulp Fiction-themed jive earlier on in the show. However, let's hope he stays on the public's side with his recent oddball comments!
The 'mingers' comment follows Jay's peculiar statement on Strictly's spin-off show It Takes Two. After being shown a video of a toddler dancing along to his Strictly performance, Jay McGuiness responded to presenter Zoe Ball: 'I just want to cut off his hair and hands and feet and squeeze him. And just put him in a bag and kick it. Cute.' Eh?!
Francesca Specter/@ChezSpecter