Poor old Ed...
Ed Balls has shocked the nation with not only his charm, but his ever-growing competence on the Strictly Come Dancing ballroom floor.
Millions tune in each weekend to see him give a genuine effort at routines with his partner Katya Jones – and we've defintitely seen worse. (Ahem, Judy Murray…)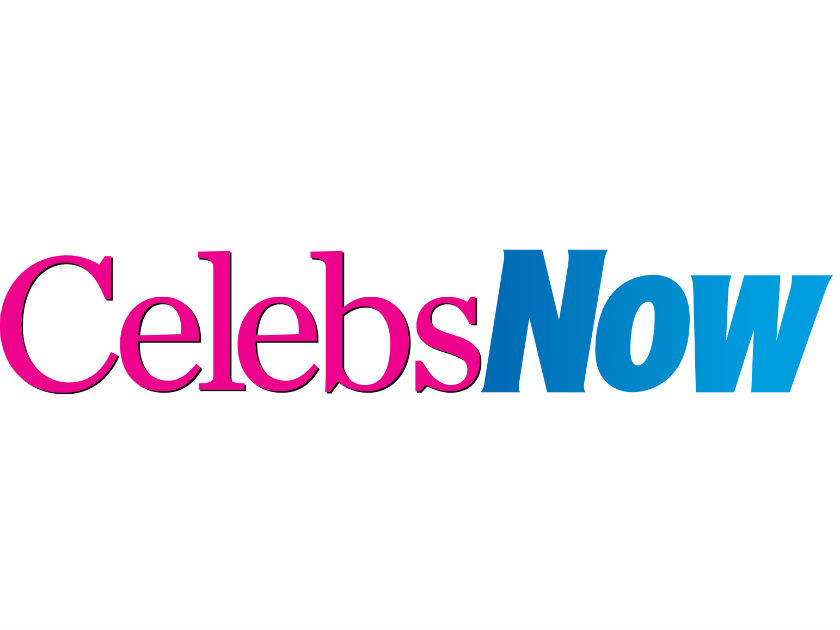 However, not everyone is as excited by the politician's rise to the top, as it has been reported that show judges Len Goodman, Craig Revel-Horwood, Darcey Bussell and Bruno Tonioli are less than impressed – and are concerned that he's making 'a mockery' of Strictly.
More: Did Laura Whitmore just reveal that Strictly isn't at live as we think?
Read: All the Latest Celebrity News
According to insiders speaking to The Sun, Ed and his 'dad moves' have caused quite a stir backstage, with the judges expressing worry that it portrays the show to be less serious than it is. The source reported:
'The judges publicly say Ed is entertaining because he is. But privately they think it's making a mockery of the show if he gets to the final as there are so many talented dancers this year.'
Oh dear. And the insider wasn't finished there, spilling that while the judges worry, producers are happy for his presence as it helps to bring the viewers in.
'The producers are over the moon he's still in it and have been congratulating themselves as it has boosted ratings over The X Factor.'
And Ed's view on it all? It seems the former Shadow Secretary is just going along for the ride, but genuinely giving it his all. He tells Grazia magazine:
'People are supporting you and paying to vote. The only way I'll stay in beyond a certain point is if my dancing is clearly getting better. The problem is, there isn't anybody else this year that's worse.
'I've always known I had this strong inner camp. I've just never quite revealed it in this way.'
And there's nothing wrong with a bit of camp, Ed. Dance on, you!