Karen has faced speculation that she could be dating someone else
Strictly Come Dancing star Karen Clifton has broken her silence amid rumours she's separated from husband Kevin Clifton.
In recent weeks Karen and Kevin – who got hitched in 2015 after several years together – have been at the centre of speculation that their marriage is on the rocks, something that has gone up a notch since Karen was pictured out and about with accountant Stuart Wood last week.
MORE: Strictly's Alexandra Burke takes credit for well-known phrase in cringe video
There have been reports that she's now dating Stuart, 27.
But speaking just days before the photos emerged, 35-year-old Karen denied that she'd split from Kevin despite them having experienced some ups and downs.
'We're a regular couple,' the dancer told The Sun Online. 'We've been together for seven years, and like any other relationship, you have ups and downs.
'Nothing is perfect. We just need to keep pushing.'
She also confessed that the fact that they both work on Strictly adds pressure.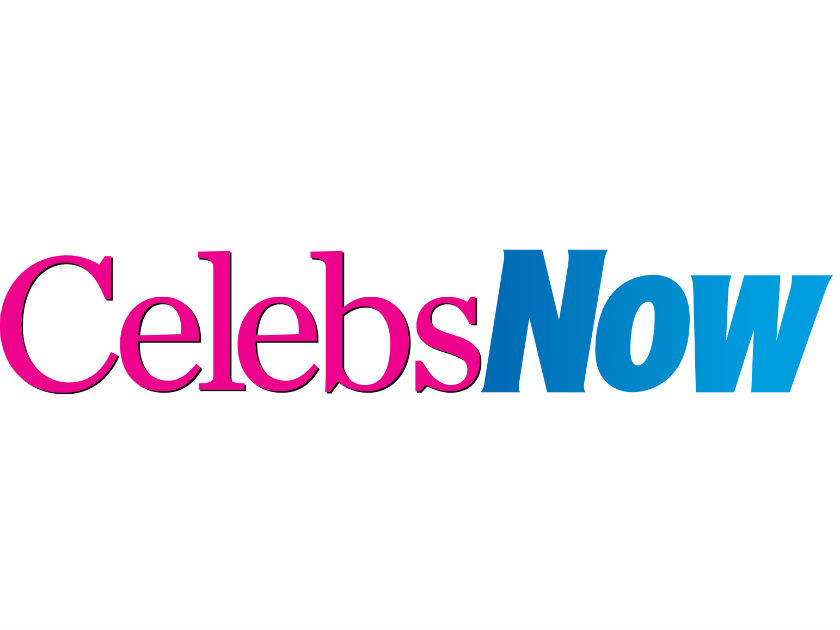 'Relationships take work. It's not as easy as you think, especially being in a job like Strictly,' Karen revealed.
'We're not a superhuman couple, we're normal, so when things happen, we fight.'
Kevin, 35, hasn't publicly spoken about the rumours but thanked his wife for 'putting up' with him when he and Susan Calman were eliminated from this year's series of Strictly last month.
'When Strictly is on I'm not the easiest person to live with. I go a bit mad,' the Grimsby-born star told presenter Tess Daly.
'So I'd like to say first of all thanks to my wife for putting up with me.'
Kevin also recently confessed that the fact that he'd often been training with Susan in Glasgow whilst Karen was in different locations had proved difficult.
'Strictly's a hard few weeks for everyone and Karen and I have found this year's particularly hard as we have been in different places since the start – with her in Manchester and now London and me in Glasgow,' he told The Sun in November. 'I'd love to get as far as possible with Susan who's been amazing, but I'm looking forward to getting home.'
Let's hope these two can work things out!