It's a sad day for Strictly Come Dancing fans...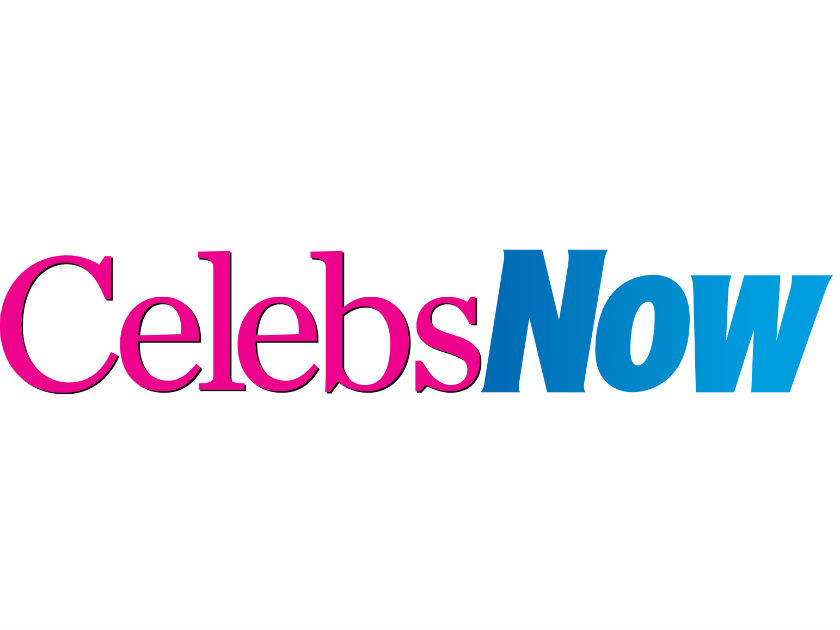 Recently, their relationship had been hit by a wave of speculation. But the couple have now confirmed the news on Chris Evans' Thursday morning radio show.The couple have been married for three years, after a ceremony held in July 2015.
During the interview, Kevin admitted that he and Karen, 35, are 'no longer together', but will continue to perform together professionally.
He said, 'Privately we are not together anymore but professionally we are stronger than ever before.'
'Dance is how we came together and is what glues us together.
Kevin added, 'We're still the best of friends – we still have a lot of love and respect for each other.
'What we've found is that since we've been honest with each other it's unlocked our creativity.'
Karen continued to say, 'We have such strong chemistry and it's about entertaining and inspiring. At the end of the day it's about giving back to fans. We're feeling very positive.'
MORE: SEE STRICTLY'S GORKA IS STEAMY TOPLESS BEDROOM PIC WITH GEMMA ATKINSON
Rumours that Karen and Kevin Clifton's marriage was in trouble first began back in November, when Kevin publically apologised to his wife live on Strictly for 'putting up' with him during the show.
He confessed, 'When Strictly is on I'm not the easiest person to live with, I go a bit mad so I'd like to say first of all thanks to my wife for putting up with me.'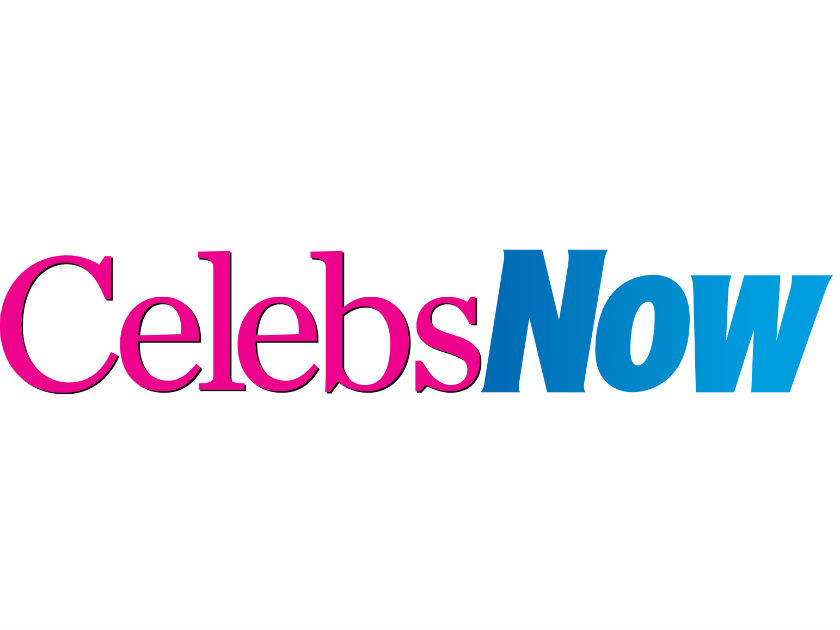 The couple met back in 2009, on dance show Burn the Floor. In a past interview with the Daily Mail, Kevin revealed how the pair got together.
He shared, 'We got to know each other as friends first.
'We'd both been through a lot and we understood each other. One night we went out and I told her I was going to put my cards on the table, that I wanted to be with her. She said that was what she wanted too and that was it.'
Kevin then proposed live on stage in 2013.
During their BBC Radio 2 interview, the couple confirmed that despite their split, they would still be completing their UK tour together, which kicks off in October. AWKWARD!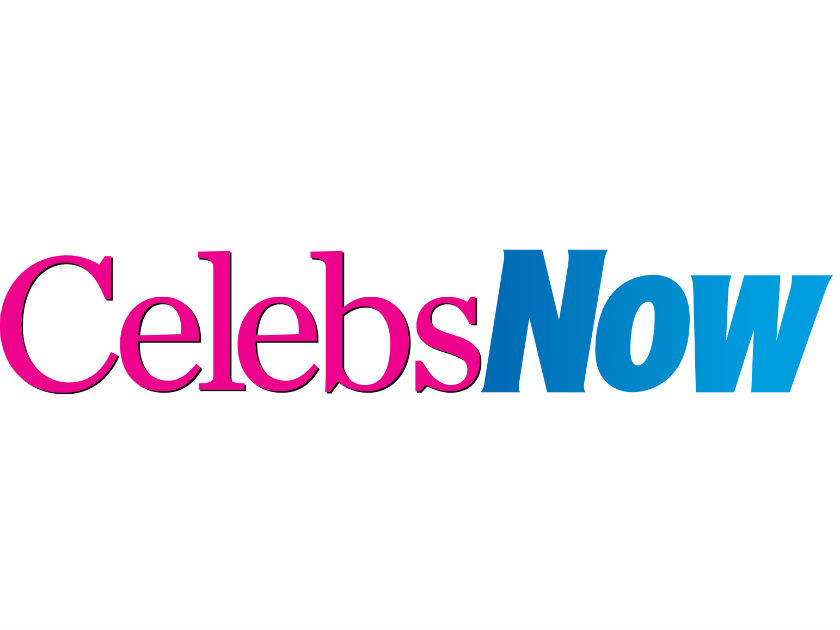 However, it seems the couple are still in the dark about whether or not they will return to Strictly Come Dancing – but confessed they'd be delighted to be asked to come back.
'We don't know yet…we hope to. Well, we get told at the end of the year. If they were to ask back then we'd both be delighted to go back. We love Strictly.'
We'd love to see the back too!
From our sister site Woman & Home