*PLEASE* get back together!
Karen Clifton has given hope to all who were devastated by the breakdown of her marriage to husband Kevin – she 'hasn't given up' on the possibility of a reunion.
The Strictly Come Dancing pro, who announced her marriage split last month, admitted that she is hopeful that taking a break from their relationship will help them to get back on track.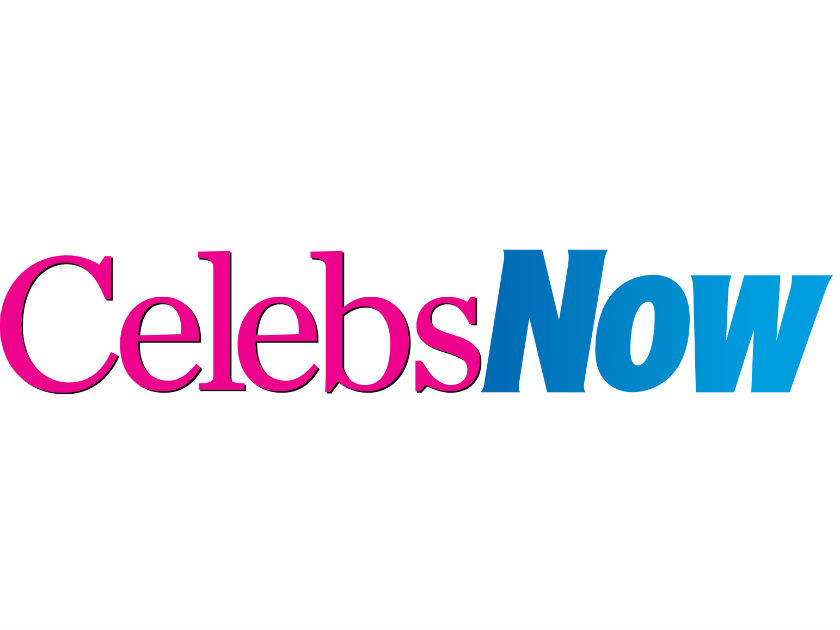 'It's important to be open to all possibilities. I haven't given up on it. I saw my parents break up and I didn't like it,' she told the Daily Mail's Weekend magazine.
'I think the best thing for now is to behave like adults and take a break.
'He can go his way, take care of what he needs to take care of, and I'll do the same.'
She added: 'You never know what'll happen; maybe even in a couple of years… it's just that right now this is what we need.'
The couple confirmed that their marriage of three years was over in March, after months of speculation.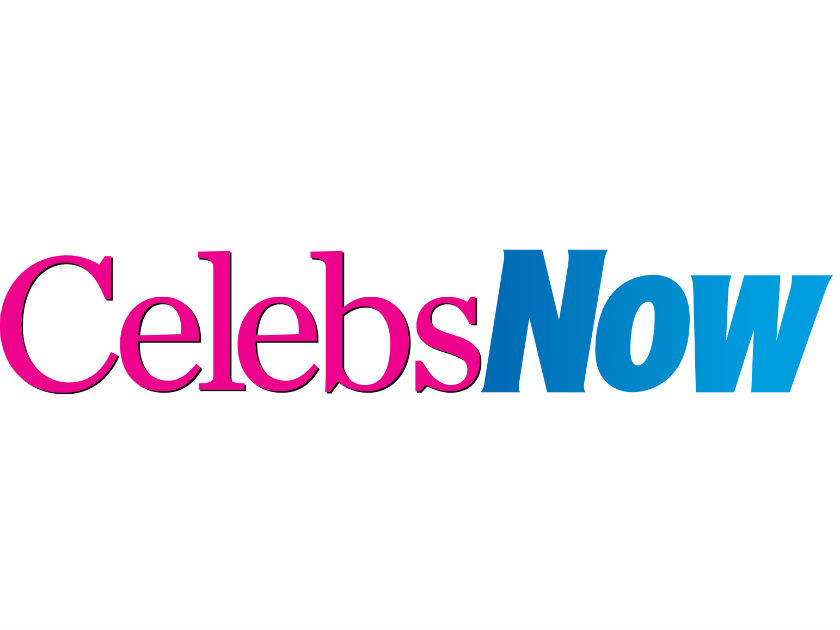 MORE: Strictly's Kevin and Karen Clifton announce split but will BOTH do tour
The pair revealed the news during a live interview on Chris Evans' BBC Radio 2 breakfast show.
During the interview, Kevin admitted: 'Privately we are not together anymore but professionally we are stronger than ever before.'
He added: 'We're still the best of friends – we still have a lot of love and respect for each other.
'What we've found is that since we've been honest with each other it's unlocked our creativity.'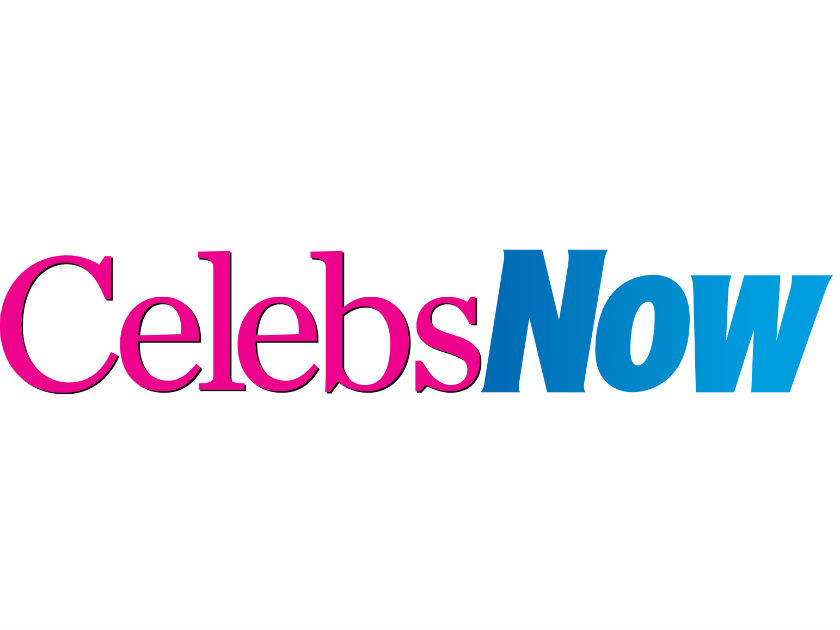 Kevin also touched on the importance of being honest about their relationship status in an interview with Hello!
'It was important to be honest about everything. I think there is a lot of pressure on people to be perfect all the time, and so there is this fairytale image of everything, but at the end of the day we are just like other people. We never want to pretend to our fans or to anybody,' he revealed.
'…Or to ourselves,' Karen added.
Let's hope Karen and Kevin's marriage gets back on track!