The Strictly partners were spotted kissing on a night out
Strictly Come Dancing bosses have reportedly banned Katya Jones and Seann Walsh from performing a sexy dance routine on Saturday night after THAT kiss.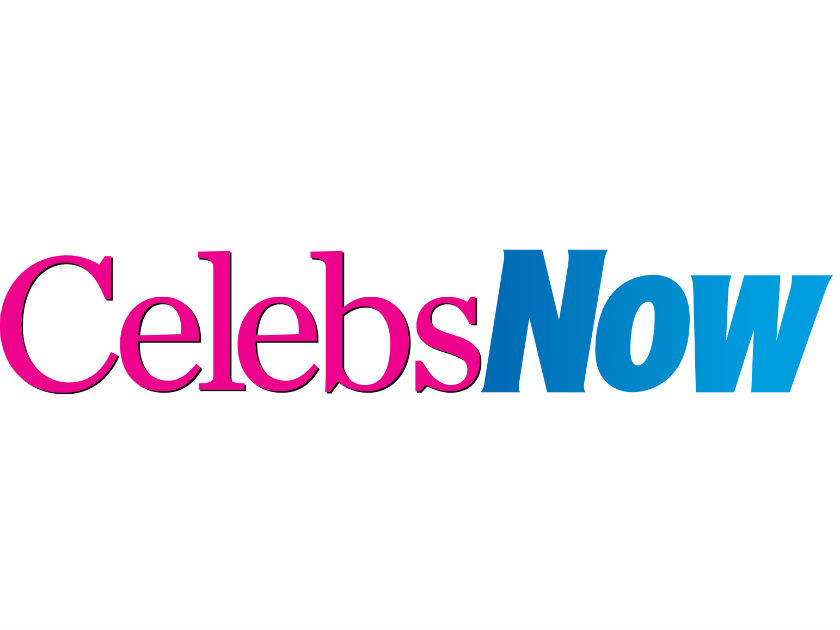 There has been an update following claims that Strictly producers have tweaked the pair's dance at the last minute to avoid any criticism over their body language, after they were spotted kissing in the street at the weekend.
As confirmed by big bosses at the BBC, the pair will be dancing a very upbeat Charleston to Lunchmoney Lewis's Bills, on the weekend.
According to unconfirmed reports, Katya, 29, will also wear a less revealing outfit.
A source told The Sun: 'There was a feeling that the touchy feely dance they were doing was not appropriate given the circumstances.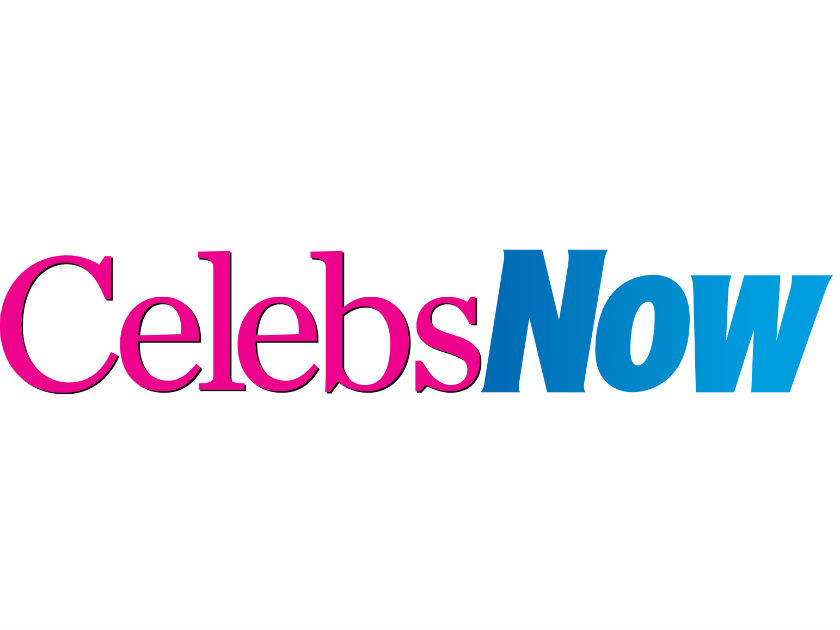 'The new one is much more fitting – no one wants to see them looking too sexy together, or too happy, when their partners are hurting.'
Katya is married to fellow Strictly pro Neil Jones, while Seann, 32, was in a relationship with actress Rebecca Humphries for five years – but she has since publicly dumped him in a Twitter message.
MORE: Strictly curse! Fans call for Katya and Seann to be AXED after snogging in the street
She wrote: 'Hello there, my name is Rebecca Humphries and I am not a victim.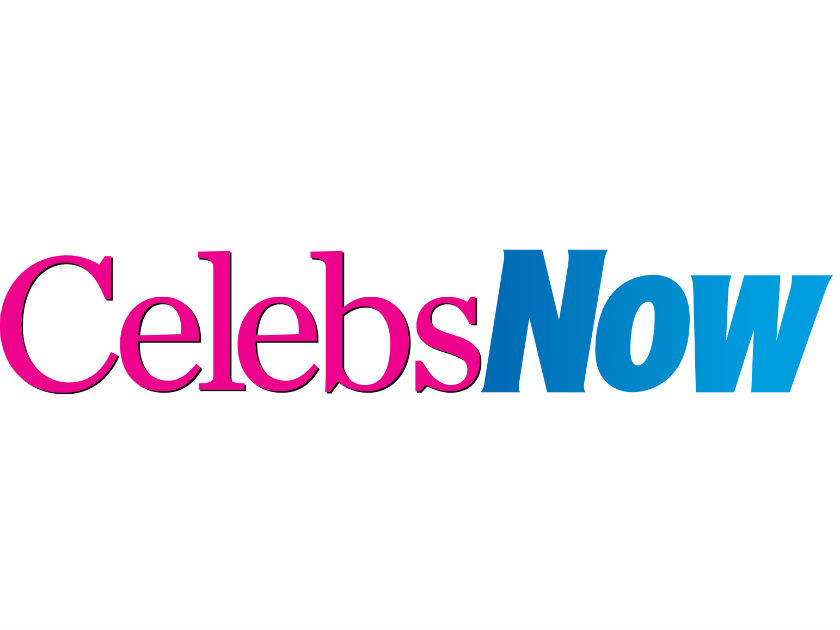 'I wasn't sure whether to respond to events from the past week, but I feel the narrative has missed a couple of crucial elements that I would like to clear up.
'It's incredibly good of Sean(n) and Katya to apologise in the media. I have received nothing, other than the support of my family, friends and a host of strangers on the internet who all wanted to make sure I was OK.
'What I have also kindly received are many offers to sell my side of the story, but I would prefer for it to be on my own terms.'
Addressing the photos, she added: 'Those pictures were taken on October 3rd. It was my birthday. I was alone at home when Sean texted at 10pm saying the two of them were going for one innocent drink.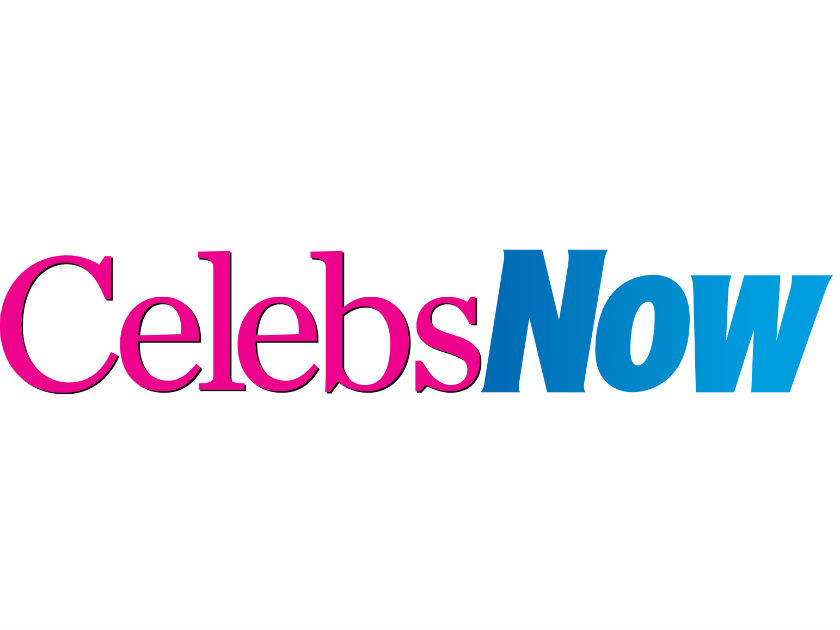 'We spoke and I told him, not for the first time, that his actions over the past three weeks had led me to believe something inappropriate was going on.
'He aggressively, and repeatedly, called me a psycho/nuts/mental. As he has done countless times throughout our relationship when I've questioned his inappropriate, hurtful behaviour.'
She concluded the message by confirming she'd moved out of the flat they shared together and wrote: 'I'm not sorry I took the cat though.'