We take a look back at their Strictly romance...
Strictly Come Dancing stars Kevin and Karen Clifton look to be the latest couple hit by the Strictly curse after reports emerged over the weekend they're heading for divorce.
How sad is that?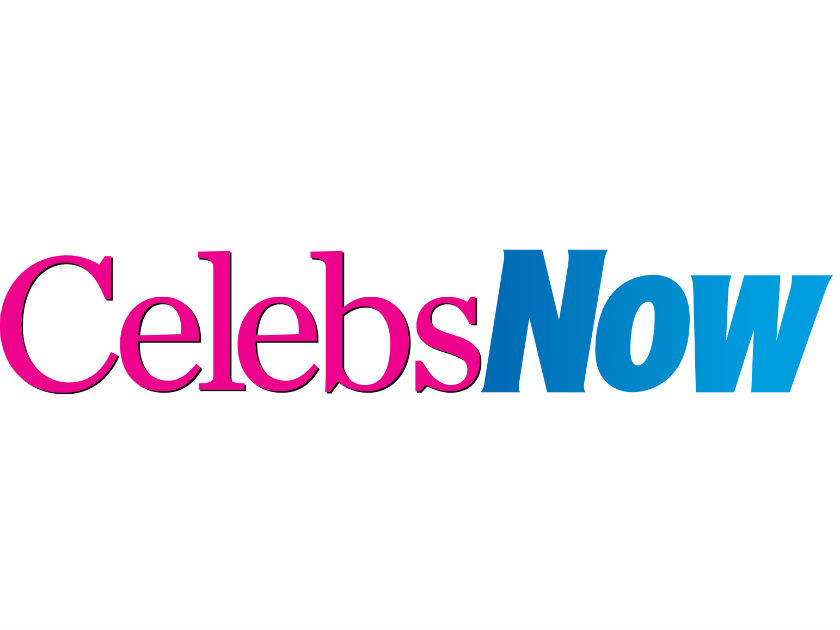 But after Karen insisted everything is okay between the couple just last week, we've all been left wondering what's really going on as the professional dancers prepare to embark on their live tour together.
Where it all started…
So, rumours started back in November 2017 when the dancers graced our telly screens for another star-studded series of Strictly.
But while their two-year marriage seemed pretty idyllic from the outside, whispers began backstage that they were 'barely speaking' to each other.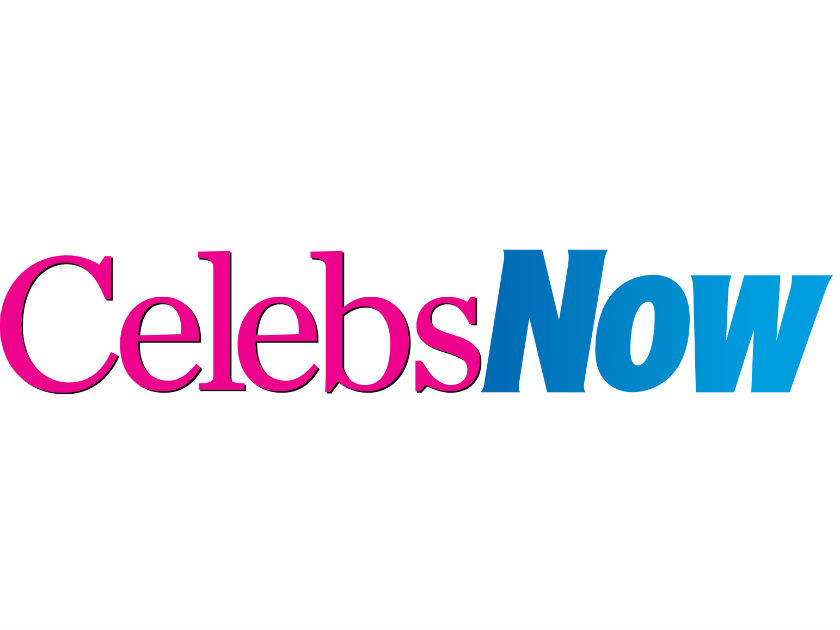 The couple – who met on live show Burn the Floor back in 2009 – were reportedly forced into 'awkward group rehearsals' after Karen was voted off with partner Simon Rimmer, with sources claiming at the time things 'aren't going well'. Eeek!

Couple rocked by rumours
And speculation was kicked up a notch after 35-year-old Karen was pictured out and about with accountant Stuart Wood in December, causing many fans to question whether she was dating the 27-year-old.
More: 'Family first': Strictly's Karen Clifton returns to US for Christmas 'WITHOUT Kevin' amid marriage 'split' rumours
But speaking just days before the photos emerged, Karen denied that she'd split from her hubby despite them having gone through some ups and downs.
'We're a regular couple,' the dancer told The Sun Online. 'We've been together for seven years, and like any other relationship, you have ups and downs.
'Nothing is perfect. We just need to keep pushing.'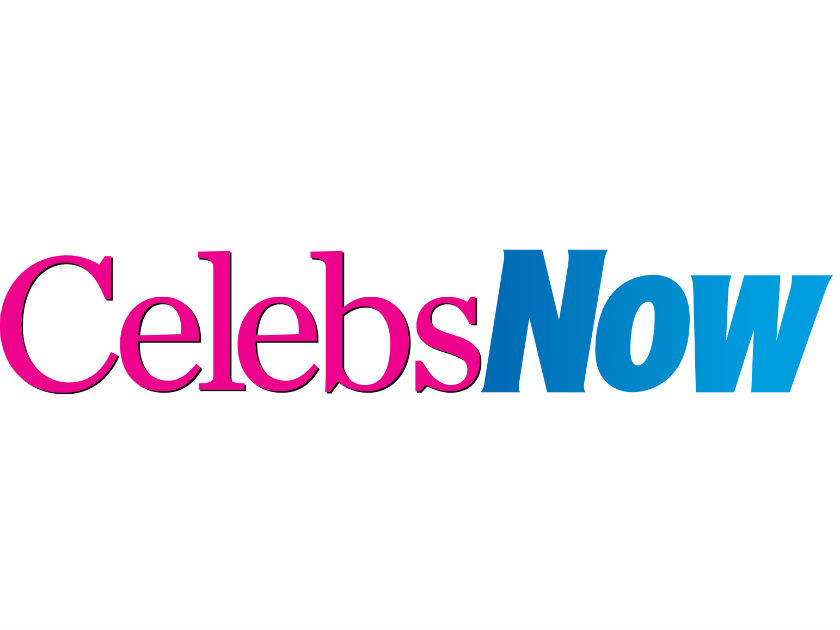 Spending Christmas apart
Hmmm… despite her denial, the pair upset fans when they failed to dance together on Strictly on more than one occasion during the show.
Things weren't helped when Karen then jetted off to the US to spend Christmas with her family – whilst Kevin reportedly stayed with his relatives in Grimsby.
It was said at the time the pair 'would spend Christmas apart before deciding how to move forward in the New Year'. Which wasn't a good sign for fans…
Going ahead with the tour
While both dancers were spotted still wearing their wedding rings last month, Karen broke her silence to claim the two were happy.
'Kevin and I start our own tour in May which we are really looking forward to,' admitted Karen.
Before adding: 'People are going to be interested but at the end of the day we are happy.'
The star then went on to confirm the stage show will be going ahead as planned when she shared a snap of her hard at work with her Tour Manager and Musical Producer just last week.
Headed for divorce?
Unfortunately, it looks like it could be the end of the road for the couple after a turbulent few months, as recent reports claim divorce is on the cards.
A source told The Sun: 'Karen is extremely upset about the whole situation and is really struggling to accept that everything is over.
'She has been pleading with Kevin to give things another go but he's made it clear that he's not interested and doesn't want them to patch things up.'
The reports added that Kevin is the 'driving force' behind the split and 'isn't too fussed' about it given that it is his second divorce.
AW! Let's hope these two are able to keep things civil, whatever they decide!