The pair have made a big statement about their relationship
Strictly Come Dancing stars Kevin and Karen Clifton have faced a lot of speculation surrounding their three year marriage.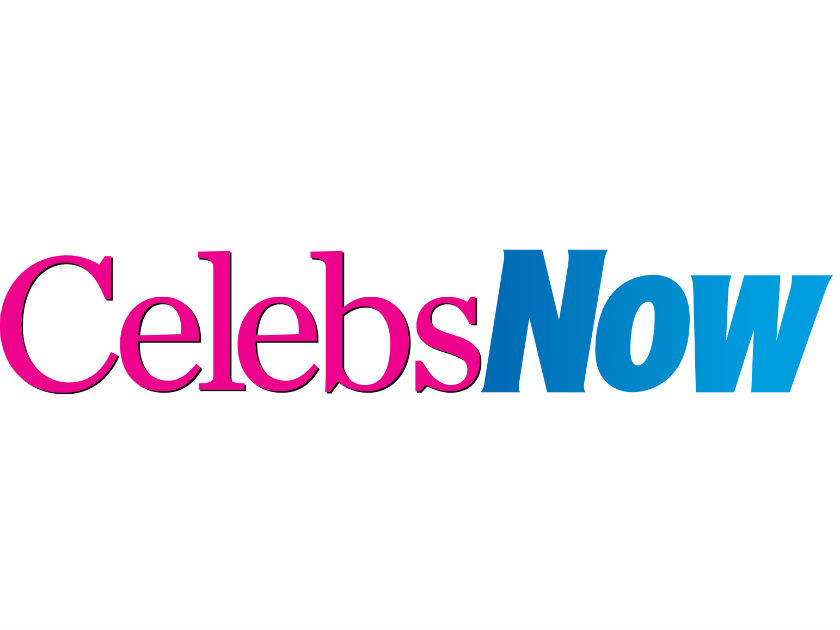 But the professional dancers ignored rumours of a divorce this week as they put on a united front to pay tribute to Strictly legend Sir Bruce Forysth.
Ahead of a special programme on the BBC to honour the presenter, the couple showed no sign of marriage woes as they put on a loved-up display while chatting about Brucey.
'He's just one of the many people that has influenced and inspired our careers', Kevin said in a video uploaded to his Instagram account.
'We were really excited when we were asked to perform in the tribute to him.'
Karen, 35, looked as glam as ever in red lipstick with her short hair curled as she gave her hubby a warm smile and even flashed her wedding ring!
More: What's really going on with Strictly's Kevin and Karen Clifton following THOSE 'divorce' claims?
Pro dancer Kevin – who was partnered with Louise Redknapp in 2016 – also glanced at his stunning wife as she told the camera: 'The energy in the room was absolutely electric and at the same time you felt a lot of love.
'A lot of people loved him and we're really proud to be a part of the show.'
It comes after reports emerged earlier last month claiming that Karen and Kevin could be heading for divorce following months of speculation about their relationship.
A source told The Sun: 'Karen is extremely upset about the whole situation and is really struggling to accept that everything is over.
'She has been pleading with Kevin to give things another go but he's made it clear that he's not interested and doesn't want them to patch things up.'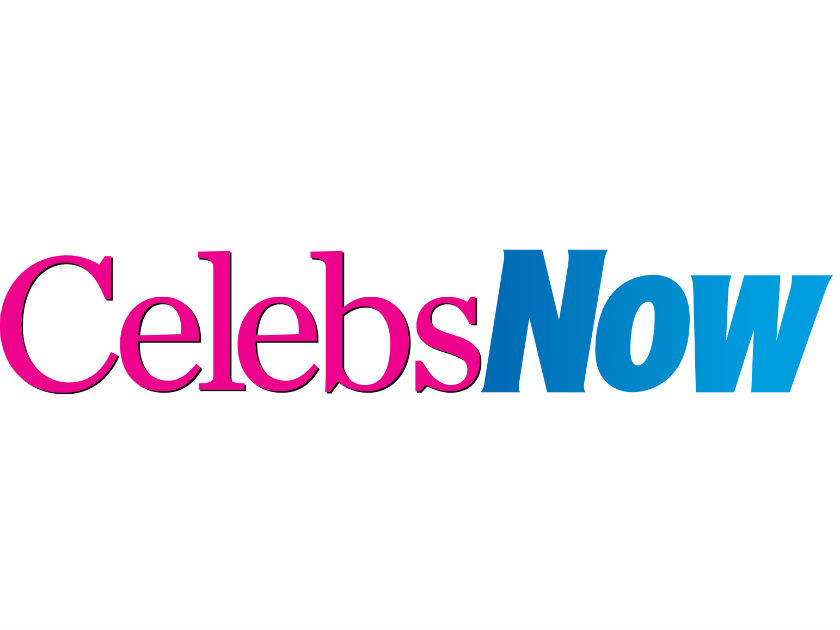 However, in January Karen insisted that the pair – who married in 2015 – are 'happy' despite the rumours.
'We are in an amazing family show on Strictly and at the end of the day we love what we do,' she told the Sunday Mirror's Talk TV. 'People are going to be interested but at the end of the day we are happy.'
The pair also seemed to dismiss split rumours when they attended an event honouring the late Bruce the London Palladium in February, where they smiled as they posed for photos with their arms around each other.
Let's hope things are all good with these two!