Straight after rumours sparked about The Saturday singer supposedly having a romance with another contestant!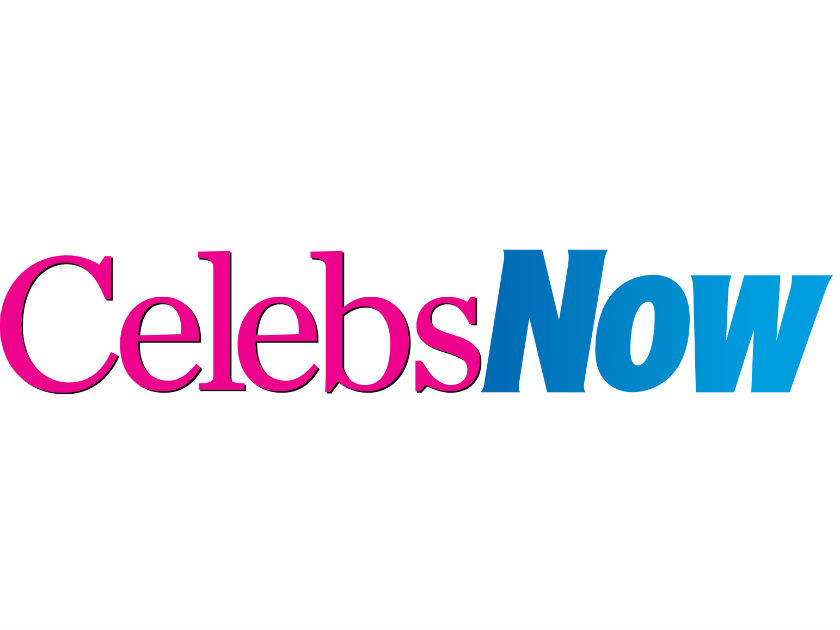 It seems that The Saturday's singer, Mollie King, has been getting the romance from all angles this week. And they all seem to be related to the TV show she is currently competing on, Strictly Come Dancing! The show has been known for its behind-the-scenes romances. But, with it only being week three, what really is going on?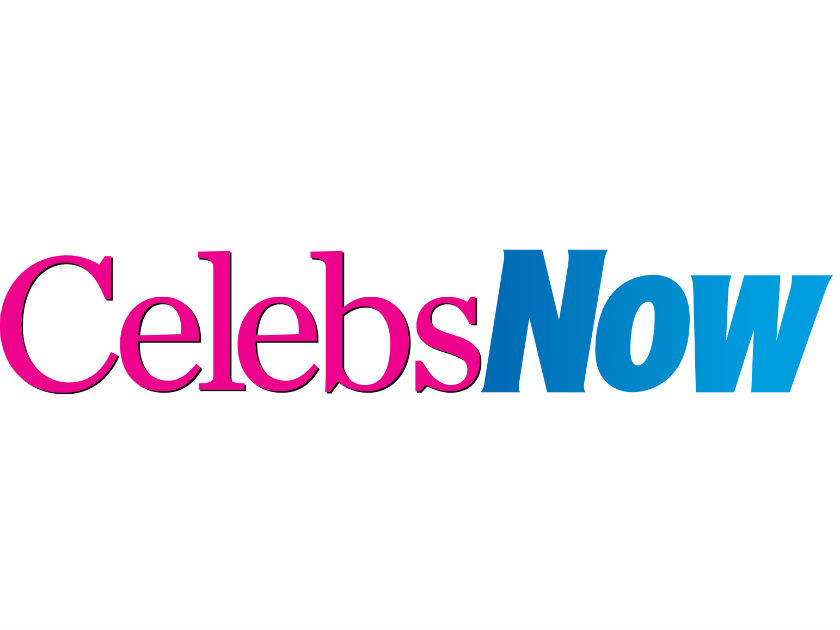 Over the last couple of weeks, rumours have sparked that the pop star and Holby City actor, Joe McFadden, were seen cosying up again. Joe is also taking part in the Strictly contest this year. The two were linked back in August of this year. However, the actor has dismissed these rumours of rekindling a romance and claims it is because he is 'too tired'. Joe admitted 'I found it very flattering that anyone would even entertain that idea but it's absolute nonsense.' He continued with 'Nope, that's not on the cards for me on this show – certainly not.'
Oh bother!
However, now Mollie has supposedly been spotted with her dance partner AJ getting very cosy on a daylight stroll! The couple were spotted apparently getting a coffee after rehearsals, with their arms around each other. She has already addressed these rumours by explaining 'I think there's always some kind of romance rumour so it didn't surprise me but I hardly even know him well so far, so there's no truth in that.'
'But he's such a sweetheart, and obviously, he is a beautiful boy, so I'm very lucky.' Mollie explained.
The couple's performances seem to be getting better and better each week. But, we can't help but hope that there could be some romance to come!
By Lois Pia North