Mollie is certainly a romantic...
Mollie King has emotionally opened up about her love life amid continued romance rumours surrounding her and Strictly Come Dancing partner AJ Pritchard.
The singer- who was seen leaving the Pride of Britain Awards with AJ on Monday night – admits she's a real romantic and loves to be in a relationship.
MORE: Strictly's Mollie King spotted having cosy stroll with AJ Pritchard
'I love being in love. I literally love being in love,' says Mollie, 30.
'I'm so romantic. I'm such a girly girl. I don't want to be in one of those couples where you feel like, "Are we really into each other?"'
But despite speculation that she could be more than just friends with AJ, 22, Mollie insists that she's single and doesn't 'need' somebody, though would 'love' to find the right person.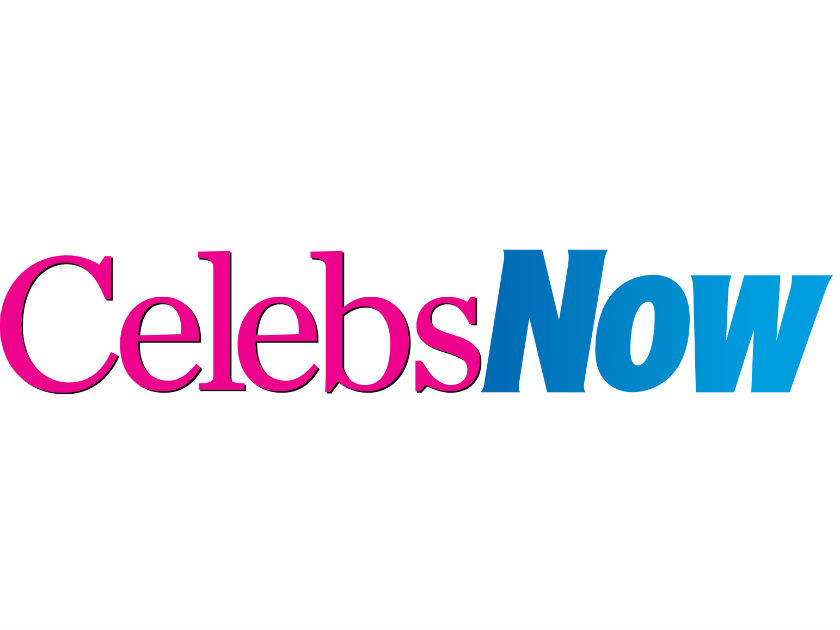 She's not fazed about going into her 30s as a solo woman either.
'I watch far too much Sex and the City for that! And they're all over 30 and having the time of their lives,' the Saturdays star tells Women's Health magazine. 'I'm like, "Okay, if Carrie Bradshaw can have that lifestyle, I've nothing to worry about."
'I mean, I definitely want children, 100 per cent so I feel that's probably the only thing that I tie to age.'
Mollie's words come as fans continue to question whether romance could be on the cards for her and AJ given their sizzling chemistry on the dance floor.
AJ's dad also fuelled speculation when he revealed recently that the duo were 'having fun' and 'spending more time with each other than a married couple would do'.
Oh, and AJ admitted in September that he thought Mollie had the 'sexiest bum' on the show. Ooh-er.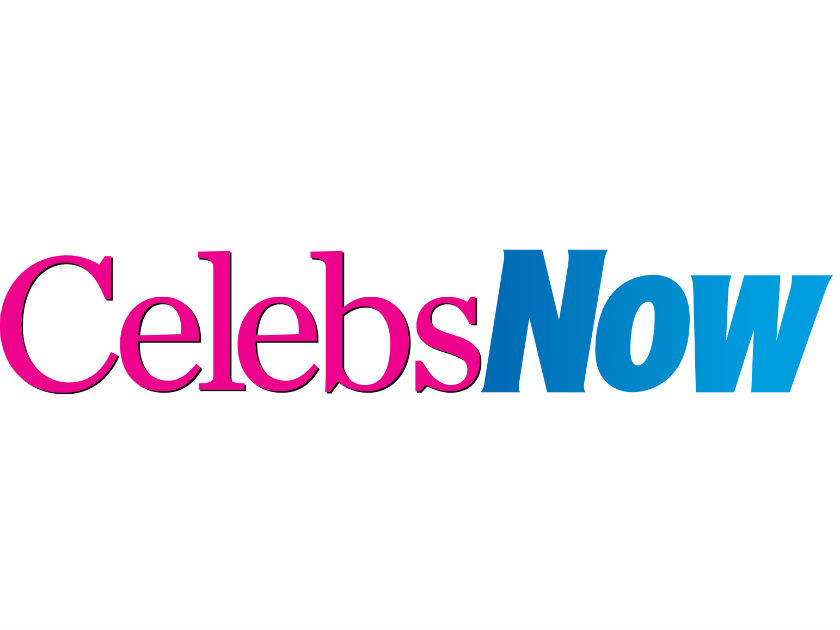 Mollie, though, has some body hang-ups and says she'd like to have a more rounded tush.
'But I do think you get to a point where you have to accept yourself and say "This is my figure, and I could work on it, but I'm never going to drastically change it,"' she explains.
'I'd like more of a booty, but I'm always going to have a tomboy shape. I'm never going to be Nikki Minaj.'
Ah well, it sounds like AJ likes you just as you are, Mollie…