The presenter's made sure she's not going to accidentally flash any flesh
Strictly Come Dancing's Laura Whitmore is totally confident she won't suffer any wardrobe malfunctions on the show. Why? Because she's been firmly SEWN into her sparkly costumes. Yep, she can't get out of that thing without a fight. Or without some assistance from a pair of scissors.
'At the rehearsals last week when we were trying stuff on, they sewed me into [the costume] so when I went to the toilet they had to cut me out of it. Basically I have to tell someone every time I need to go to the toilet. But it does mean the dress will never ever have any little slips, or no Janet Jackson moments.'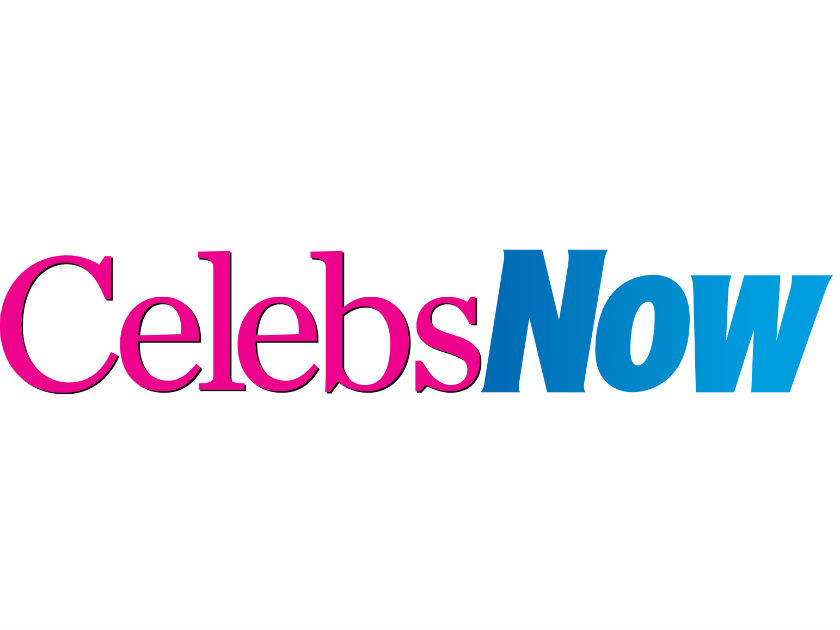 Ah yes, that time Janet Jackson managed to expose her boob at the half time Superbowl show back in 2004, which was major awks. But it's not going to happen on Whitmore's watch on Britain's most famous dancefloor.
Despite the no-worries dressing attitude, Laura, 31, admits the other contestants on the show help give her confidence over what she has to wear.
'I'm excited slash petrified about the [outfits]. There's a lot of sequins. There's a lot oh shininess. But because we're doing it together, and when I was trying on the clothes the other girls were there trying on stuff too – it gives you a bit more confidence. I don't really show too much, to be honest.'
HERE'S EVERYTHING YOU NEED TO KNOW ABOUT STRICTLY'S ED BALLS
Laura's pal and Strictly champ Caroline Flack has been giving her tips on the dancing extravaganza, as has former contestant Pixie Lott. "Pixie and Caroline both text me saying how jealous they are of this moment. They know the excitement of it starting and just to have fun."
Strictly Come Dancing: The Launch starts tonight at 6:50pm on BBC1