Ooo! We didn't know these two were friends...
Poor Peter Andre took a fall last night when he was voted off Strictly, but it looks like he's picking himself up again by spending his first day out of the competition with no other than new friend Ricky Gervais. Posting a photo of him and Ricky on his Instagram, he wrote:
'On set with @rickygervais #brentsback
Great first day back post strictly. 
P.s thanks to everybody for their awesome support.'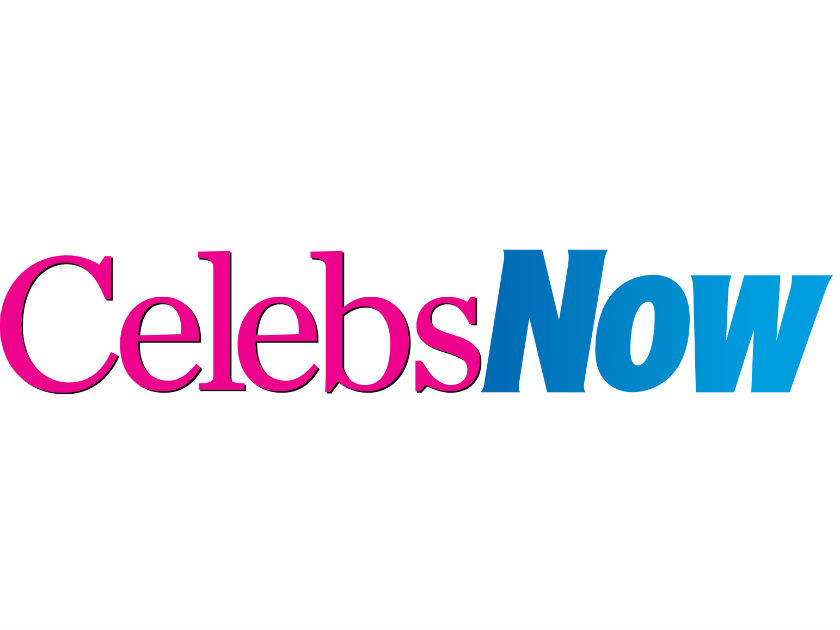 For those of you who didn't realise that the pair were friends, we must admit that we're in the same boat. Why are these two celebs hanging out with each other? Well, a clue is in the hashtag. Is Peter Andre featuring in Ricky's new film Life On The Road, a spin-off from The Office in which Ricky played David Brent? We're so intrigued!
READ ALL THE LATEST CELEBRITY NEWS
The plot thickens, because Ricky posted a tweet last night confirming that the filming today was indeed for Life On The Road:
Hmm! We wonder which part Peter Andre will play? Could we be seeing his cheeky smile on the big screen sometime soon?
Apart from this post, poor Peter has been unusually silent on social media since his departure from Strictly last night, when all four judges opted to save Kellie Bright over him. We hope it was just because he was spending some well-deserved catching up with wife Emily MacDonagh and daughter Amelia. Leaving the competition, Peter delivered a heartfelt speech: 'It's been nothing but joy and we have come so far. Like I said before there is no shame in leaving, we are so grateful. I love everybody. Thank you.' We're proud of you, Peter!
Onwards and upwards, we say! We can't wait to see what 2016 brings for Peter.
Francesca Specter/@ChezSpecter