The pair have issued separate apologies...
Strictly Come Dancing star Seann Walsh and his professional partner Katya Jones have spoken out after they were caught snogging on a 'drunken' night out.
Yesterday, pictures emerged showing the pair dancing around and smooching 'like a pair of teenagers' after a boozy evening on Wednesday.
And 29-year-old Katya – who is married to Strictly co-star Neil Jones – was the first to hold her hands up and apologise for the photos.
She told her fans on Twitter: 'I'm so sorry about any offence or hurt I have caused with my actions.
'I wasn't thinking and it was a one off mistake after some drinks.
'I love my husband and we are very happy together, this is not a reflection on our relationship.'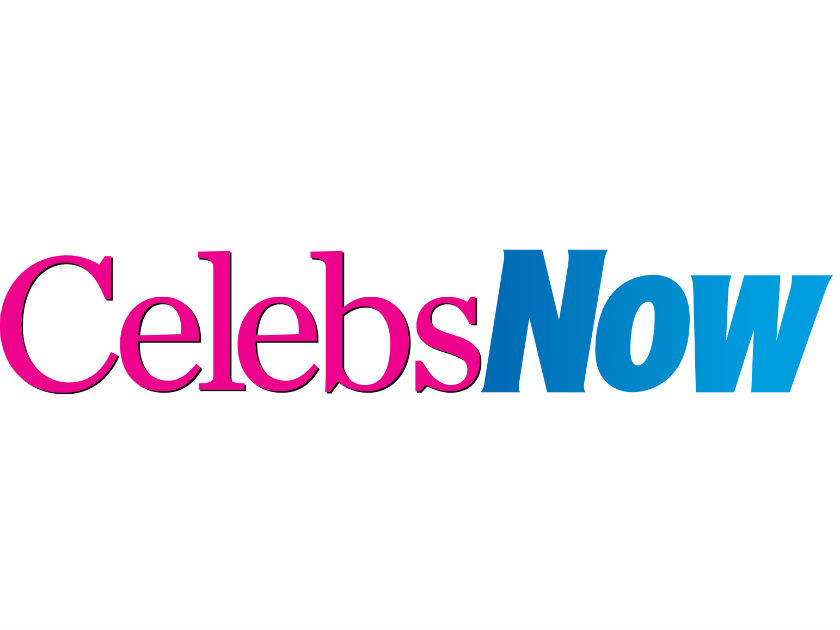 Comedian Seann has also been in a relationship with Rebecca Humphries for five years, and quickly released his own apology message.
More: Strictly Come Dancing star Seann Walsh and married partner Katya Jones snapped KISSING on night out
'In light of the story in today's newspaper I would like to offer my sincere apologies for my actions,' he said.
'This is no excuse but it was a one-off drunken mistake which I am truly sorry for.'
In video footage obtained by The Sun, Seann, 32, and Katya, 29, can be seen passionately kissing, while Katya was also snapped giving Seann a sultry dance outside a pub in London.
Witnesses told the publication they were 'snogging like teenagers' and didn't seem to care who saw them.
Since the shock footage emerged, Seann's girlfriend Rebecca has now appeared to unfollow him on Instagram and has 'liked' a string of sympathetic tweets from fans.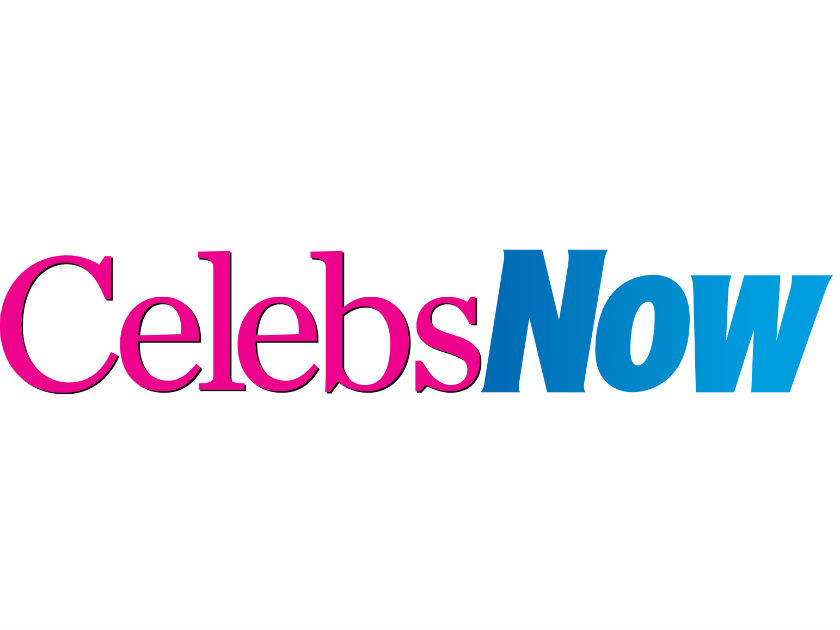 One said: 'You seem ace and generally an all round excellent human. Sorry a mean, rubbish thing happened to you. Women of the UK are behind you. Rock on.'
While a second echoed: 'Thinking of you. Been there in my own small way and you will come through and life will be better I'm sure. Lots of love.'
After Seann failed to mention Rebecca in his own apology statement, she also liked one tweet which read: 'Erm so where's the apology to @Beckshumps? Oh and mate, you've massively messed up here. Monumentally. She's a 10. You're now in the bin.'
While Seann's other half has made her feelings very clear, Katya's husband Neil has also spoken out following the photos – but he chose to completely ignore them and instead show support for his wife.
Sharing a video of Seann and Katya in action on Saturday night, he wrote: 'Wow last nights @bbcstrictly movie week was really epic and I'm really proud of @mrs_katjones and @seannwalsh Paso Doble. Great shapes and of course like always the choreography was on point. Which dance did you like last night?'
We reckon this isn't the last we'll hear of THIS drama…