Eek!
It all kicked off over on Strictly Come Dancing this weekend.
Not only did the whole nation have something to say about Vick Hope being booted off instead of Seann Walsh, but it was then hinted that producers could have had something to do with the shock elimination…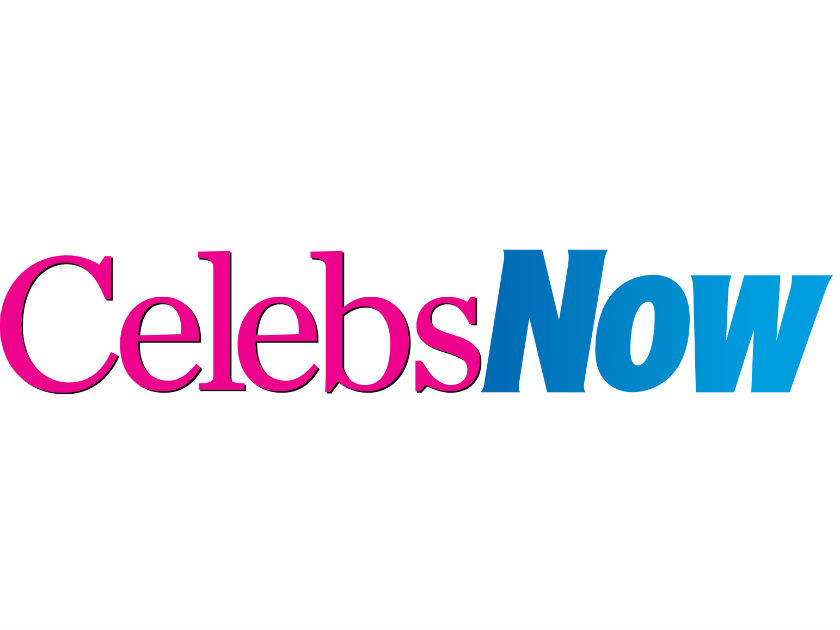 Well, now things have just heated up as it's been reported that the comedian was awkwardly 'snubbed' after being saved by the judges in the dance off.
As all the celebs rallied around radio presenter Vick and her partner Graziano Di Prima after the results show, 32-year-old Seann found himself left on the outside before he eventually wandered off to see his own friends and family in the studio.
An insider revealed: 'As the group joined Vick and Graz on the dance floor at the end, everyone understandably went straight to the pair, but Seann very much seemed to be on the outside of the group as although Karen gave Katya a massive hug no one approached him immediately.
Speaking to The Metro, the source added: 'Giovanni gave him a big hug but he was on the outside looking in, and after the cameras stopped rolling he stood aside and didn't join in with the group although Katya stayed close, and he then went to speak to family and friends in the audience.'
More: Strictly Come Dancing's Vick Hope admits she doesn't know why Shirley Ballas hates her: 'She relished in it'
Seann and Katya survived the elimination by the skin of their teeth this week after they were pictured kissing outside a pub in London earlier this month – despite both being in relationships with other people at the time.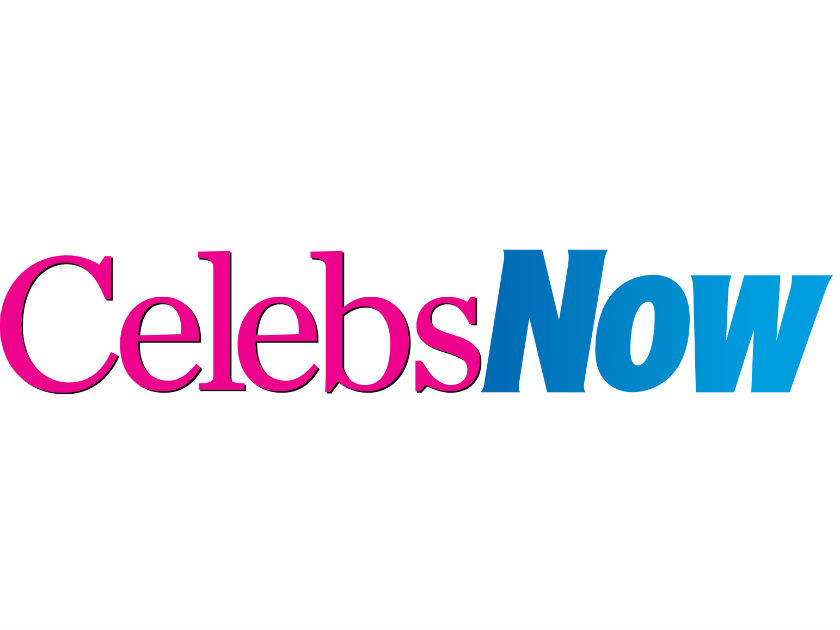 And it looks like all this drama hasn't gone down well with the rest of the BBC cast, as Seann has since allegedly been 'ignored' in the Strictly Whatsapp group.
A source previously told The Sun on Sunday: 'This series is definitely the most b**chiest and frostiest series ever and there is Seann standing right at the heart of it.
'It was always felt that Seann wasn't as liked from the start but after he was pictured kissing Katya those feelings against him have only intensified.'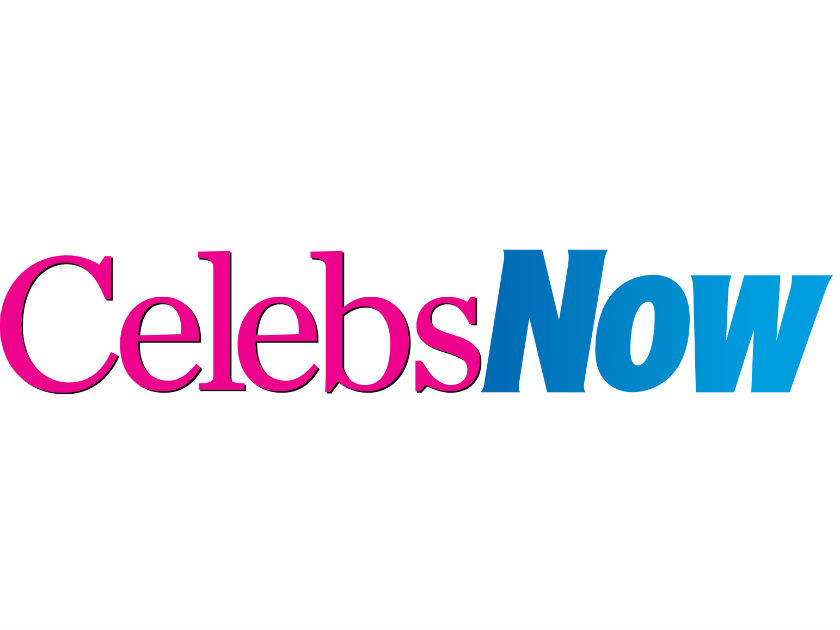 The source then added: 'Seann was overheard voicing his concerns that he gets ignored on the group. He'll put out a message and only receive a muted reaction.'
Although, a BBC One spokesperson has since told Metro.co.uk that the reports of a frosty atmosphere backstage are 'total nonsense'.