Viewers found the appearance 'cringey'

Seann Walsh and his professional Strictly Come Dancing partner Katya Jones finally addressed THAT kiss during an interview last night.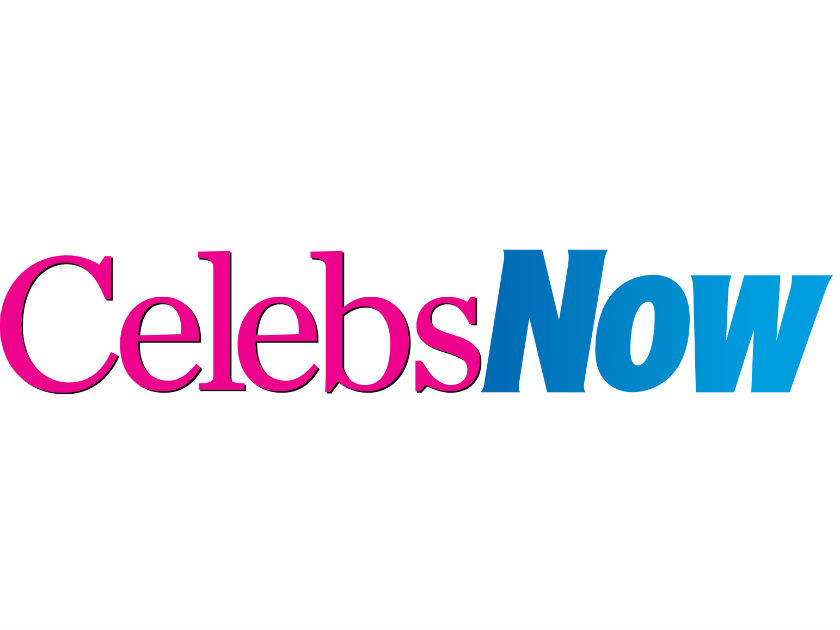 The pair were forced to apologise on BBC2 spin off It Takes Two after videos emerged of them snogging in the street after a night out in London last Wednesday, despite both being in relationships.
During the show, comedian Seann – who was with his ex-girlfriend Rebecca for five years before the scandal – said he is 'not the person he's being made out to be'.
'I think that, obviously I'm sorry for the hurt that I've caused,' he told host Zoe Ball.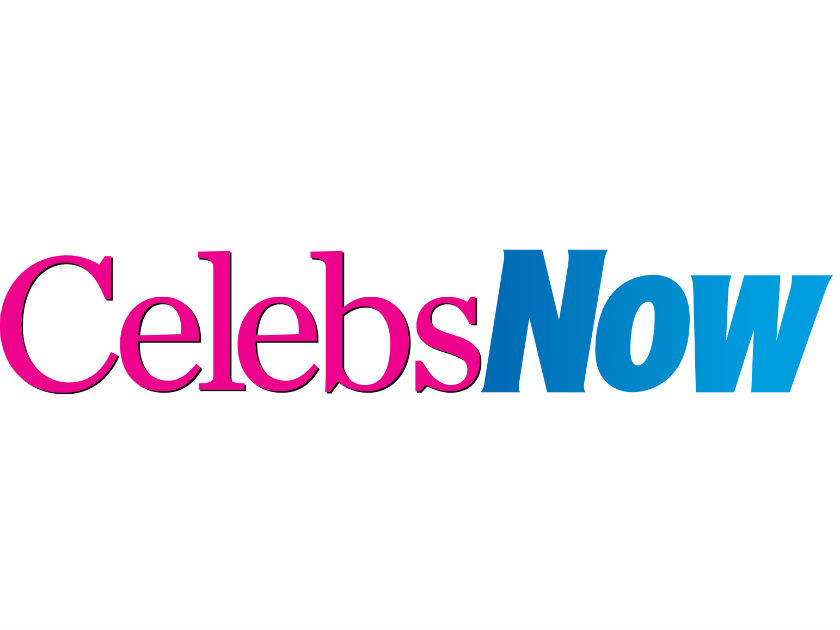 'We were getting on well, we were having fun. We had a couple of drinks and made a huge mistake and I regret it deeply.'
More: Strictly Come Dancing 2018: Head judge Shirley Ballas 'wants Seann Walsh and Katya Jones to be axed'
Responding to Rebecca's Twitter rant, where she publicly dumped the star, he continued: 'You never think about the extent of the damage that you're going to do, in a moment of, you know the mistake that you've made.
'I'm not perfect, far from it. Our relationship wasn't perfect. That doesn't mean I wanted it to end the way it finally did, and I'm very sorry for that.
'I feel it's also important for me to say that the people that know me the most, that love me, they know that I am not the person I'm being portrayed as. I'm still sorry for what I did, but it's very important for me to get that out there.'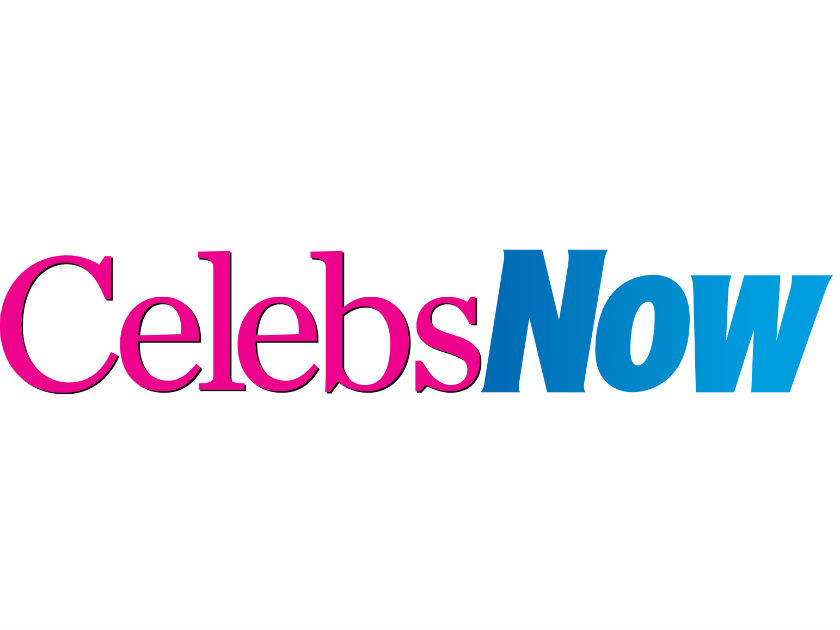 Katya, who is married to Strictly co-star Neil Jones, added: 'Obviously I apologise, and I can't apologise enough to everyone who it hurt and involved.
'But, the main thing, me and Neil are absolutely fine and that's what matters to me the most right now and focusing on my job and doing it as professionally I can.'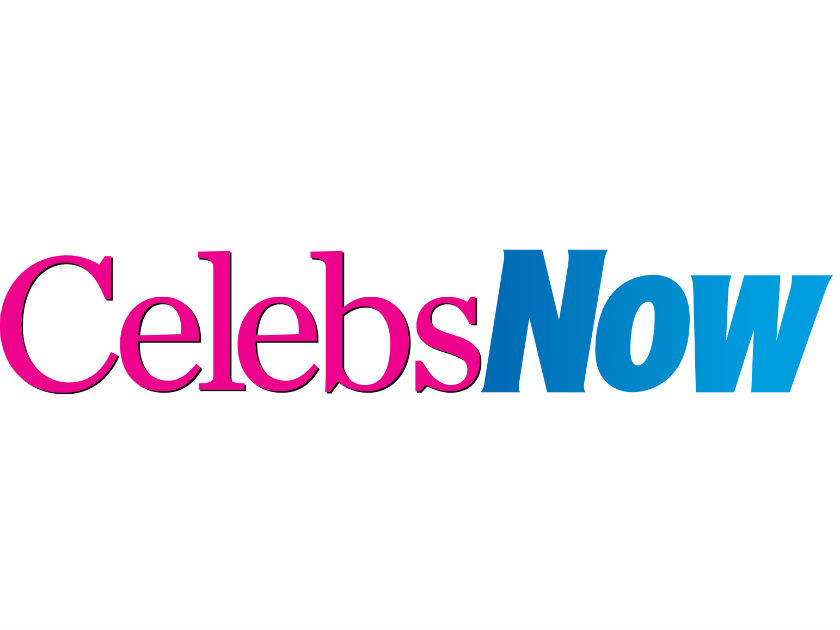 Unfortunately, it turns out not everyone watching the interview was convinced by the apology, as fans rushed to Twitter to blast the Strictly chat as 'painful' and 'uncomfortable'.
Another slammed: '#ItTakesTwo oh dear Seann. That was very awkward. Oh, and it would have been a good idea to apologise directly to your (former) girlfriend, rather than essentially call her a liar.'
And a third agreed: 'Although it was awkward AF to have to address the cheating on #ItTakesTwo, I can't be the only one that felt like Seann's "apology" was the most insincere BS.'
And they weren't the only ones…
Although some viewers were quick to defend the stars, as one hit back: 'Well that was intense/awkward. People need to leave Katya and Seann alone now nothing to do with the competition or the public.'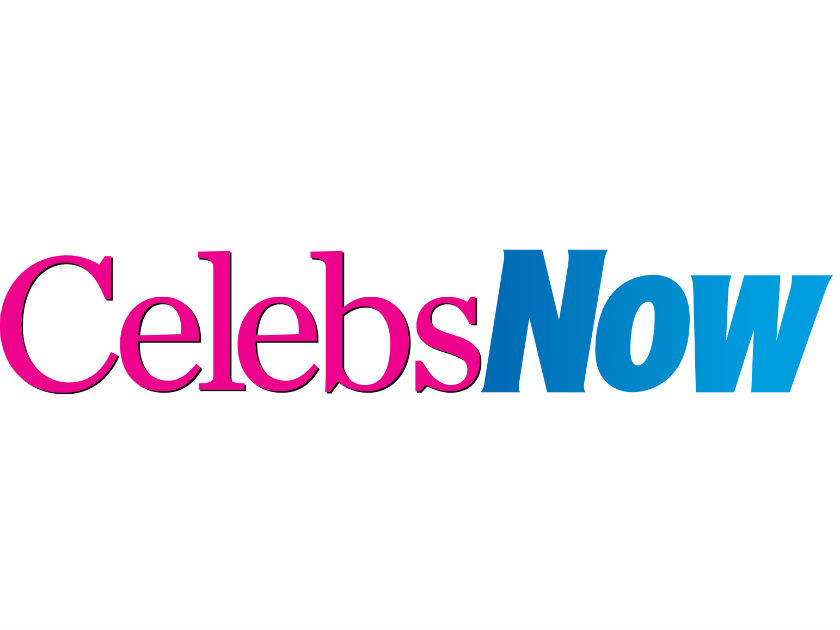 Earlier in the week, Seann's ex Rebecca blasted the star on social media blasting him as 'controlling' and calling his actions with Katya over the past few weeks 'inappropriate'.