Steps star Faye Tozer discusses those 
rumours that she has a head start over her Strictly Come Dancing cast mates
Every year 
when the Strictly Come 
Dancing line-up is announced, there are always a couple of names that cause eyebrows to be raised. And, this year it was the turn of Steps star Faye Tozer, who – some fans argue – has 'dance experience' from her 20-plus years in the best-selling band.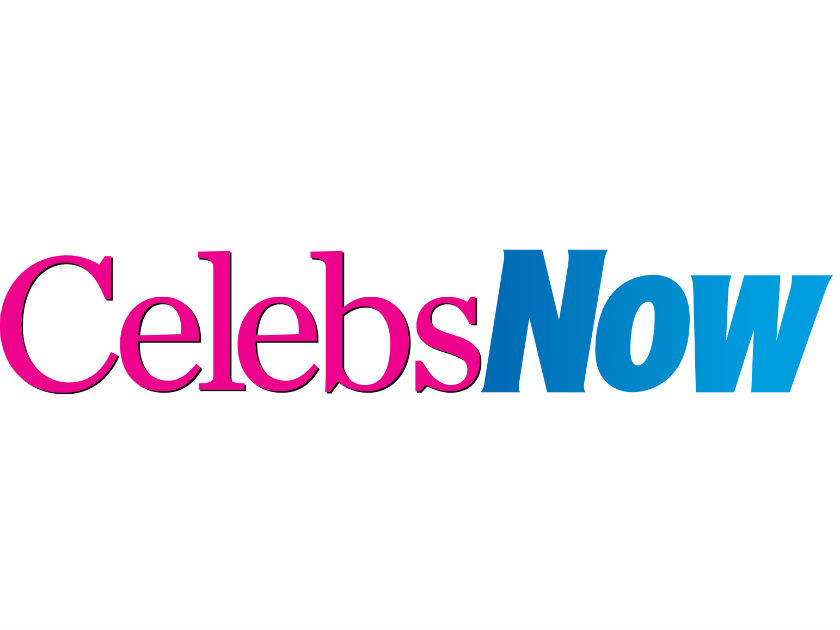 And, in some ways those fans are right. Because seriously, how could any 90s kid forget Steps bopping along to bangers like Tragedy and 5,6,7,8?
But, Faye, 42, argues that Steps' simplistic routines are a far cry from what she'll need to produce to impress the likes of Shirley Ballas and Craig Revel Horwood on the Strictly dance floor. But she's willing to put 
her 'whole head and heart' in, 
in order to do her best.
MORE: For all the latest celebrity news
So, as she prepares to take 
on the biggest challenge of her life in front of an audience of over 13 million people, how 
is Faye feeling? Here, the mum-of-one reveals all…
Hi, Faye! How's training going?
It's really hard work. I came in here thinking it was going to 
be all right and I'd manage, but 
I don't think I've ever sweated 
so much in my entire life. It's 
like literally buckets of sweat because you keep going 
and going. Anyone who 
thinks this show is easy is 
wrong. Just saying.
What are you feeling most nervous about?
The unknown. It's the biggest show on TV and suddenly you're putting yourself out 
there in competition with 

people who you don't know. You have no idea what they're going to be like and how they're going 
to be as people, let alone in 
a competition. I think it's 
also known that you're going to go under the microscope as well. So it's really laying your heart and soul on the line.
Are you going 
to keep an eye on 
social media and 
see what people 
say about you?
I think you look to the fan support groups because that's always lovely to have the people who have got your back.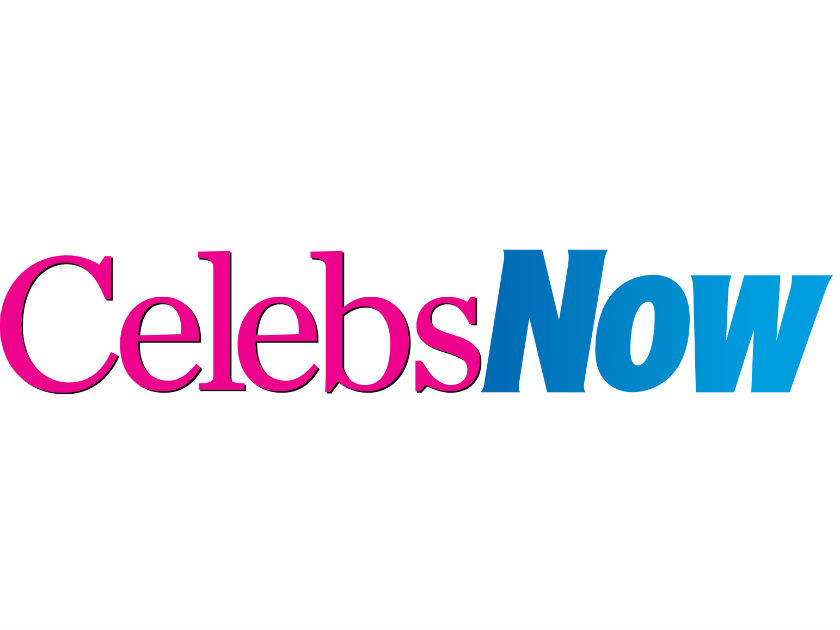 What do you say to people who say you've got an advantage because of Steps?
I've definitely been able to learn dance routines, but I'm actually somebody who is a little bit ditsy and I can get distracted quite easily. So when other people are going the right way I'm still 
going the wrong 
way because I'm 
so excited about 
this thing. I'm willing
to put my whole 
head and heart 
into this because I really want 
to learn this skill. I haven't 
learnt the ballroom dances before and I've always really wanted to dance with a partner.
Everyone always says 
you make such great 
friends on the show – 
would you agree?
It's amazing. I think initially you bond through fear. It's like, 'Hi, how are you doing? I'm really scared, so are you, we'll get through this together.' That's 
the initial feeling.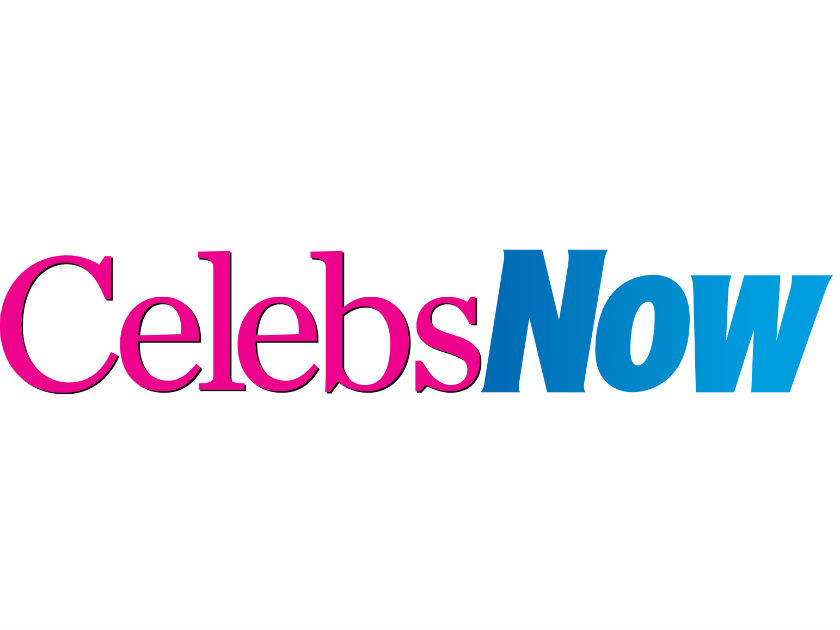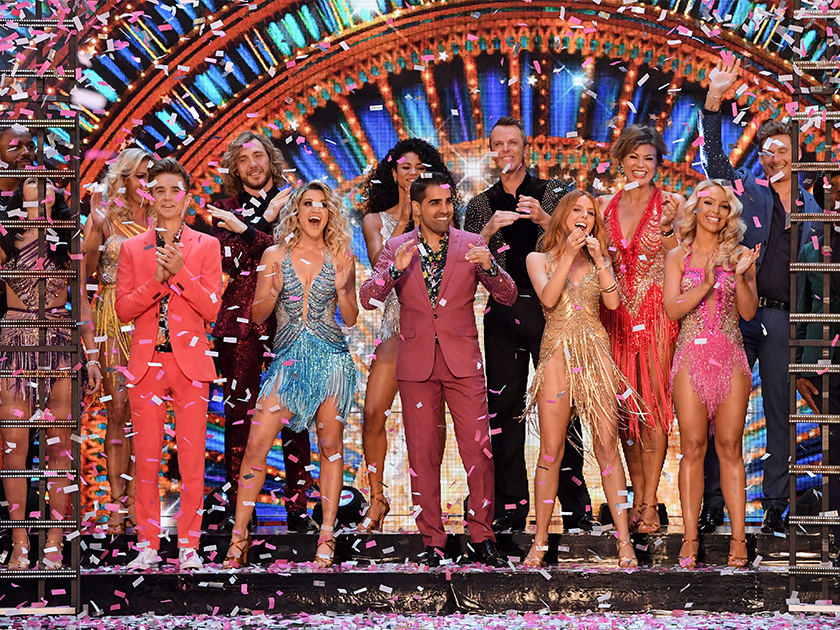 Have you been hitting 
the gym in preparation 
for the skimpy outfits?
You think I would have been hitting the gym, but Steps finished our summer tour 
and because I'd been so 
good with looking after 
myself on the tour I thought, 'I've got three weeks 
and I'm going to 
be dancing loads – so it will 
drop off then
 and it will be absolutely fine.' 
So I've been eating pizza and drinking beer, having a lovely time – and now I'm going to be in trouble, aren't I?
Strictly Come Dancing returns on Saturday 22 September to BBC1