This incident has had huge repercussions
Strictly Come Dancing is still reeling from the drama of THAT Seann Walsh and Katya Jones kiss and now it's reportedly led bosses to make a drastic change.
The BBC are said to have 'banned' the stars from going on boozy nights out and have even put a 10pm curfew in place after Seann and married dancer Katya were seen snogging outside a pub earlier this month.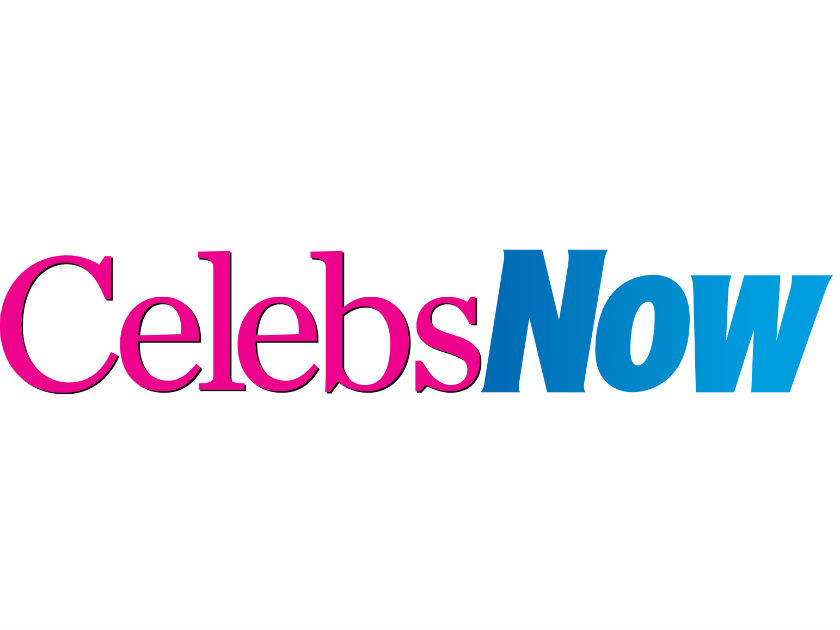 Both Katya, 29, and 32-year-old Seann – who was in a relationship at the time – apologised and branded the kiss a 'one-off drunken mistake' but it's not stopped bosses from trying to prevent anything similar from happening.
MORE: Shock Strictly split! ANOTHER star falls victim to curse after Seann Walsh and Katya Jones kiss scandal
'The dancers wanted to attend a late-night party on a Friday,' an insider told The Daily Star. 'It was suggested that it would not look good for them all to be seen out and about at a bash the night before the live BBC show.'
Yikes. It comes after contestant Graeme Swann hinted that the other stars of Strictly had been left pretty angry at the repercussions of Katya and Seann's kiss.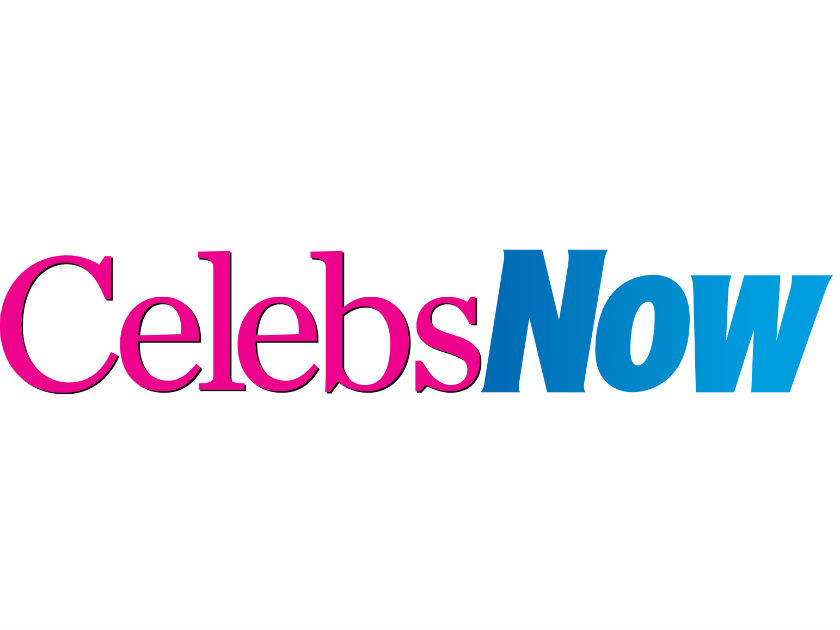 'The pros were told to wind their neck in and they were all very angry because they couldn't go to a couple of functions that they wanted to do,' the cricketer explained in a BBC Sounds podcast.
'They were on lockdown – the curfew was placed upon them. It's very much like being on a team – if one person lets the side down…'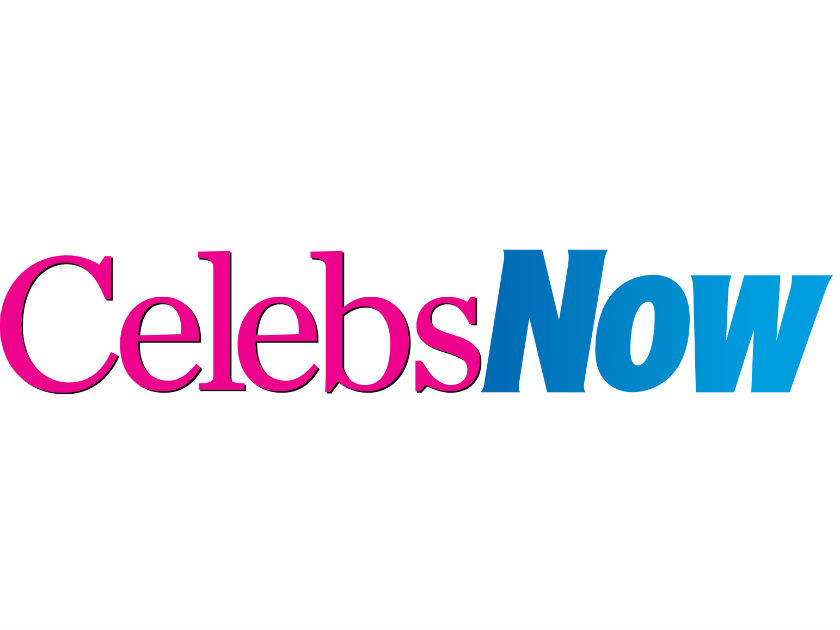 Meanwhile a sneak peek at the professionals' group dance on tonight's show has revealed that Katya won't be dancing with husband Neil, as was the case last week.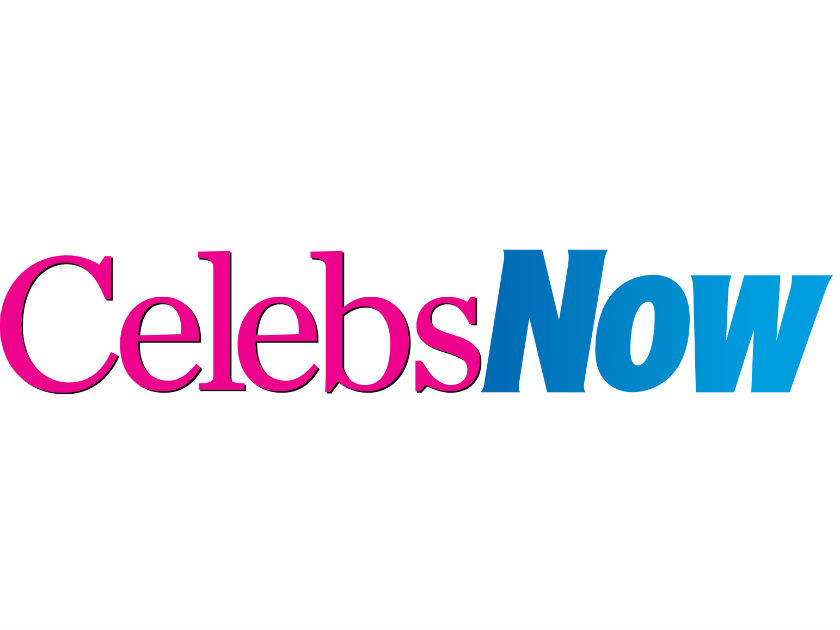 Seann and Katya will take to the floor to perform a Quickstep to Lightning Bolt by Jake Bugg and both seem keen to put the scandal behind them, with Katya revealing how hard they've been working in rehearsals in an Instagram post today.
'@seannwalsh and I rehearsed 46 hours this week, I'm a proud teacher already! Let's do this!' Katya told her followers.
We can't wait to watch!