Susannah and Anton have officially left the floor!
Since Strictly Come Dancing arrived back on our screens, we've been finding ourselves lost in a range of very serious life debates. Most specifically, is it acceptable to wear sequins to the 9-5?!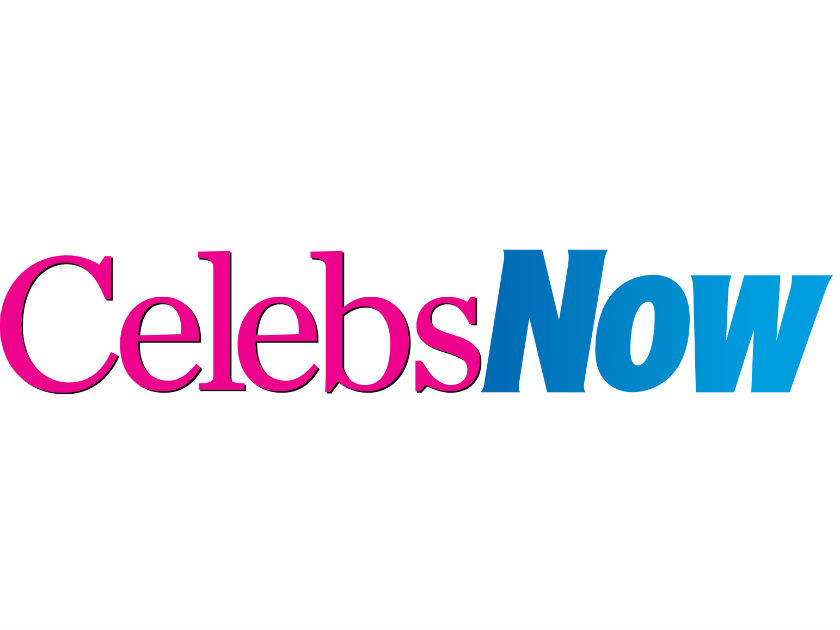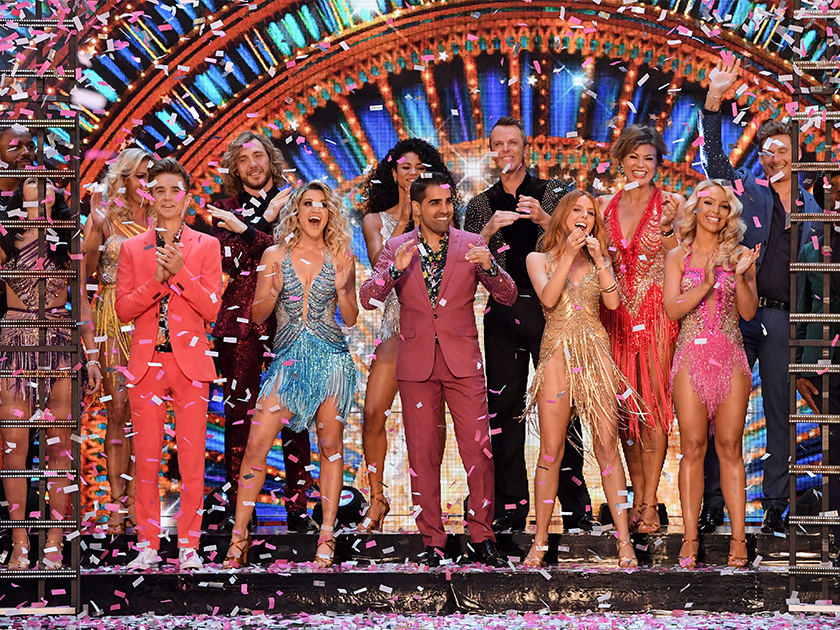 However, all good things must come to an end – and even though the brand spankin' new series has only just begun, one famous face was booted from the dance floor during last nights show.
Last night saw the departure of the very first celebrity – with Susannah Constantine's sadly packing up her dancing shoes.
According to TV insiders, however, Susannah didn't take this blow to her short lived ballroom career altogether too well…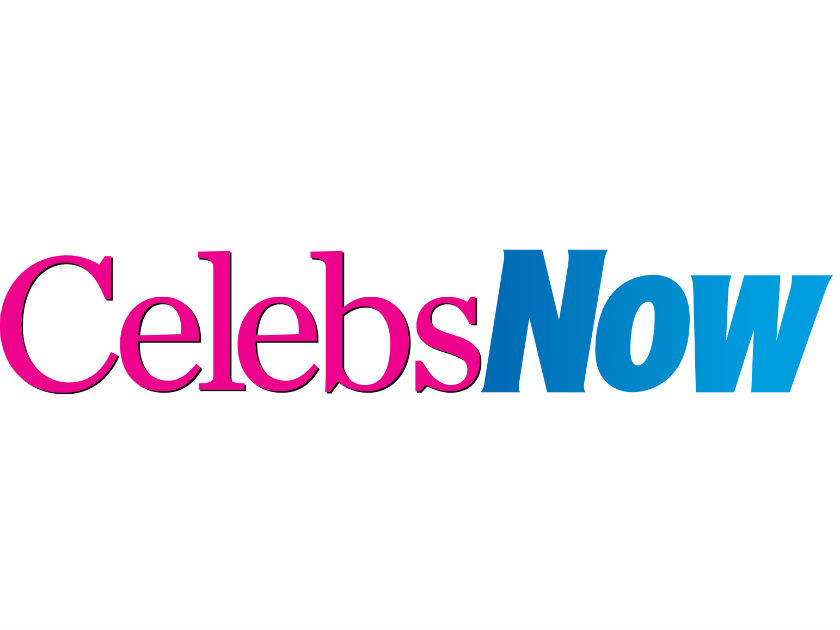 According to an unconfirmed report published by The Sun, the 56-year-old fashion guru allegedly 'ended up in tears after the scores were given out' and even 'flew into a rage' backstage following her departure.
More: Strictly Come Dancing 2018: Susannah Constantine SLAMS claims she didn't want to be partnered with Anton Du Beke
The source added: 'She seemed to hate every minute of it. She ignored the other dancers and didn't talk to the judges and seemed to think she was above everyone else.'
Yikes, maybe it was just a bad night for Susannah?!
Unconfirmed allegations aside, many fans have taken to social media to share their distress at Susannah and her dance partner Anton Du Beke no longer shimmying it on screen.
Co-star Katie Piper shared a video of the duo taking to the floor, which she captioned: 'Really sad to see @susannahconstantine go, she's looked after us all, made us laugh and cry. So glad to of met you'.
Another shared: 'I have so much respect for Susannah. I can't imagine how terrifying it must be to step out onto a dance floor without any previous dance experience, knowing you're about to be watched by over 10 million. '
Anton also took to his own social media to thank fans for their very brief support this season – having shared: 'I want to thank everyone who voted for me and @susannahconstantine.
'Even though our Strictly journey has ended we've had the best time together and have loved every minute of it!'
We'd love to hear your thoughts, so Tweet us @CelebsNow.