Drama, drama, drama...
Strictly Come Dancing viewers were left fuming last night when Vick Hope was eliminated from the show over Seann Walsh.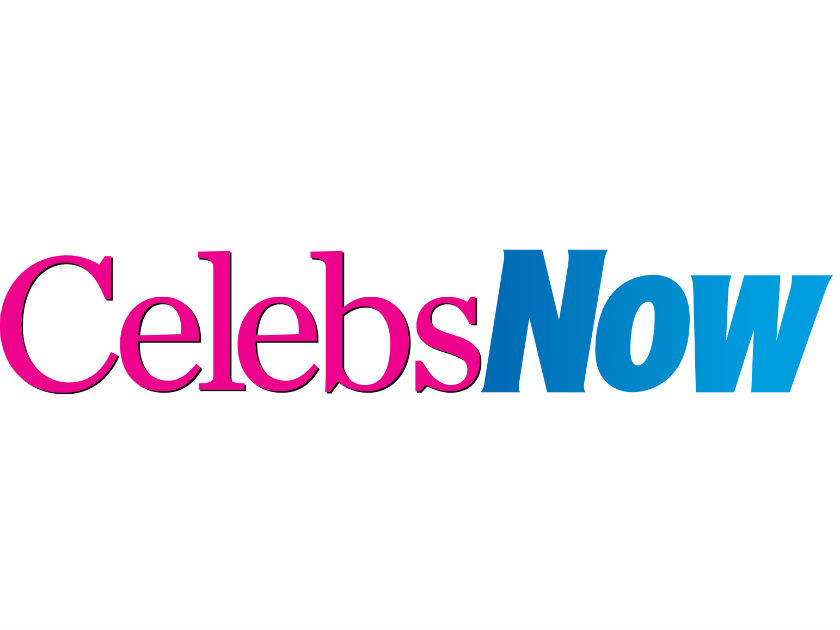 Despite judge Craig Revel Horward's best efforts, comedian Seann and his professional partner Katya Jones narrowly survived after being voted into the bottom two following their controversial kiss two weeks.
And now Capital DJ Vick has admitted she was shocked by the decision, especially the particularly harsh critique she received from head judge Shirley Ballas.
Capital host Roman Kemp told her: 'I didn't see it live last night, I was on the plane, I came back, I landed, my mum called me saying "why does Shirley Ballas hate Vick Hope?"'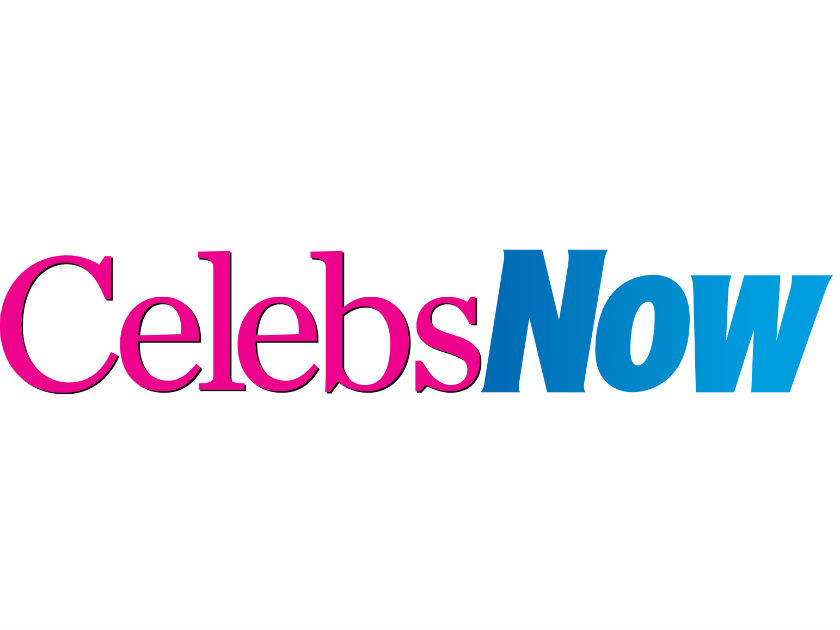 To which Vick responded: 'I wish I knew.'
Roman then asked: 'When she's talking to you, do you feel like it's genuine? Or do you think there's something there?'
Strictly Come Dancing 2018: Viewers brand the show a 'fix' after judges keep Seann Walsh 'for the ratings'
Speaking about Shirley's seeming dislike for her, Vick continued: 'I think I've got to be careful with what I say here. It was from week one people were suggesting something was there, and it's been consistent.
'Saturday night, I've not really been spoken to like that. She relished in it.' Eek!
After opening up about her 'feud' with Shirley, 58, Vick also hinted that the producers could have played a part in her elimination this weekend.
'We had to have a dance off as well – it was very strange – so after the dance off, then the judges have to give their decisions,' she said.
'But there was a bit of a conflab with some producers and then they gave their decisions, and it was just stunned silence in the studio, it was a really weird atmosphere.'
Although the 29-year-old added that Craig was the first to support her in the final dance-off.
She finally told Roman: 'You know what, after the show he was the only judge who came up to me, he hugged me, we chatted for ages, we had a drink together, he said he was really sad to see me go.'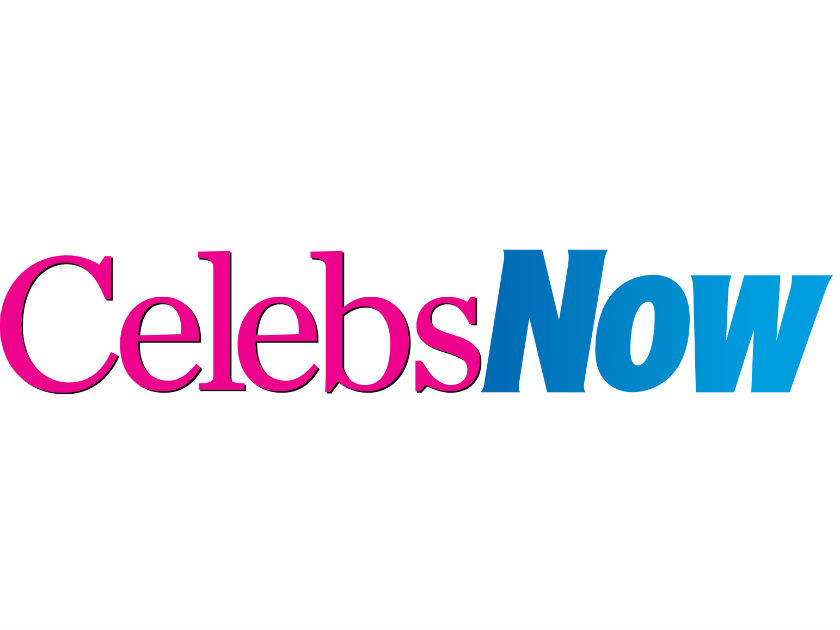 This comes after Seann and Katya hit the headlines when they were spotted snogging in the street earlier this month, despite both being in relationships.
Another week, another Strictly Come Dancing drama…