The McFly singer has opened up about his reservations
After a whole year of counting down the days, Strictly Come Dancing is finally back and we're just a little bit excited. OKAY, we're a lot excited.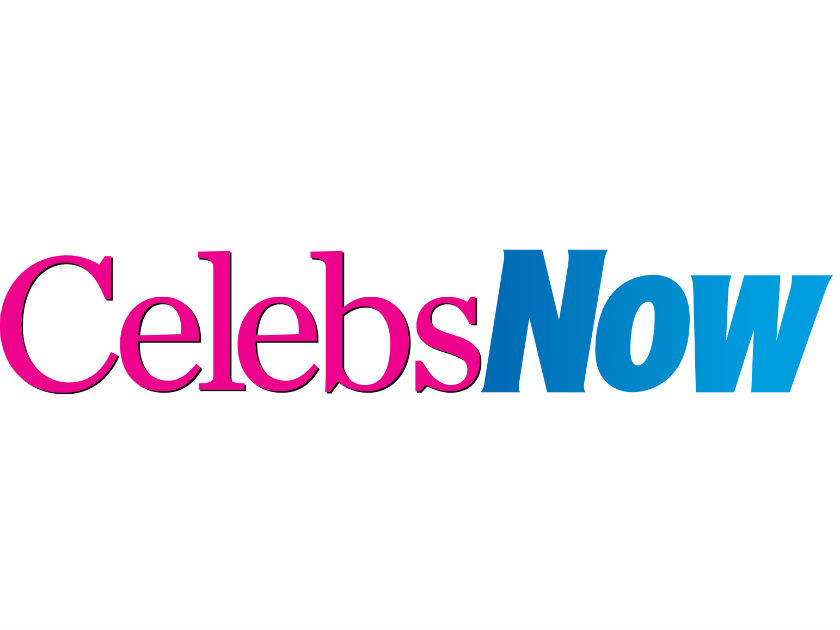 And while this year's batch of celeb hopefuls put on their sparkly spandex and get ready for a tough few weeks ahead, former winner Harry Judd has opened up about his time on the telly show.
The McFly star and his partner Aliona Vilani lifted that sought-after Glitterball trophy back in 2011 after defeating finalists Chelsee Healey and Jason Donovan in a spectacular final.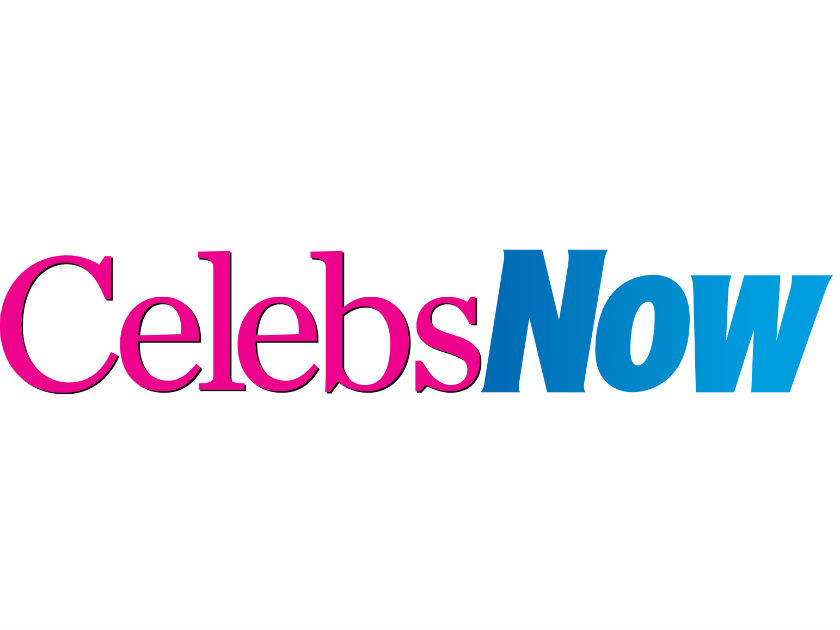 But despite wowing the the judges, live audience and whole British nation with his routines, it turns out Harry almost didn't join the line-up and originally turned the offer down.
More: Strictly Come Dancing 2018: Lee Ryan reveals his dance floor diet: 'I fluctuate like a helium balloon'
Speaking exclusively to CelebsNow about his concerns, the Strictly star confessed: 'I had reservations, partly because I did the Christmas special the year before and I was like "I'm never doing that again", because it was so nerve wracking. 
'I actually said no at first, I was like "no way I can't face it, I can't face the nerves", but then deep down I knew I wanted to do it so I went for it.'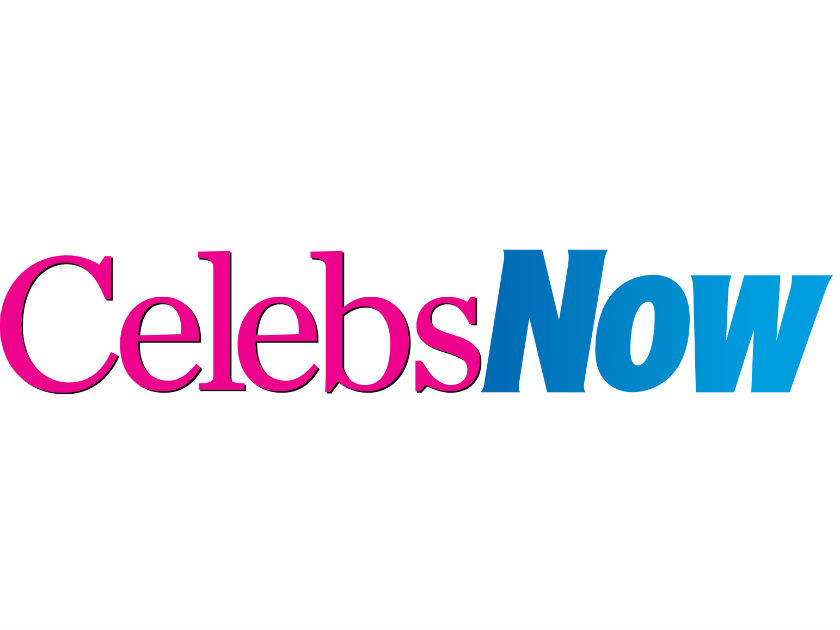 The 32-year-old – who shares children Lola, two, and one-year-old Kit with wife Izzy – then went on to tell us that stepping onto the dance floor in front of millions was massively out of his comfort zone.
'I'm glad I did it but I had big reservations', he added.
'I'd been in McFly for about seven years at the time. I was happy in McFly, we were doing well, everything was fine. And I was happy just doing my thing on the drums, we had an easy life touring, I didn't need the stress. But deep down I knew I was going to do it.'
And it looks like star has well and truly caught the dancing bug as he's back on the stage with pals Aston Merrigold and Louis Smith as they embark on their Strictly Come Dancing spin-off tour Rip It Up.
The boys will be performing more than 40 nights of their exciting new Theatre show which is based on all the hits from the 1960s.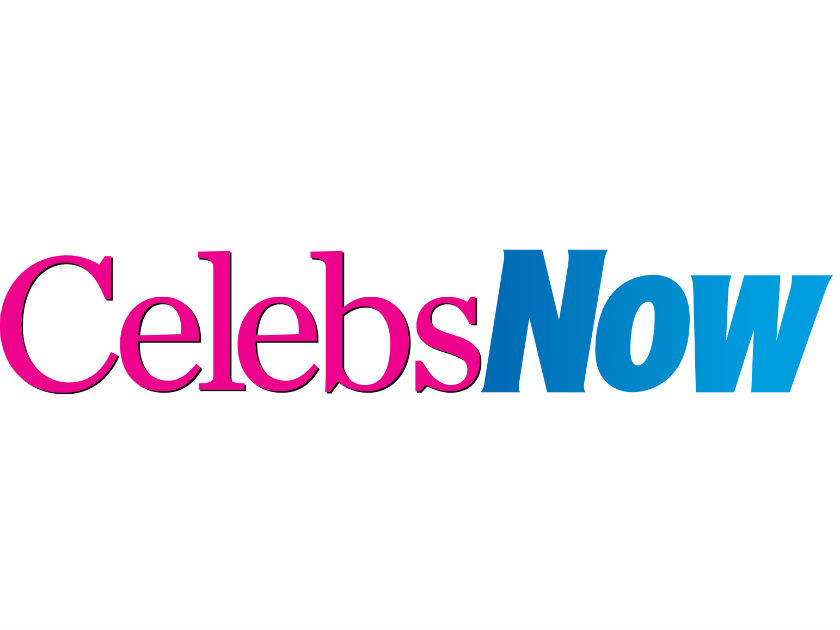 Speaking about the incredible dance performance, Harry revealed: 'Basically it's just all the best songs from the 60s, a hell of a lot of dancing, obscene amounts of dancing, arguably too much…
'Aston will also be singing, I do a bit of backing vocals and some drumming and Louis does his gymnastics stuff.'
We can't WAIT!