Congratulations are in order!
It's been quite a year for presenter Ore Oduba – not only has he won Strictly Come Dancing but now he's revealed that he's going to be a dad!
The TV star emotionally told his Instagram fans on Thursday morning that wife Portia is pregnant with the couple's first child and it's safe to say that he's feeling pretty emotional about it.
Who's doing Strictly Come Dancing 2017?! See the celebs rumoured to be in
Ore, 31, posted an adorable photo of Portia cradling her bump whilst he stands in front of her with his hand over his mouth in faux shock and spoke of his excitement in a moving statement.
'Not sure what I did to deserve this one,' he wrote. 'My best friend, the most amazing wife and soon to be the most amazing mum 💗💙'
Ore went on to reveal how he and Portia have always wanted to have children and can't wait to meet their little one.
'Been a pretty life-changing last 12 months, now @portiajett and I are preparing for our biggest adventure yet!' the sports host explained.
'Can't hide our excitement anymore 👶🏽 Starting a family has always been our dream. And no prizes for guessing.. THERE. WILL. BE. TEARS!!!! 😭😭😭 #babynews #pregnancyannouncement #tinydancer'
Tiny dancer, eh? Sounds like this tot will probably inherit their dad's moves then.
Portia also announced the news on her own page, having shared a photo of her holding her tum with the caption: '••Baby Oduba•• We already love you so much ❤ #pregnancyannouncement #babybump'
Awww. The couple have received lots of messages from fans wishing them well since announcing the news and several famous friends have congratulated them too.
Rebecca Adlington Tweeted: 'Huge congratulations to you both! Woop'
'Gorgeous news!!! Xxxxx,' Sara Cox wrote, whilst TOWIE's Georgia Kousoulou posted: 'ah congratulations'
It comes just months after Ore revealed following his Strictly win that he hoped to become a dad in the near future.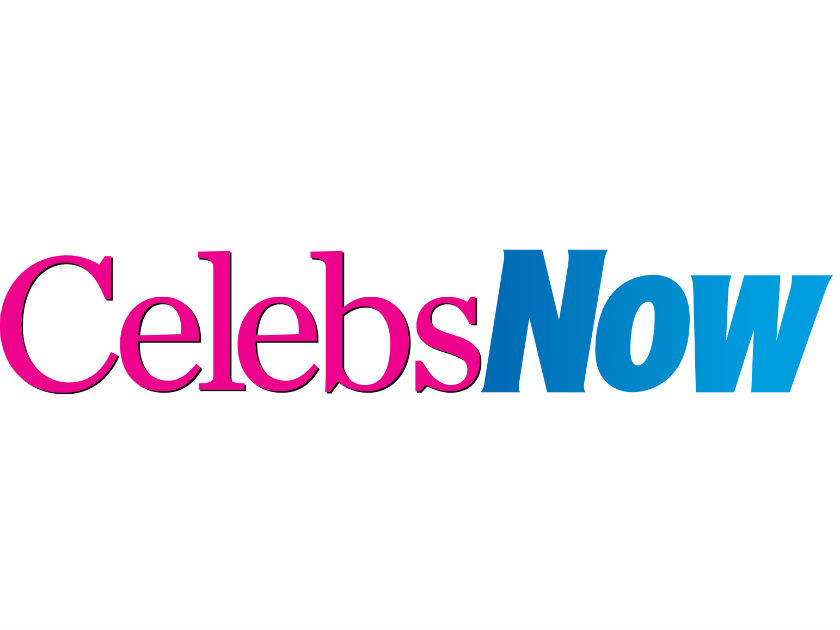 'We are looking forward to having a family but we haven't necessarily been in one place or one time together,' he told the Daily Mirror in December. 'We are waiting for the time to be settled after this whole whirlwind and being in the same city will help.'
Congrats to Ore and Portia on this lovely news!