Did Team Lovanni have a big falling out?
Laura Whitmore has made no secret of the fact that speculation she could become more than dance partners with Strictly Come Dancing's Giovanni Pernice always bothered her.
And now it sounds like there was never any chance of it happening anyway, as new reports claim that Laura and Gio were actually FEUDING behind the scenes.
Strictly's Laura Whitmore addresses Giovanni Pernice romance rumours
Apparently 31-year-old Laura – who faced the awkwardness of dancing with Giovanni shortly after his split from her friend Georgia May Foote – struggled to get on with the Italian pro and things worsened as the weeks went on.
'The atmosphere between Laura and Gio was never that great, but it's now turned toxic,' a source says.
'They clashed during rehearsals as Laura got increasingly agitated with Gio's tone and general rudeness.
'They pulled it together for the live shows but behind the scenes it was a different story.
'There's certainly no love lost between them and it's doubtful they'll remain in contact when the series is wrapped up later this month.'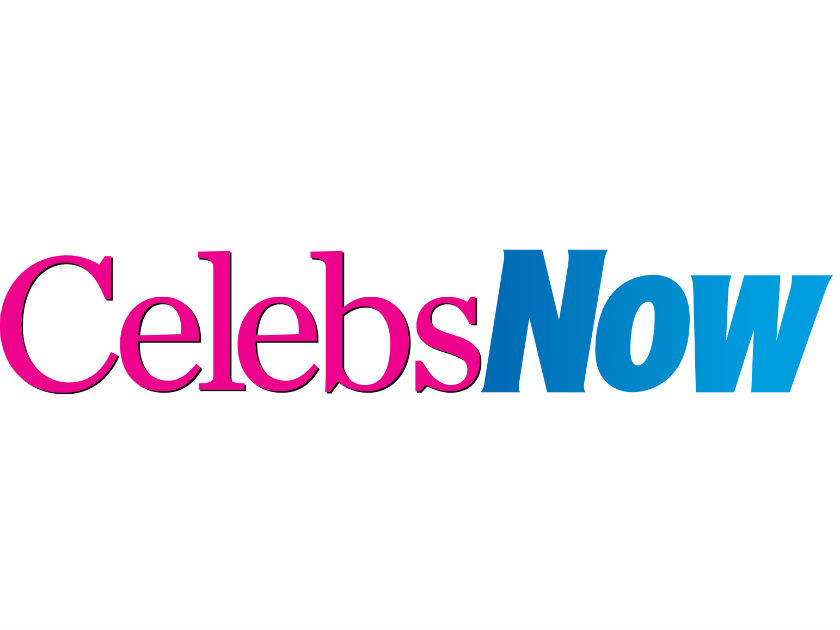 Oh dear. Apparently Gio, 26, also got annoyed over Laura's reluctance to show off their partnership on social media.
'Gio got frustrated with Laura over-analysing everything and not playing the PR game,' another source tells The Sun. 'She didn't like filming videos and didn't promote their pairing like other couples did, which is vital to win votes.'
This all comes after Laura intriguingly posted a message about people being 'jerks' on social media.
The Irish presenter shared an image on Instagram reading: 'Be a kind person. Yes, even to jerks. Let them be a jerk. You be a kind person.'
Laura and Gio – known as Team Lovanni during their time on Strictly – were voted off the show earlier this month and many viewers blamed the shock result on Gio, who included an elaborate solo move for himself in their routine.
This led to some fans accusing him of focusing too much on his own skills rather than Laura's.
Strictly is set for its usual post-series tour next year but we're not sure that Team Lovanni will be joining the line-up if these rumours are true…