Is love in the air for THIS Strictly pair?!
Tis the season to be jolly, and what better way to spread festive cheer than besides the fire with bae?
Ain't that right, Mollie King and AJ Pritchard?!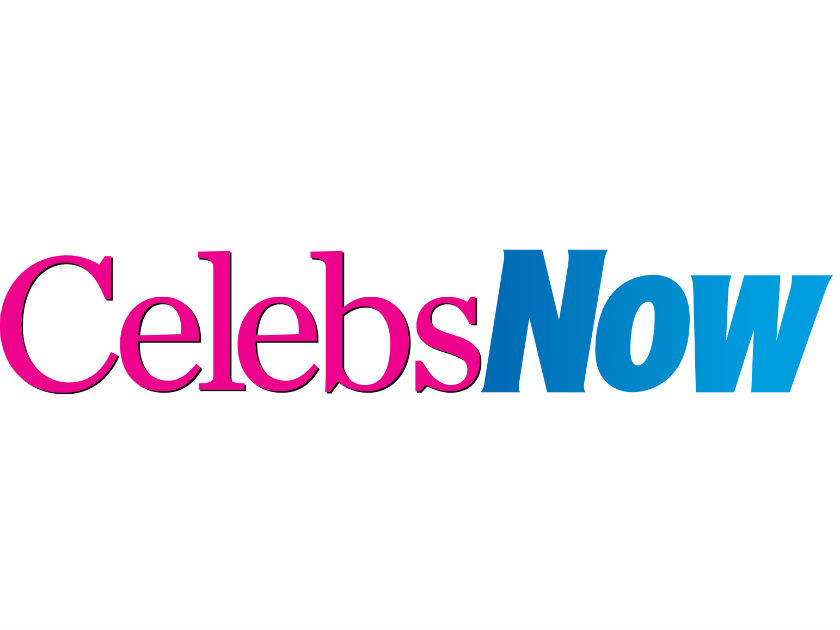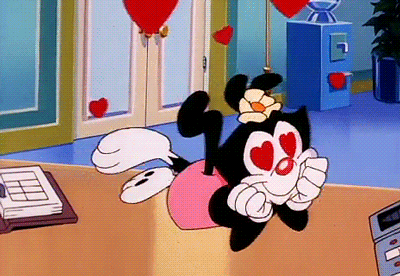 Amidst the ending of the 2017 season of Strictly Come Dancing, the rumour mill had been set strife with allegations of a more-than-friends sitch between dance partners The Saturdays gal' and professional dancer AJ.
And while we had presumed these rumours would boil down after the ballroom finale, it would appear that absolutely *nothing* of the sort has happened.
Yup, if anything, the speculation has heated up a notch! And we're sweating.
As you may have noticed, Mollie and AJ are no stranger to a selfie of two. And so, we didn't really bat an eyelid when the lovely lady shared another to her account very recently.
See: 'I love being in love': Strictly's Mollie King opens up amid AJ Pritchard romance rumours
However, rather weirdly, this snap later disappeared from Mollie's account without much warning – leaving fans scratching their heads over the mysterious disappearance, with many thinking it could have a lil' something to do with an event which happened earlier in the week…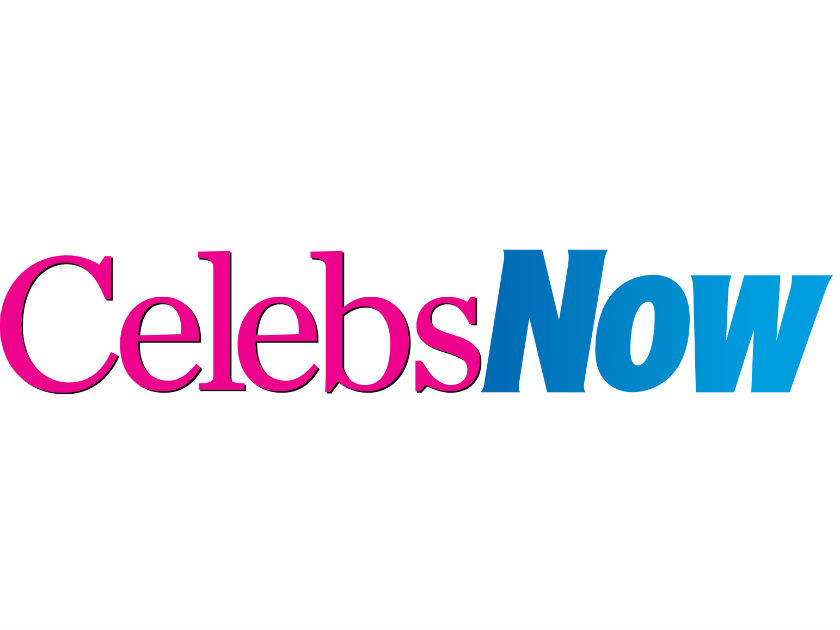 Mollie's mysterious selfie delete follows allegations that she and AJ have been dating following meeting on the ballroom show.
Earlier in the week, a batch of reports had emerged which claimed to have spotted Mollie and her ex-dance partner walking 'back to their hotel hand in hand' – which followed some rather suspect snaps of the pair possible locking hands.
A lil friendly guidance across these icy December streets or baes for days?! Hmmm…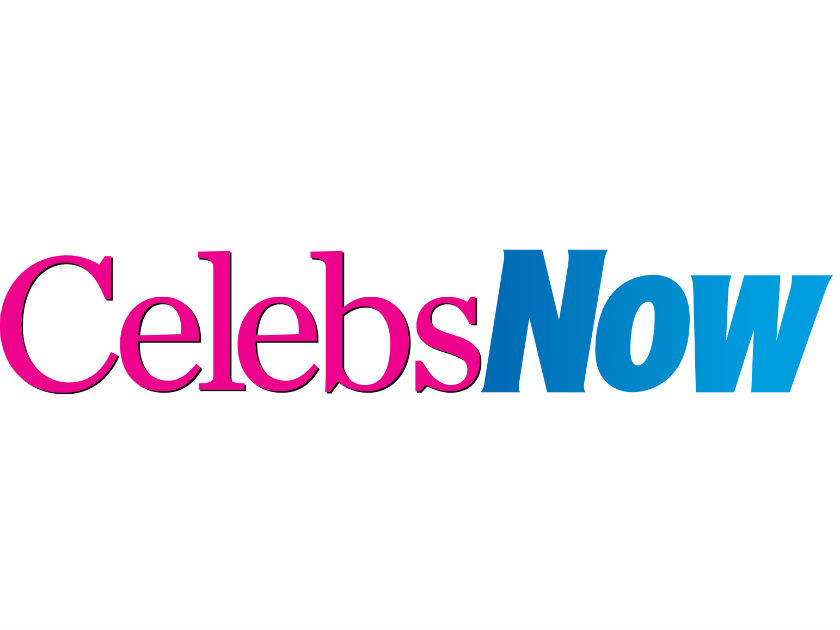 Adding further fuel to fire, the 30-year-old had recently told the press at the Pride of Britain awards that she loves 'being in love'.
Mollie said: 'I'm so romantic. I'm such a girly girl. I don't want to be in one of those couples where you feel like, "Are we really into each other?"'.
Interesting. V. v interesting… Tweet us your thoughts @CelebsNow!