The One Direction star announces his future plans
Niall Horan only released his debut solo single in September but it looks like we'll have to wait a while for any more music from him.
The One Direction star has announced that he's planning to disappear from the public eye for a few months so that he can try and enjoy some downtime back in Ireland, something he's struggled to do in recent years.
Who is Niall Horan's new lady Jessica Serfaty?
Niall, 23, made the revelation in a handwritten note emailed out to his fans and it makes for quite an emotional read.
'I'm gonna head home and chill out as it's been hectic the last few months,' the singer explains. 'Looking forward to getting home home at Christmas.
'I haven't been home since last Christmas so I miss everyone and hopefully this year I'll get to spend some quality time with family and friends.
'I really do wish I could spend more time at home but with Ireland as small as it is, I sometimes struggle to relax so fingers coz I miss that place a lot.'
Awww. So Niall won't be around for quite a while, it seems, but that doesn't mean that he's turning his back on his solo pursuits.
'After Christmas I'm gonna fall off the face of the earth and do one of my disappearing acts,' the 1D star reveals. 'I want to come up with more song ideas and get back in the writing zone.
'So have a lovely Christmas and happy New Year and I'll see ya in Feb.'
The Nialler's loyal fans will undoubtedly stick by him as he tries to unwind but that doesn't mean they won't miss him during his 'disappearance'.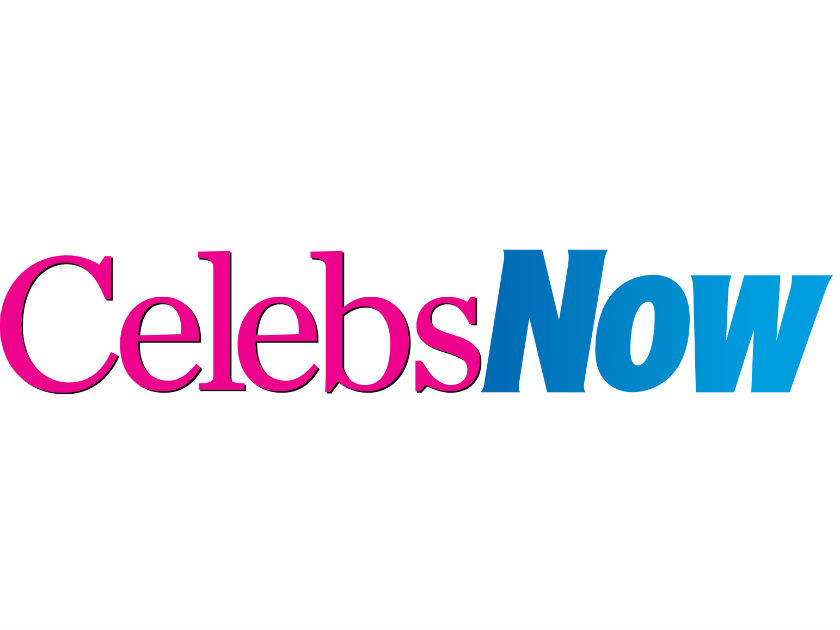 'thankyou for the letter iam going to miss you terribly xo @NiallOfficial,' one admirer wrote on Twitter.
Another added: 'Just read your letter. You are so cute, my heart's melting.Hope you'll have the great times you deserve.We'll miss you,but we'll be there!'
It comes after Niall unexpectedly became the first member of One Direction to release his own music in September when he dropped debut single This Town, which proved a huge hit with his fanbase.
We'll miss ya, Niall – roll on February!