For weeks the One Direction singer and former Girls Aloud star have been plagued by split-talk but finally Liam Payne has revealed all.
Every relationship has it's ups and downs and it turns out Liam Payne and Cheryl's is no different it seems.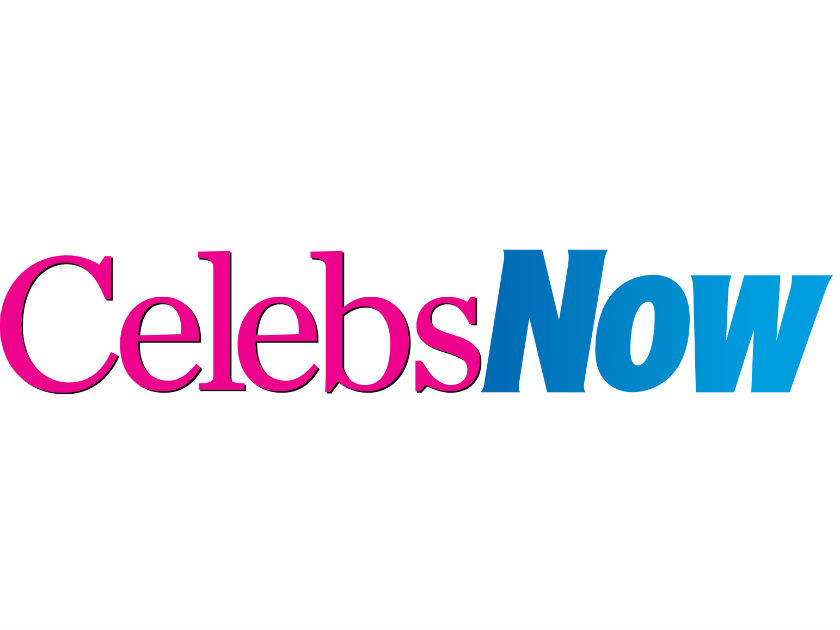 In one of his most honest interviews to date, Liam, 24, has opened up about his and Cheryl's two-year romance and has been extremely frank when it comes to addressing THOSE split rumours, suggesting that life between the pair isn't as perfect as we'd expect.
Before the BRIT Awards last month, the pair were plagued with rumours they were on the rocks. Despite this, they turned up on the red carpet looking more together than ever.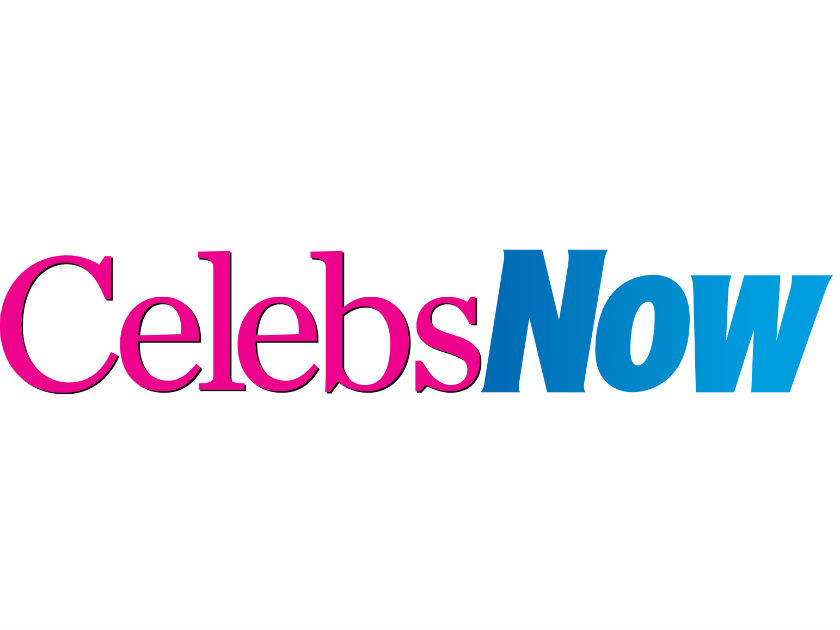 Talking about the reports that their relationship was nothing more than a publicity stunt and 'a sham' the ex-One Direction star told ES Magazine: 'The funniest thing was a week before we were getting married. The next week we're splitting up.
'And the thing for me is, I just like to think we're somewhere in the middle. You know, we have our struggles — like of course I'm not gonna sit here and say that everything's absolutely fine and dandy, because of course you go through different things, and that's what a relationship is.
'But we go through them together as a family and that's the most important thing for me.'
'This part of our relationship was never not going to happen, there was always going to be a little bit of tenseness in the way we sort ourselves out, but tell me a relationship in the world that doesn't go through a spot like that?
'It's about whether you make it through or not, together, is the main point there I guess.'
OMG PICS! INSIDE CHERYL AND LIAM'S HAUNTED LA MANSION…
Cheryl, 34, and Liam met when he was just 14-years-old and auditioned to be on The X Factor. Cheryl, at the time, was a judge after her success in Girls Aloud but the pair remained firm friends since that day.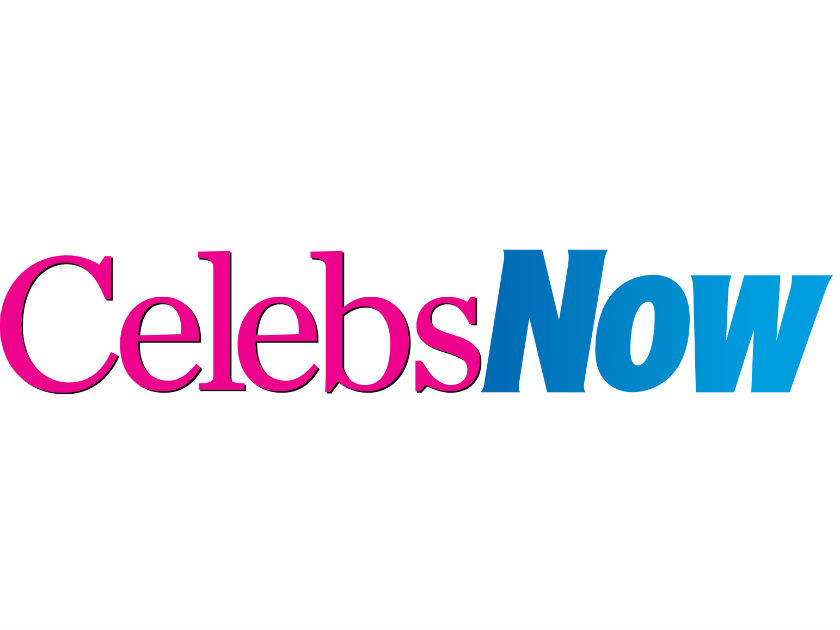 They ended up getting together in early 2016. The pair then welcomed their first child, Bear, in March last year.
Bear turns one this week, and Liam says that once of the reasons why him and Chez work so well is because she understands the world that he lives in.
He said: '[I'm] very fortunate that I partnered up with someone who's … very understanding with what I do. Because I don't think anybody else could take it.
'It's difficult, obviously: having someone else who's so high-profile in the media pushes everything that I do to another level, and I think it's weird. I feel like the press are more obsessed with it than the nation are, which is quite funny.'
He added: 'It is about making it work for us, not making it work how people think it should work.'
So, there you have it.