It's fair to say the breastfeeding debate is still rife with the public and in the celebrity world –  the likes of Tamara Ecclestone and TOWIE's Sam Faiers are both slammed and congratulated in equal measures when it comes to sharing photos of that tender moment.
And now it looks like another famous couple have joined the heated discussion as dad-of-four, Peter Andre has posted a candid photo of his wife, Emily MacDonagh breastfeeding their youngest son, Theo.
And it's pretty adorable.
Read: All the Latest Celebrity News 
Taking to Instagram, Peter shared the sweet snap of Em, 27, looking relaxed with a onesie-clad Theo on her lap, telling his fans: "I walked in and saw this. Just perfect. #hungrylad"
And his legion of Andre 559k followers were quick to congratulate the star on capturing such a beautiful moment: 'Some people would have a problem with this, but I don't get why.. it's a natural beautiful thing,' wrote one.
While another added: 'Peter Andre, High five to you for doing this. More dad's should be proud of seeing their wives giving their baby the best thing ever.'
More: 'It evokes such hatred': Tamara Ecclestone defends breast-feeding daughter Sophia who's nearly 3
A third commented: 'Awesome pic, genuine and natural like you Peter. You're a legend and very inspirational to men and fathers!' while a fourth simply replied: 'Such a beautiful bond.'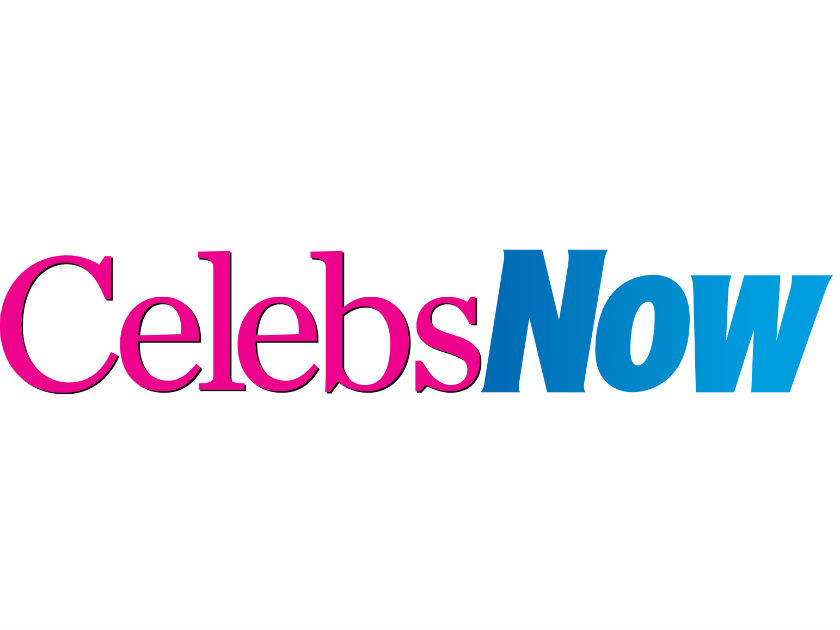 Despite loving being a dad for the fourth time now it looks like Pete, who is also has daughter, Amelia with Emily as well as Junior and Princess with ex wife Katie Price, might not be taking to the sleepless nights and dirty nappies as well as he remembered.
'I'm not as tolerant with the screaming as I used to be,' the 43-year-old recently told Hello.
'My patience is a little less these days. Having Theo is still a wonderful joy – although I may have to retract my earlier statement that I couldn't wait to have another baby by the end of 2017!
More: Peter Andre makes shock baby U-turn: 'I'm now thinking we should wait for number 3'
'As a baby Millie [Amelia] was calm and relaxed; a dream child. When Theo was born, I was like,' Of course we're going to have another baby,' but now I'm thinking maybe we should hold on a second…'
We don't blame you Pete, three children under the age of five might be a little hard to handle…