Excuse us while we weep into a pile of shortbread...
As well as a number of high-profile celebrities, 2016 has robbed us of one of the most cherished institutions as we know it: The Great British Bake-Off. 
Though it's not completely a thing of the past, future series will no longer be on the BBC, nor will have the warm eyes of Mary Berry as one of the judges. Another major departure, of course, is the hosting joys of Mel Giedroyc and Sue Perkins – as they've also decided not to follow the show to its new home on Channel 4.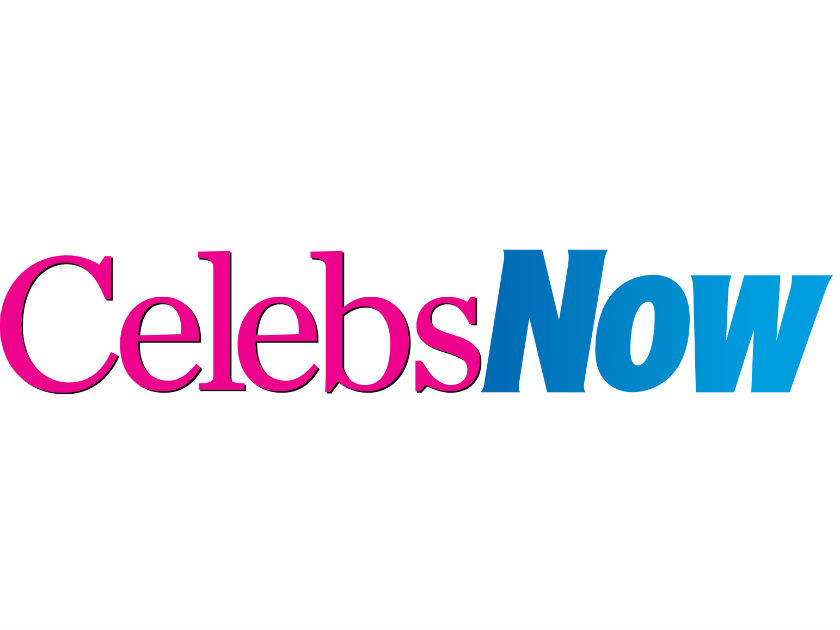 Though the most recent series has long finished, fans have still been hanging on to the fact that we'll see the complete gang together for the show's Christmas special. But now, it's time to face the fact that the end is nigh, as Sue has confirmed that she's recorded her last ever voiceover – and it was very emotional…
Read: All the Latest TV News 
Comedian Sue shared the news with her fans on Twitter on Wednesday (14th December), and confessed to shedding a tear at the end of an era:
'Not ashamed to admit I just shed a tear at my final ever Bake Off voice over. Farewell my tenty chum x'
We feel ready to shed a tear ourselves – what will we do without our annual dose of kitchen/yeast/baps innuendos?! Plenty of followers feel the same, and replied with their own messages of thanks, and how much she and Mel will be missed.
2016 contestant Rav Bansal paid tribute by 'sending a virtual hug', while another wrote: 'We're so sad an era has ended. You've been pure class xxx'.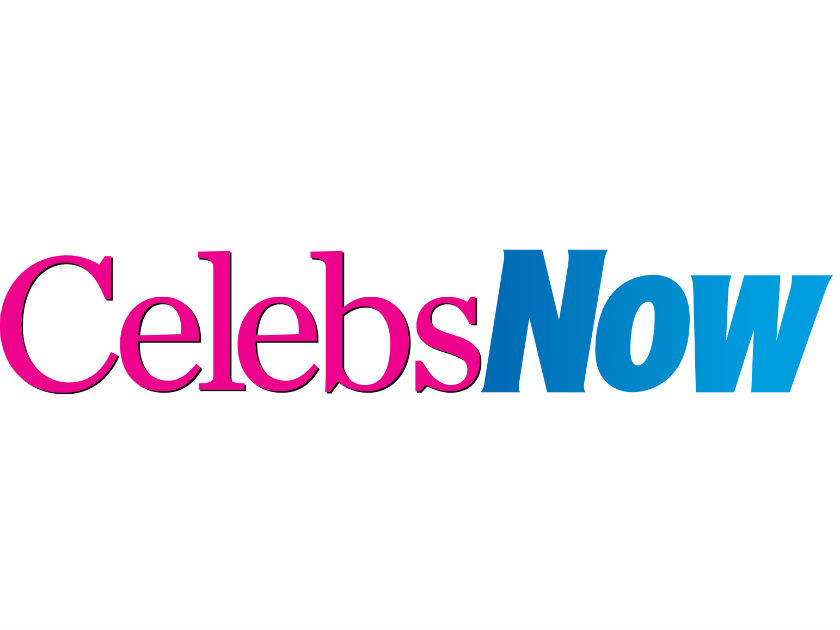 More: GBBO winner Candice Brown's best lipstick moments! 
Sue and professional partner Mel announced their departure in a joint statement back in September: 'We've had the most amazing time on Bake Off, and have loved seeing it rise and rise like a pair of yeasted Latvian baps.
'We're not going with the dough. We wish all the future bakers every success.'
Though GBBO will thankfully still have Paul Hollywood, we're happy we have one last chance to see the crew on The Great Christmas Bake-Off, on Christmas Day…