The presenter of this year's ceremony caused a bit of a stir
Sue Perkins certainly got everyone talking after hosting the BAFTA TV Awards on Sunday thanks to some VERY cheeky gags.
In fact the BBC was forced to CUT some of the 47-year-old's jokes due to them being far too explicit to air – eek.
See Mel and Sue's best Great British Bake Off innuendos EVER
One that did make it to our screens during Sunday night's ceremony though saw Sue hilariously take a dig at The Great British Bake Off, which she formerly hosted with comedy partner Mel Giedroyc until it was announced last year that the show would be making a shock switch to Channel 4.
Sue couldn't resist taking a swipe at the programme's new line-up whilst talking about BBC drama The Replacement.
'A show about how stressful it can be when someone takes over your job,' the host wittily said, leading the audience to burst into laughter.
'I mean, I really couldn't relate to it!'
LOLs. Sue then added: 'Genuinely hand on heart the very best of luck to the new Bake Off team. They are going to need it… they're about to discover what Mel and I left for them in the ground sheet.'
Former GBBO judge Mary Berry – who departed the show along with Mel and Sue – was seen smiling at the quip in the audience.
But Sue wasn't quite done there.
The presenter also joked during the night's ceremony: 'Best crack on before someone sells the format to Channel 4.'
It comes ahead of the new version of Bake Off hitting our screens. Paul Hollywood is the only member of the original team to sign up to the revamped version and will be joined by new judge Prue Leith whilst Sandi Toksvig and Noel Fielding will present.
Sue's shade-throwing antics amused many viewers, with one Tweeting: 'Sue Perkins is quite honestly the perfect host. Her opening monologue had me in stitches'
Another wrote: 'Sue Perkins. Great host. Funny and likeable. Watch and learn folks.'
Turns out we didn't get to see all of Sue's jokes though as some had to be cut from the TV broadcast – which was on a one-hour delay – due to swearing.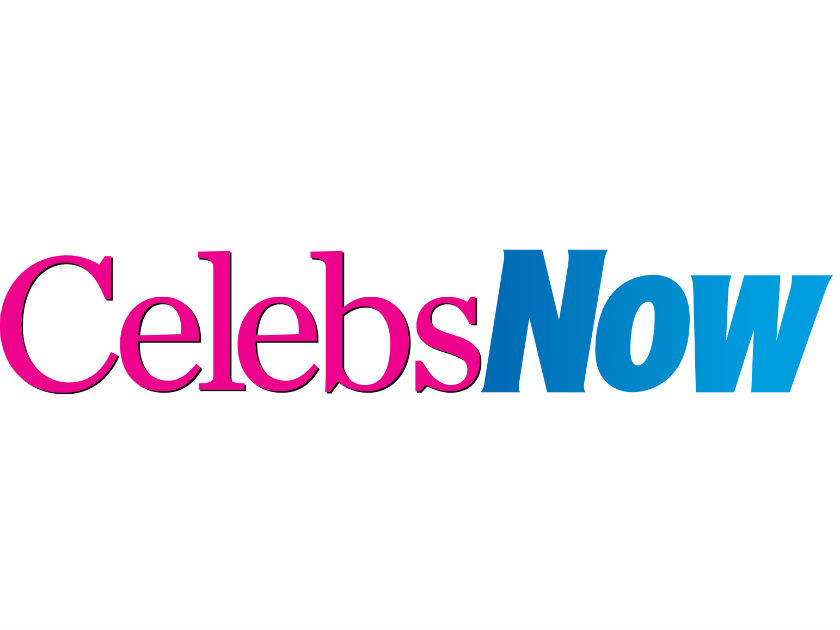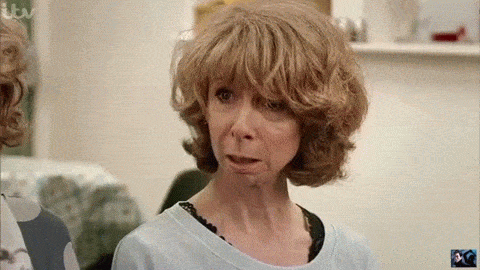 At one point she reportedly told the crowd: 'I live for live. Give me a seven second delay and I will use it, you blistering c***faced f*** trumpets.'
But the whole segment was cut from the final edit – naughty, Sue!
She also broke the rules by joking about politics, something guests were apparently warned in advance not to do.
Well we guess it's not an awards do without a little scandal, eh?