Fans worried about her relationship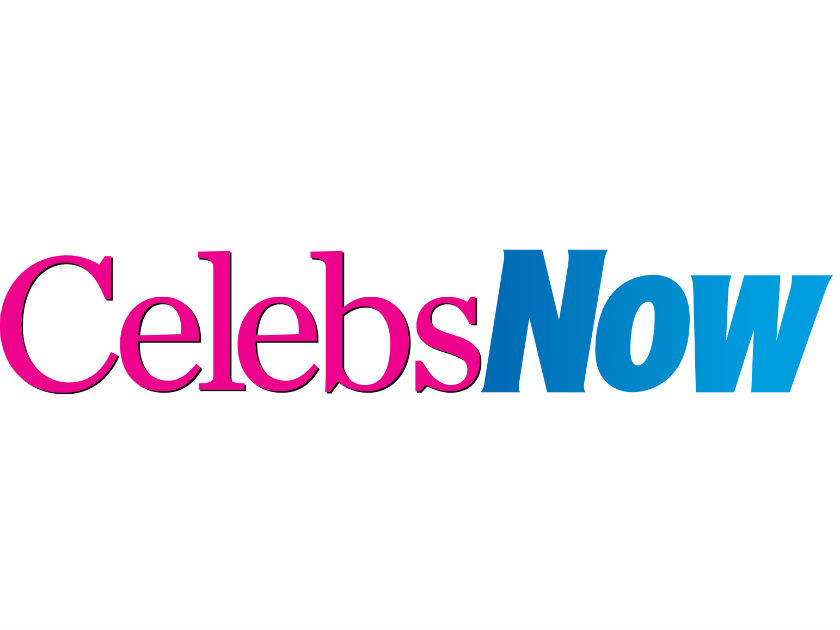 Sugababe Amelle Berrabah has dumped boyfriend Freddie Fuller.

The singer, 23, ended it after being swamped by emails and letters from fans concerned that she's with Freddie while he's facing rape charges.

He's been accused of raping her younger sister – which he denies.

'I have split from Freddie for good and am recording with the girls,' she tells the Daily Mirror. 'My life is back on track.'

Older sister Zakiya, 33, tells how she'd suffered abuse because of the relationship.

'Amelle has been going through a really tough time, getting abuse because of her relationship with Freddie, she says. 'She even had the tyres slashed on her car.'

But she insists Amelle is now moving on.