She says she's had enough of former bandmate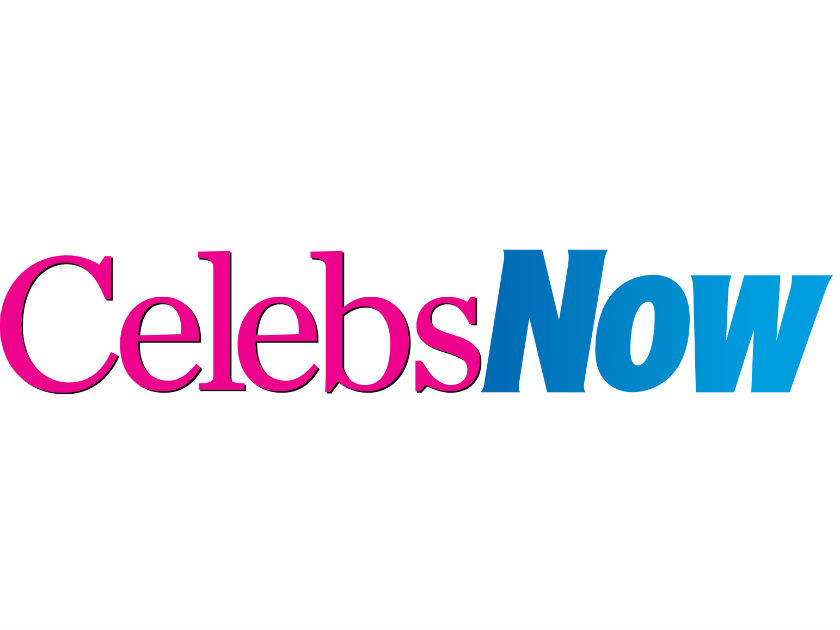 Keisha Buchanan says she's finished with former Sugababe Mutya Buena.

'Mutya's behaviour is unacceptable and I'm not putting up with it any more,' she says.

Keisha, 23, is annoyed that Mutya accused her ex-bandmates of blanking her.

'I tried getting in touch with them but I was blasted,' 22-year-old Mutya claimed. Keisha denies this and thinks her former friend has gone too far.

'She needs to stop disrespecting us and making things up,' she insists. 'I think she resents us for moving on and doing well.'

Miaow!


Mutya Buena: My Sugababes regrets>>
Hannah Davies