The singer is due to welcome a little one with husband Alex Partakis
Sugababes star Heidi Range has announced that she's expecting a babe of her own as she's pregnant with her first child!
The singer is due to welcome a little one with husband Alex Partakis in January and feels overjoyed after struggling to conceive following their wedding.
'It has been a big year for us,' says Heidi, 34. 'Our wedding was amazing and then I had hoped I would fall pregnant straight away.
'But as each month went by, I would take a test and I got used to it always being negative.'
This meant it came as a bit of a surprise to Heidi when she found out she was with child.
'When it came back positive it was a shock,' she explains to Hello! magazine. 'Alex was asleep and I came running into the bedroom with a stick, saying, "Is that a cross? Am I pregnant?"'
Awww. The pregnancy is all the more special for Heidi and Alex – who got hitched last September – as they think it happened when they moved into their new home together.
'We moved into our house at Easter after spending two years renovating it and we think that was the same weekend we conceived,' says Heidi.
'It was like it was meant to be. It was so special that it happened in our first family house together. It's made our home have this lovely feeling about it.'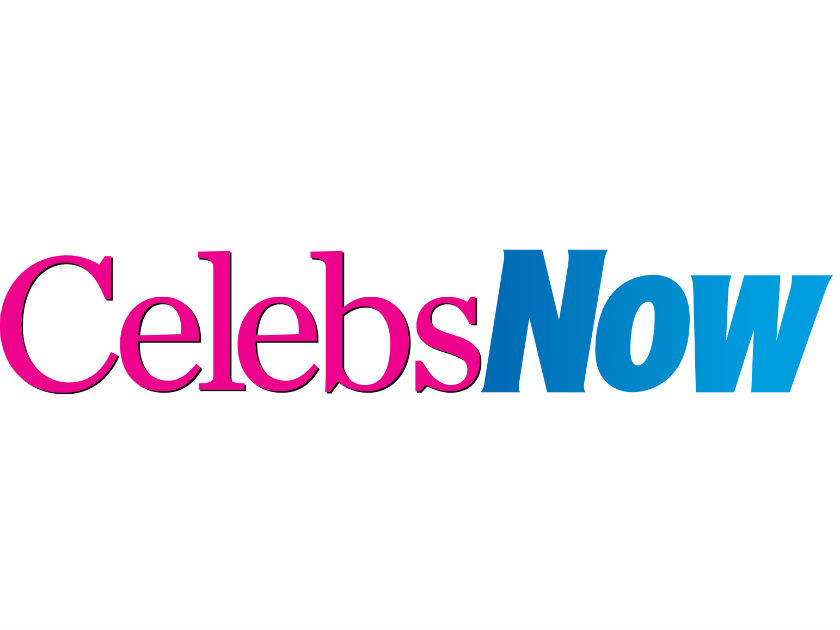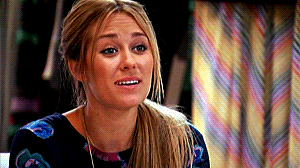 Heidi wanted to be doubly sure she was pregnant before telling anyone so made Alex go out to buy another test which confirmed again that she was expecting.
She then told her mum Karen and it proved emotional, with Heidi admitting: 'She started jumping up and down, saying, "Oh, my baby is having a baby!"'
Cute! Heidi and 37-year-old property developer Alex are now planning a gender reveal party.
The news comes just months after original Sugababes member Siobhan Donaghy – who Heidi replaced in the band in 2001 – revealed that she too is pregnant with her first child.
Congrats to Heidi and Alex on this lovely news!