Now caught up with Keisha at V Festival
When original Sugababes Muyta Buena, Keisha Buchanan and Siobhan Donaghy reunited as MKS in 2012, we predicted big things from them.
The trio hit the ground running with potential hit comeback single Flatline but, after that, things seemed to grind to a halt.
A version of the girls' first album together in 16 years recently leaked on social media but that's as close as fans have been to hearing a collection of fresh material from Mutya, Keisha and Siobhan.
MORE: Little Mix singer Perrie Edwards looked incredible at V Festival – see the pics! 
READ: All the latest celebrity news
But Now caught up with Keisha, 32, backstage at V Festival this weekend and she insisted the album is still planned for release.
'The reason we didn't release that one is because it got leaked!' Keisha tells us. 'But we recorded like 80 songs together so there's definitely enough material for another album.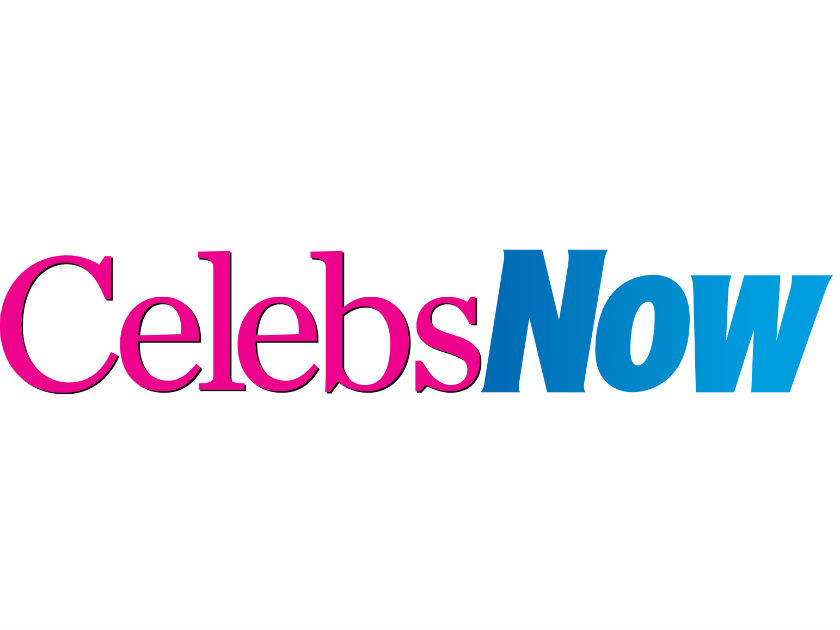 'What you heard probably wasn't even supposed to be the finished album. But the album is definitely still coming. If it wasn't we'd have let the fans know.'
The original Sugababes' debut album One Touch is considered by many a timeless classic that's very much still relevant today – and it's no susprise, given that the girls have known each other since they were just 12-years-old!
MORE: TOWIE's Georgia Kousoulou and Little Mix singer Perrie Edwards had an awkward run in at V Festival following THAT Instagram mock
Siobhan, 33, told Pop Justice previously: 'When we met we were 12 and 13. [Keisha and Mutya] went to primary school together. Mutya and I were both signed to our manager Ron Tom as solo artists but we wanted to work together.
'Keisha came down to the studio that night and it just seemed very natural that the three of us would sing together. We did, it worked out well on that track, and the band was formed.'
We can't wait to hear what MKS have got up their sleeves – don't leave us waiting too long, girls!